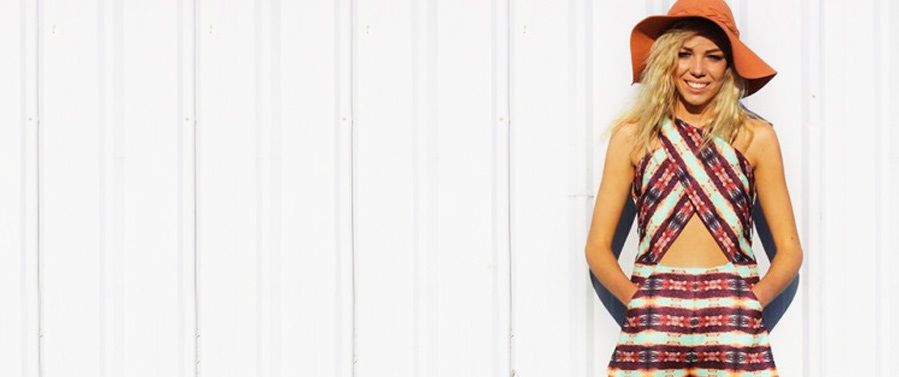 FASHION FABRIC PRINTING
Fashion obsessed? At Digital Fabrics we print for the most creative fashion enthusiast!
EXPLORE NOW
FABRICS TO PRINT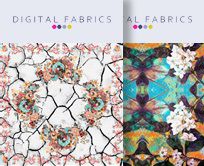 order sample pack


LYCRA FABRIC PRINTING
Lycra printing for fashion, sports swimwear and activewear. Create your own style and unique prints! We print in rich and vivid colours that holds up excellent to washing, has brilliant durability and longevity.
EXPLORE NOW
WHO WE ARE & WHAT WE DO
A resourceful digital fabric printing solutions provider for the fashion, interior and marketing industries, we are the company focused on absolute quality, creativity and full commitment to customised textile solutions! To get a quote, advice or place your order please fill in the contact form or give us a call on 02-8307-0258
Contact Us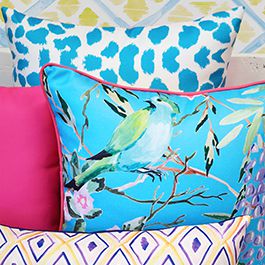 CUSTOM CUSHION PRINTING
EXPLORE NOW
CORPORATE TEXTILE BRANDING
Create a unique branding engagement for functions, events and even in-office displays for your staff and your clients.
EXPLORE NOW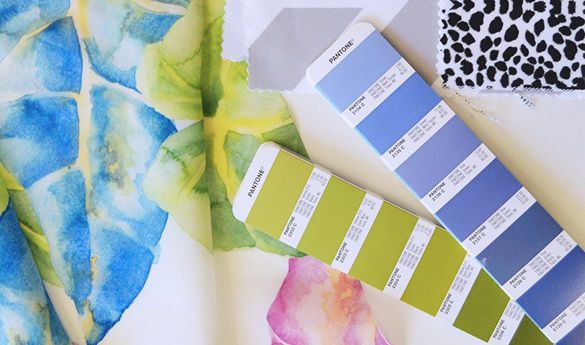 COLOUR MATCHING
We know how important is to insure colour consistency in your brands identity.
EXPLORE NOW