We've absolutely adored sharing the beautiful work of Sydney-based designer Lezio Lopes in our current instalment of The Designer Project and hope you've fallen in love with his designs as we have! After completing his degree in Fashion, Lezio honed his skills as a surface pattern designer and illustrator. We're so very glad that this became Lezio's specialisation and are thrilled to be able to offer some of his incredible pieces as print-ready artwork in our Fabric Shop online! Supporting the launch of Lezio's designs in our Fabric Shop, the designer himself has put together a guest blog which offers insight into the things that inspire his work and how his creations are typically brought to life. Keep reading to find out more about Lezio Lopes and his breath taking designs!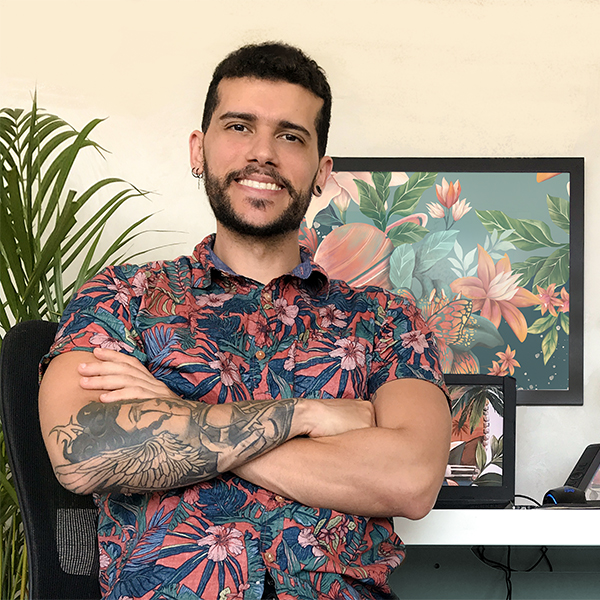 Hello everyone! My name is Lezio Lopes. I am a freelance Illustrator and Print Designer based in Sydney. I am beyond excited to be part of The Designer Project with Digital Fabrics. It's so amazing to be part of a community with such talented designers and to be able to share my work and inspirations with you.
My passion for print design began when I was about to get my bachelor's degree in Fashion Design. I've been drawing and painting ever since I was a kid, but never actually considered following the path to be an illustrator or print designer. As much as I loved designing clothes, I wasn't feeling completely fulfilled with that. I was feeling quite lost and unsure if it was what I really wanted to do for a living. When I had the opportunity to create a collection of prints for a colleague, I realized that creating patterns would allow me to stay in the fashion industry, whilst also working as an illustrator. It seemed like everything started to make sense again and I have not stopped creating prints since!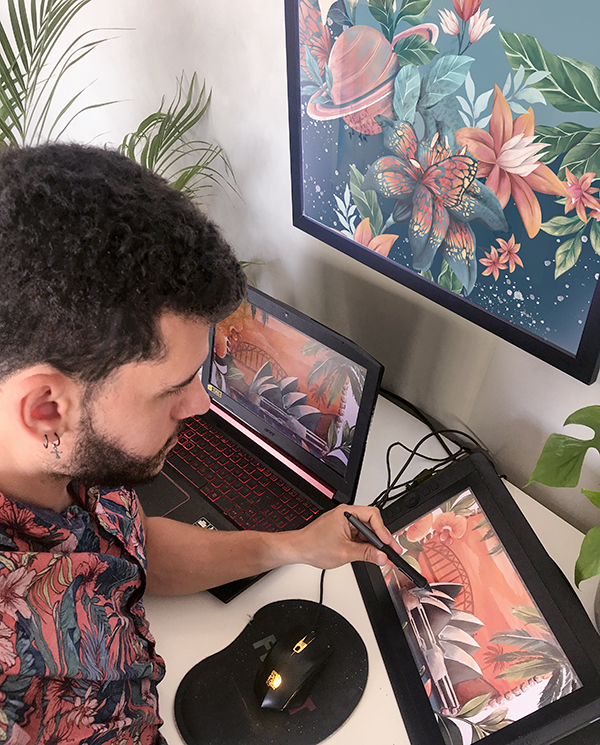 Most of my art is inspired by nature, fashion and architecture. Sometimes I try to create prints where I can include buildings or famous postcard images as part of the composition. I consider my art to be quite maximalist and I absolutely love colourful prints, but with colours that are not very saturated. Being a summer person myself, I always end up creating prints that have a tropical vibe.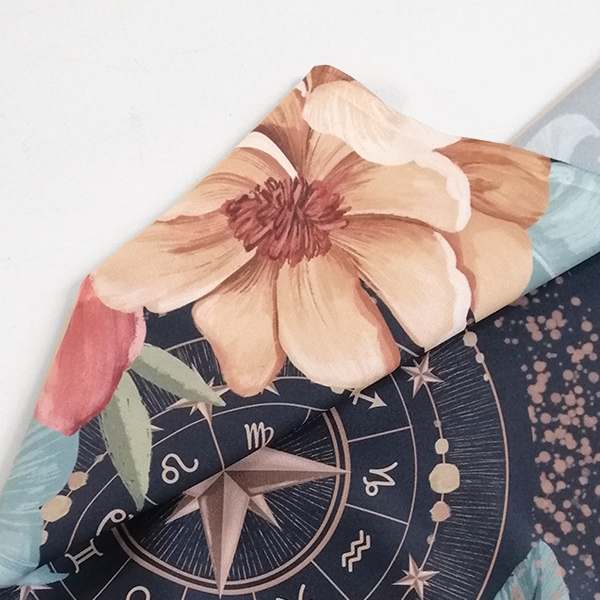 My most recent collection, which is still on the way, is inspired by Australia (and mostly Sydney), and comes from a time where I was feeling a terrible creative block. I was struggling to find inspiration when I literally looked around and I thought; why not create a collection inspired by my surroundings?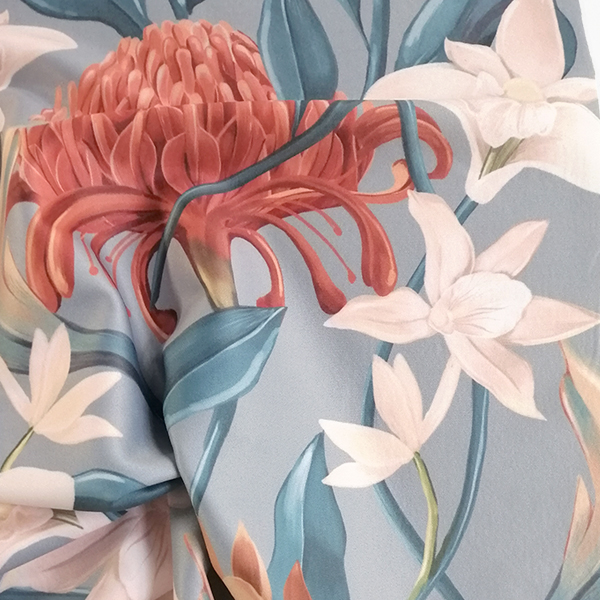 When I start to create a new collection, which usually consists of six prints, I choose the colours I'm going to use, the motifs I want to be featured and I also create a mood board for each print. When I have that ready, I draw some very raw sketches and then I go from there.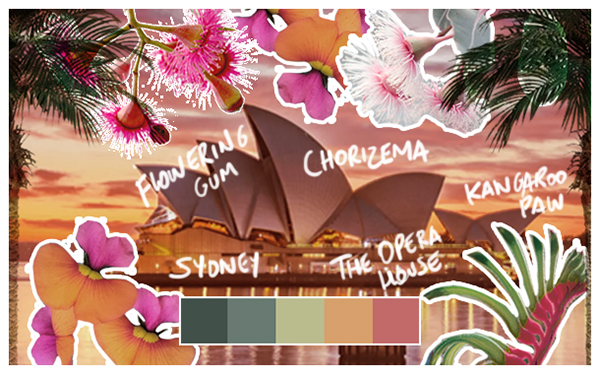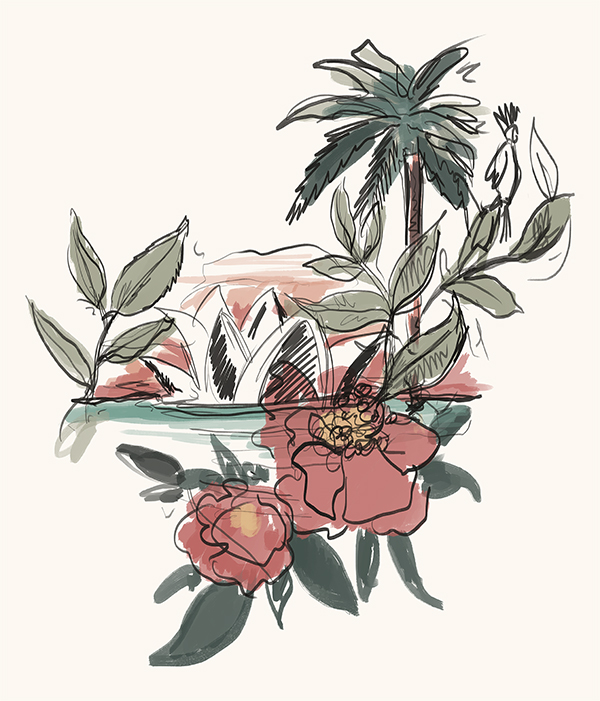 Once I have drawn a sketch that I like, I search for pictures (or I take them myself) that I can use as reference to paint in my style. Usually, I create everything digitally with a Wacom tablet and on Photoshop, but sometimes I feel adventurous, and I try something different like watercolour. I do prefer to create it directly on my computer though, I find it easier to adjust colours when the layers are separated.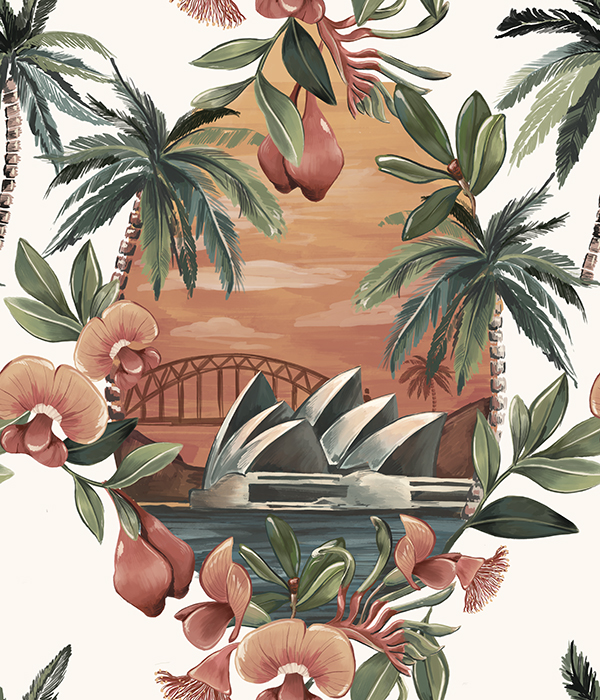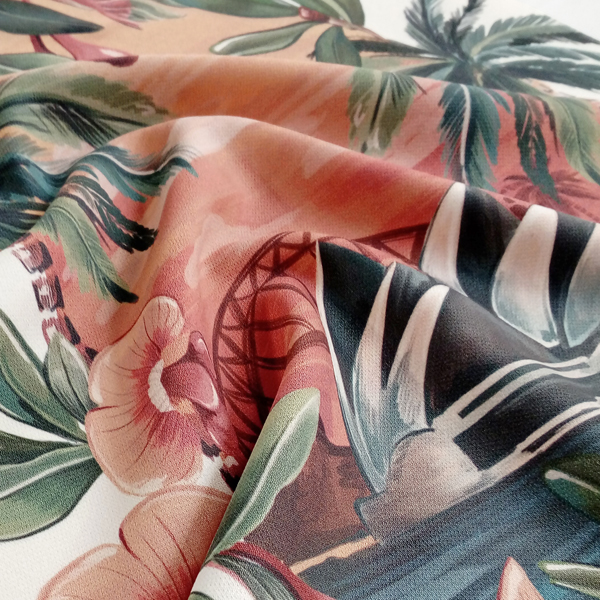 My prints can be used on many surfaces, from fashion to accessories and home decor. In fact, I've worked on a variety of creative design projects, including womenswear, menswear, bags, packaging design and more. Despite having worked on many different surfaces and products, there's still no greater feeling in the world than to see my art adorning fabric. Perhaps that will always be my favourite.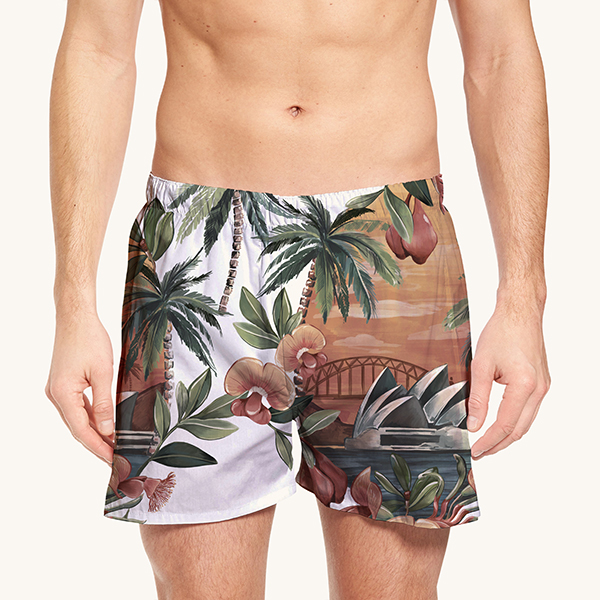 Thank you for reading a little about me and getting to know more about my creative process. I hope you've enjoyed reading it and that it inspires you.
You can check out more of Lezio Lopes' work at Lezio Lopes and via Instagram @leziolopes.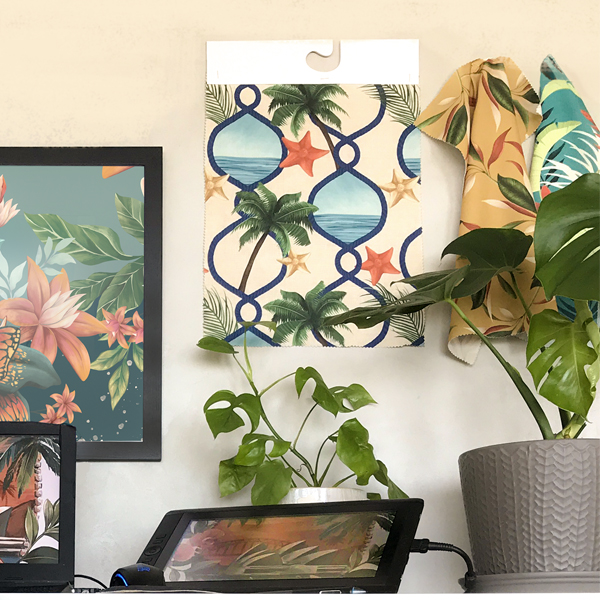 If you want to collaborate with us on The Designer Project and become part of this creative club, please apply! Send us an email with your portfolio and why you would like to be part of this initiative, and we will be in touch!