Display and Mechandising Printing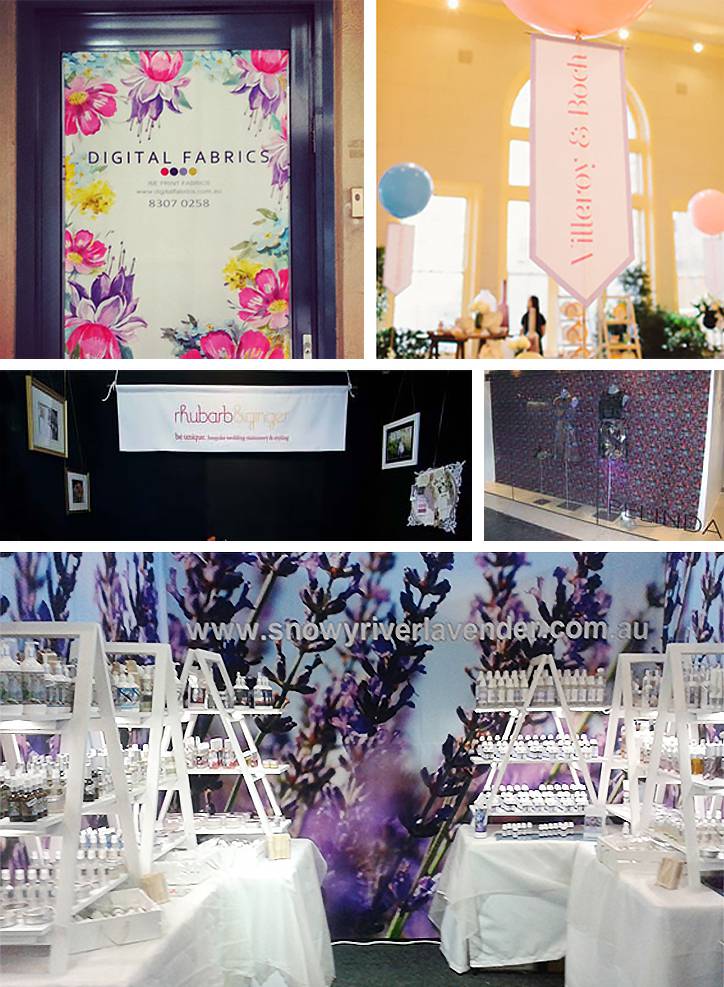 Create that corporate look and feel for your function and offices. Fabric prints provide a high quality look and finish. Applications are endless – create signature wallpaper, media-walls, large or small signage with your logo and images.
For more information on Display and Merchandising services, complete form below!