make your own product
We offer on-demand cut and make product services for artists, textile designers, photographers, event and marketing brands. All products printed and made locally, in our own space offering fast turnaround and quality finishes. Upload artwork and order online.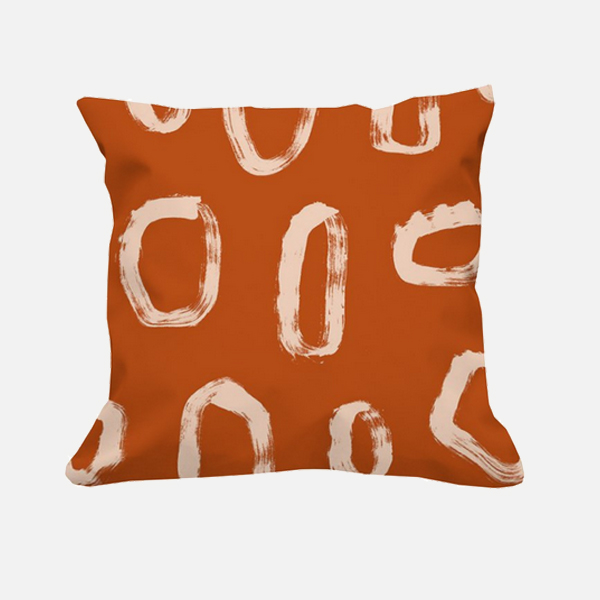 Print your own custom cushion cover,  small or large. Can be printed on natural or poly fabrics. Upload your artwork and order your own cushion cover.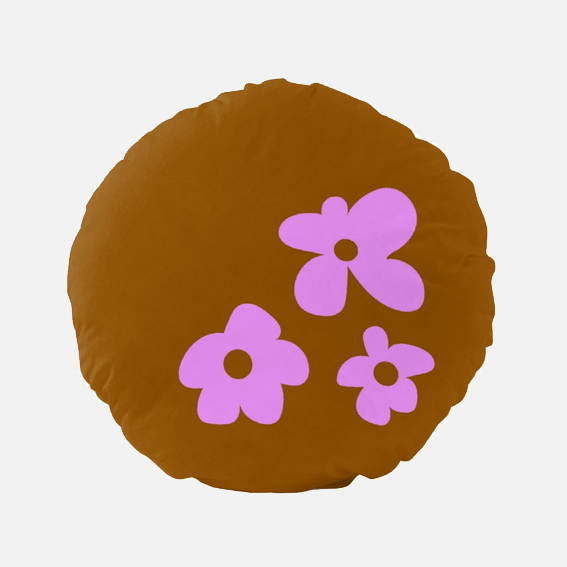 Add splash of fun to your home with these custom cuties. Print on natural or poly fabric. Upload your artwork and order online.
Custom fabric printing is easy. Upload your artwork, choose from our vast range of fabric bases and order.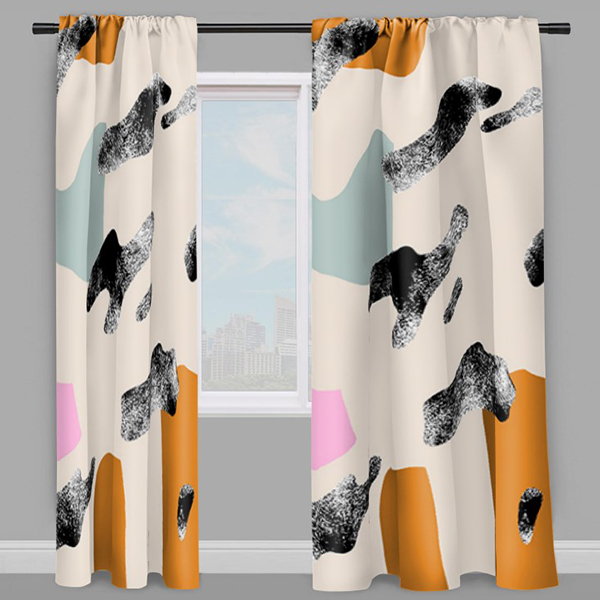 From drab to fab, freshen up your space with custom printed curtains. Print art design or photo for a commercial space or your home.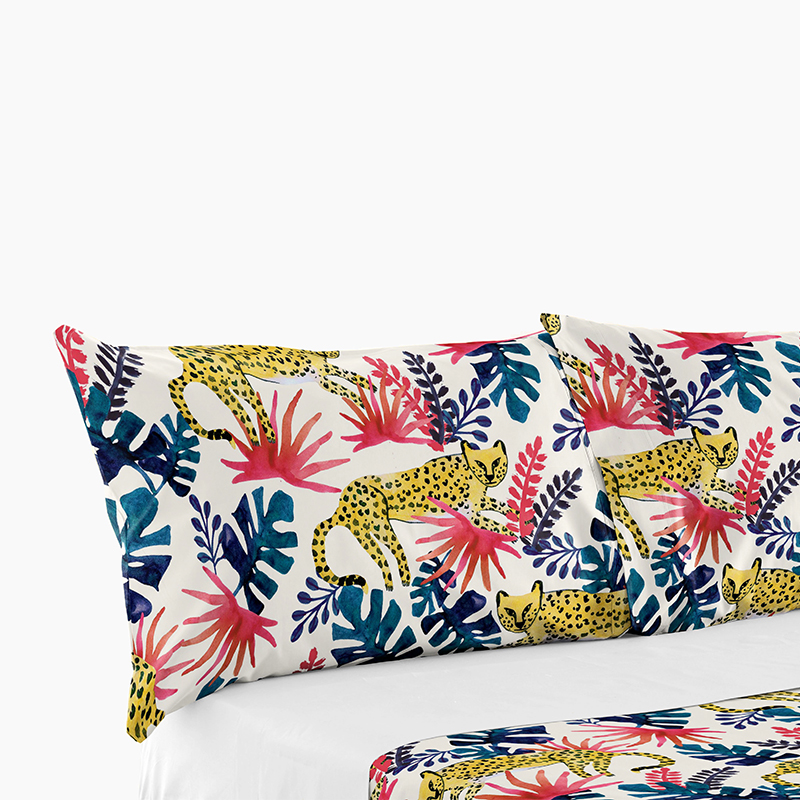 Snooze away on a soft cotton custom printed pillow case. Print your own design, art or photo. Order online 24/7. Coming soon...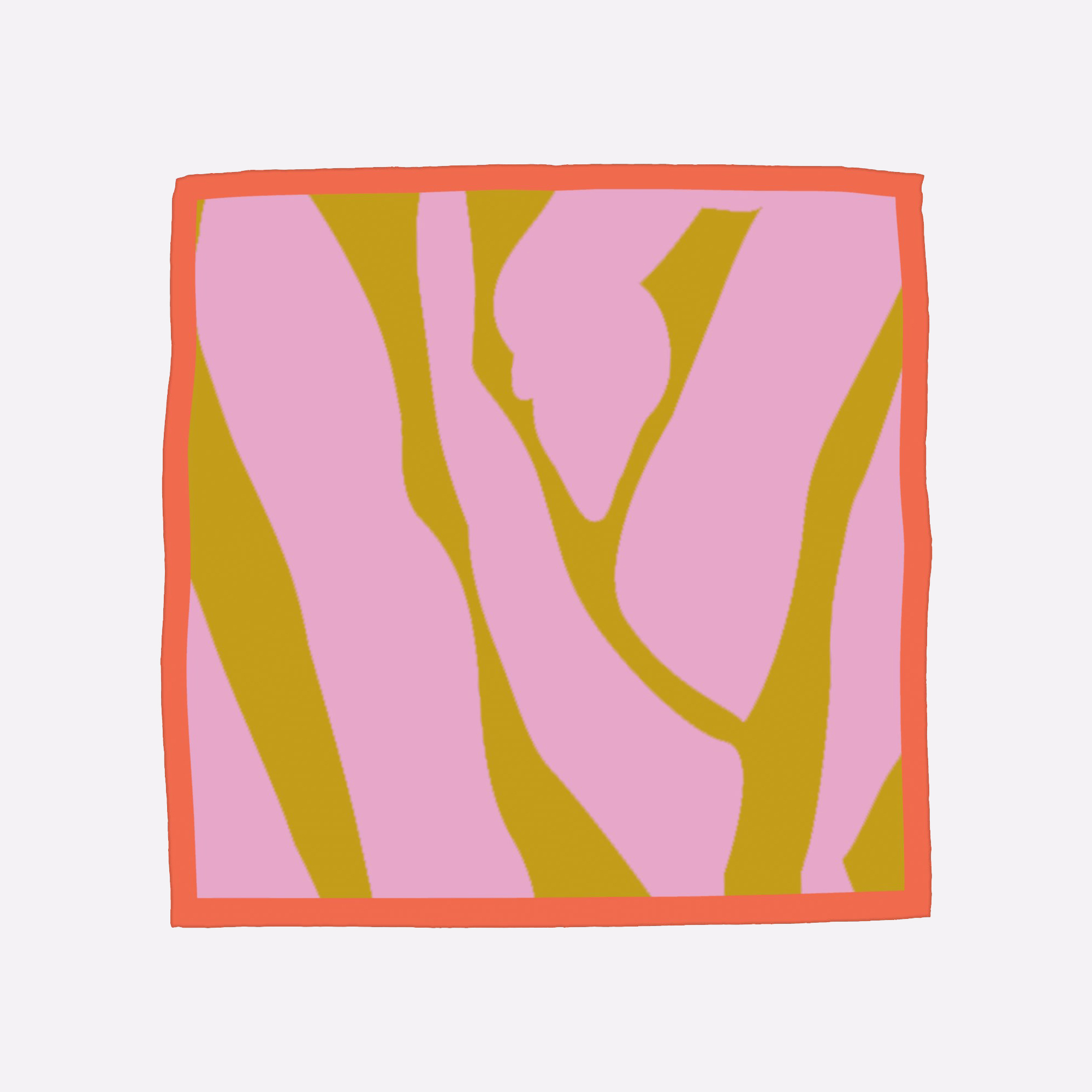 Stand out from the crowd with your own designed beautiful scarf. Print your photographs, logo or hand painted art and create a unique fashion accessory. Coming soon...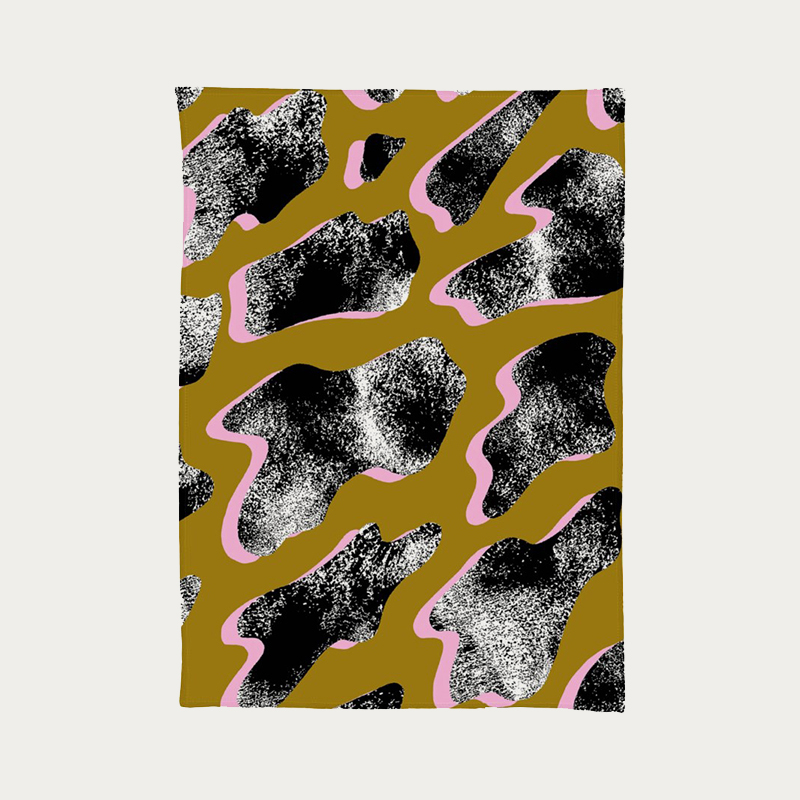 Make your own tea towels! Full bleed printing, your design printed edge to edge with unlimited colours on beautiful cotton fabric. Coming soon...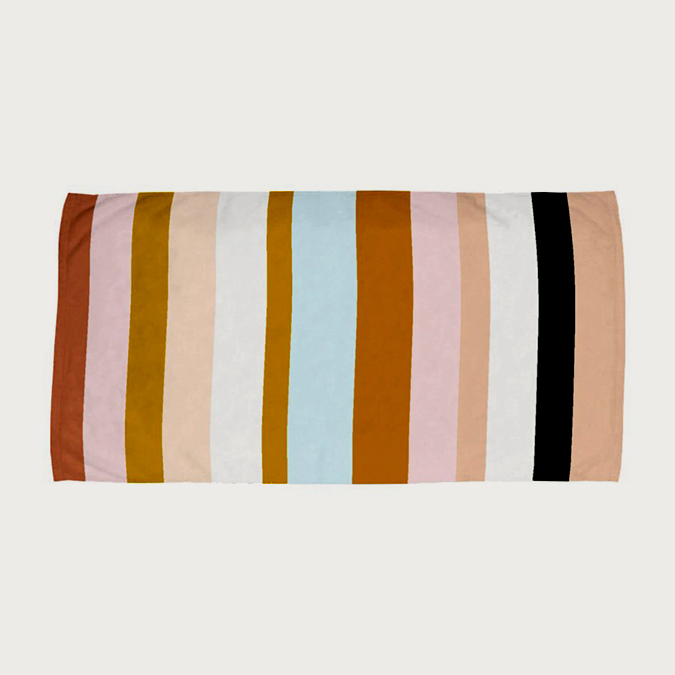 Sand free beach towel a must have swimming bag item. Imprint your own creative idea onto custom beach towel. Fast to dry sand free beach towel with your own print. Coming soon...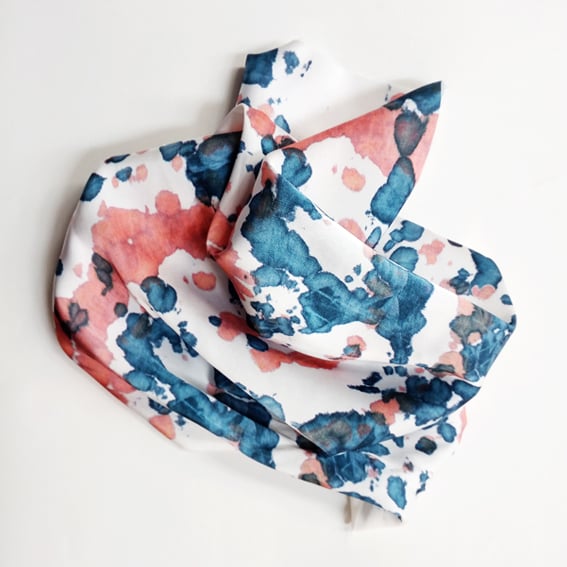 Add some festival vibes to your look. Create your own custom bandana, a perfect fabulous fashion statement for all ages. Coming soon...