ARTIST-DESIGNED FABRICS & TEXTILE GOODS

Creative souls and happy faces, these are the designers behind The Designer Project - beautiful fabrics and textile products, designed by Australian artists. If you are obsessed with prints, colour and unique textiles just like us, you are in the perfect place. Our mission is to promote and nurture creatives, supporting them in their creative development and career. We encourage creativity and support Australian artists and textile designers, every purchase made by you pays an artist.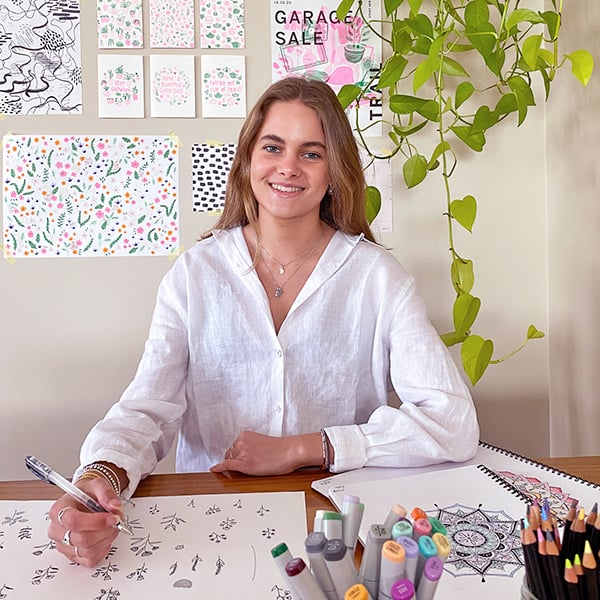 LILLIE MCDONAGH - LIL DESIGNS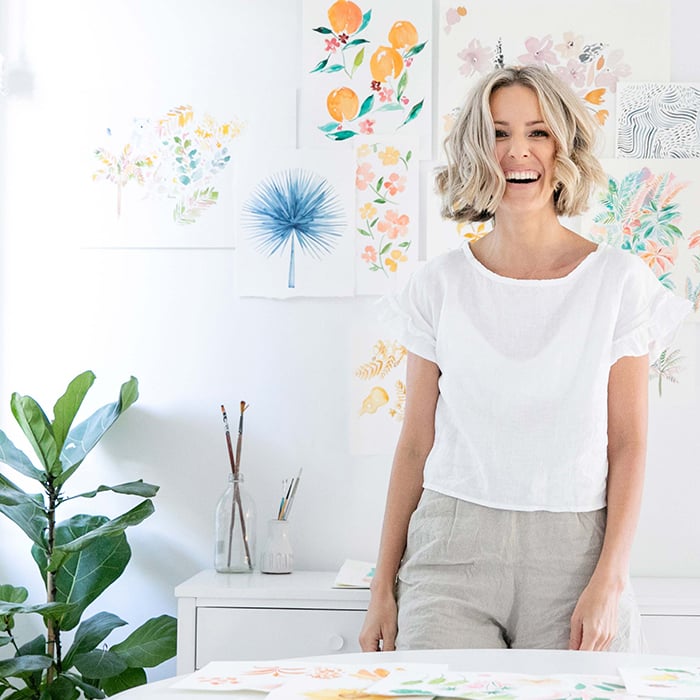 CASS DELLER - CASS DELLER DESIGN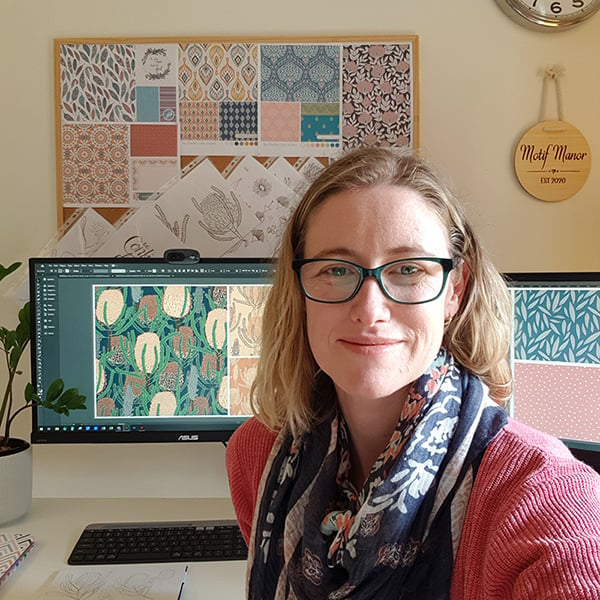 SHELLEY LEE - MOTIF MANOR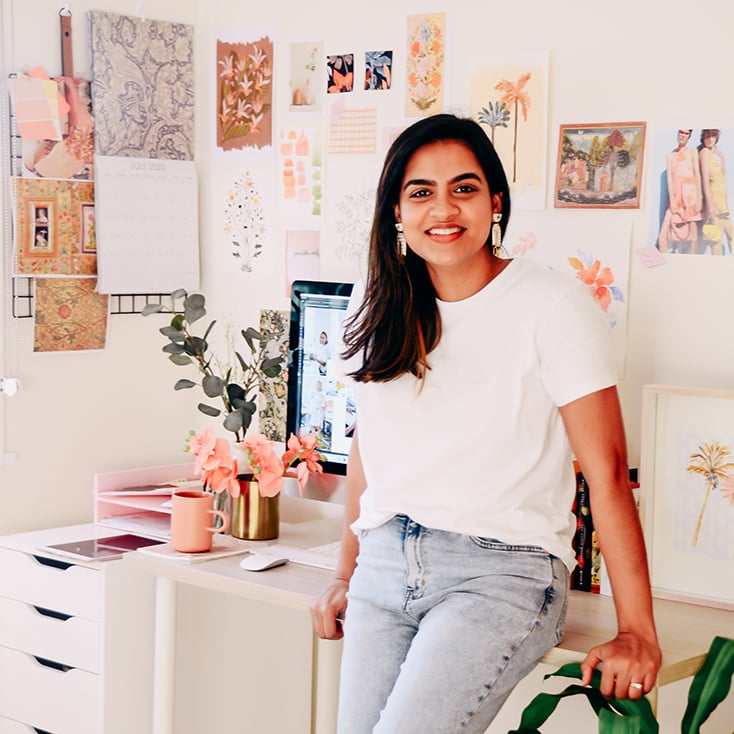 TANYA FREITAS - WILD CORAL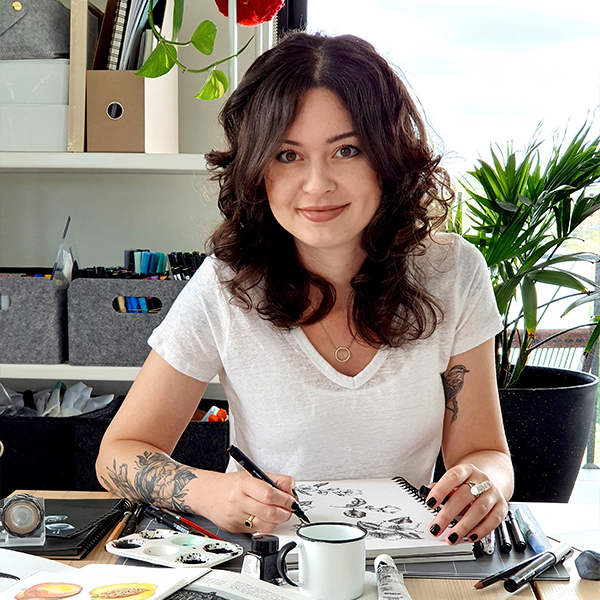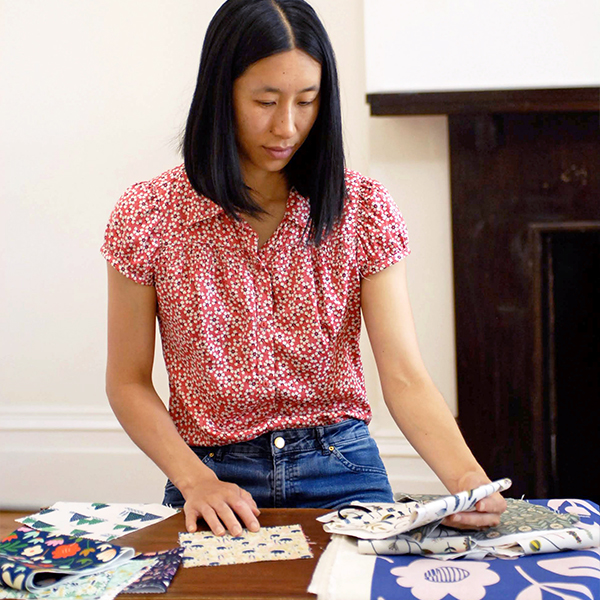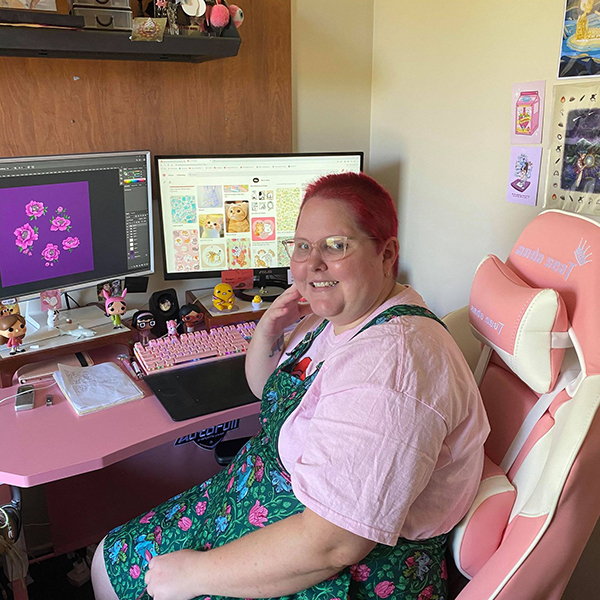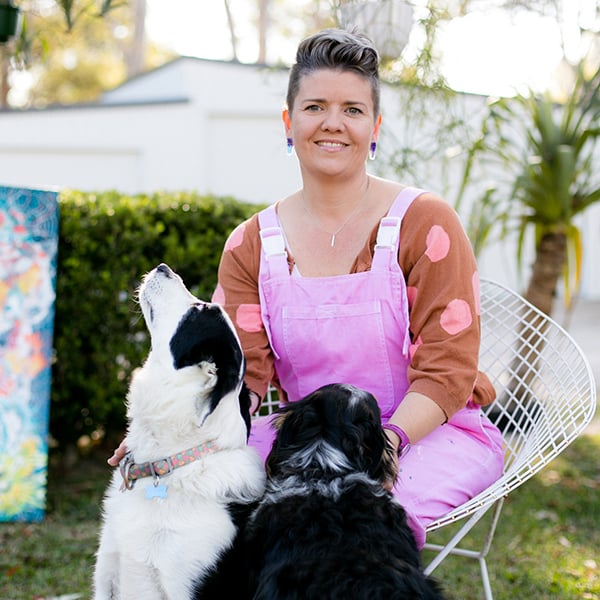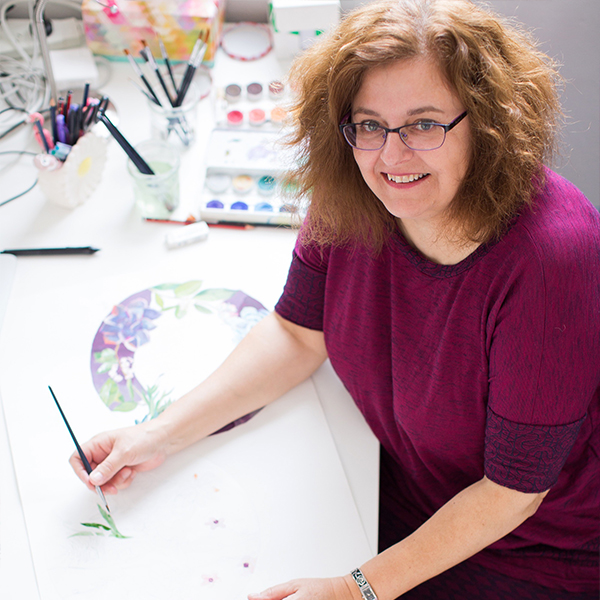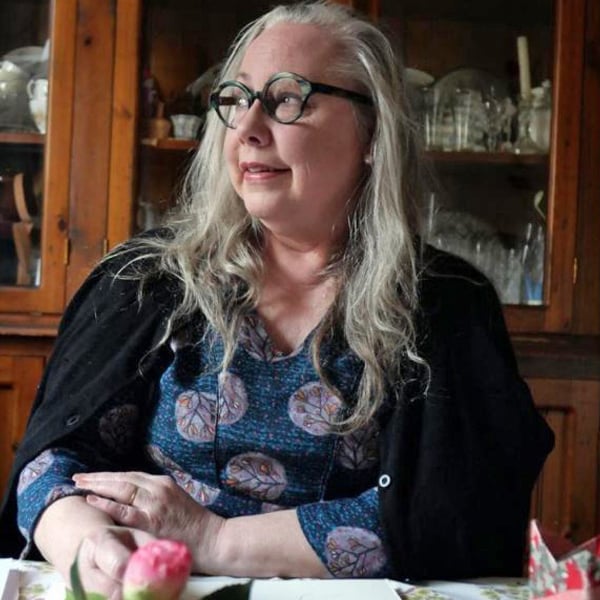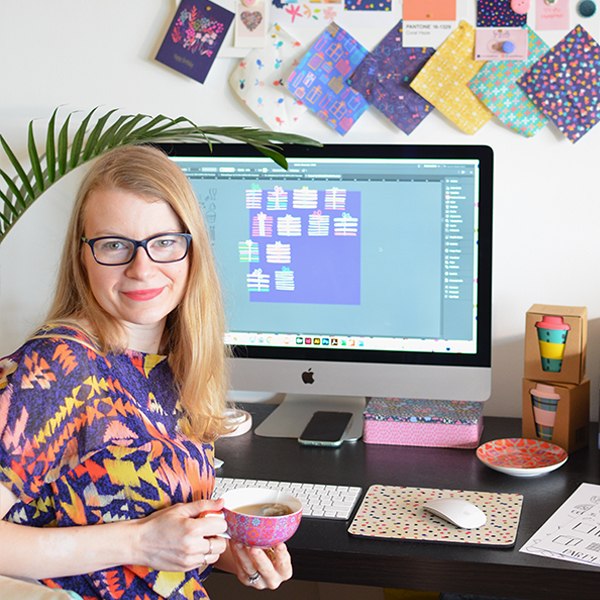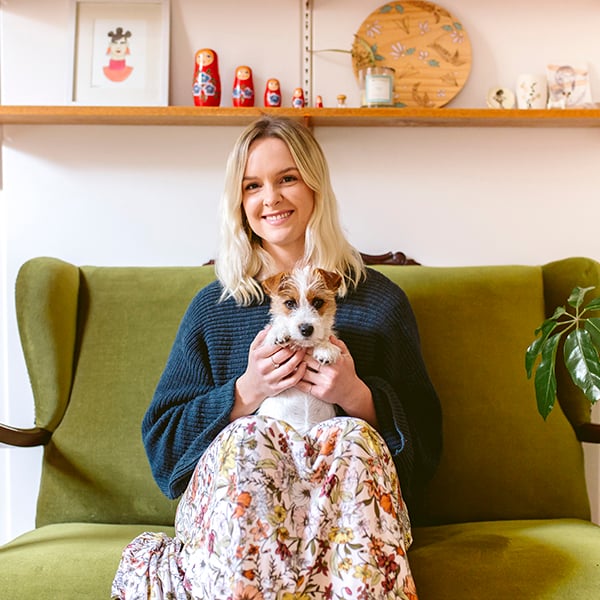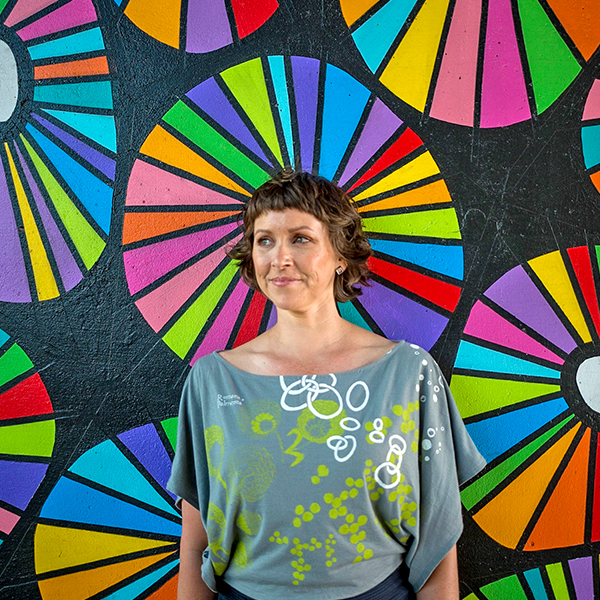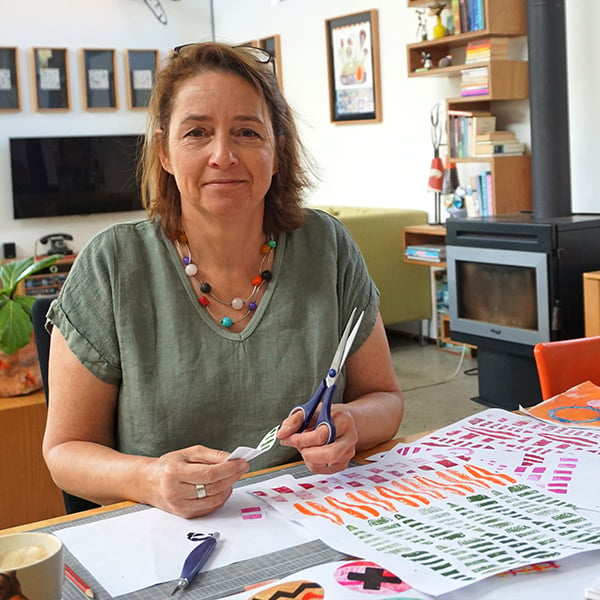 ARIANE NIJSSEN - ARIBOMBARI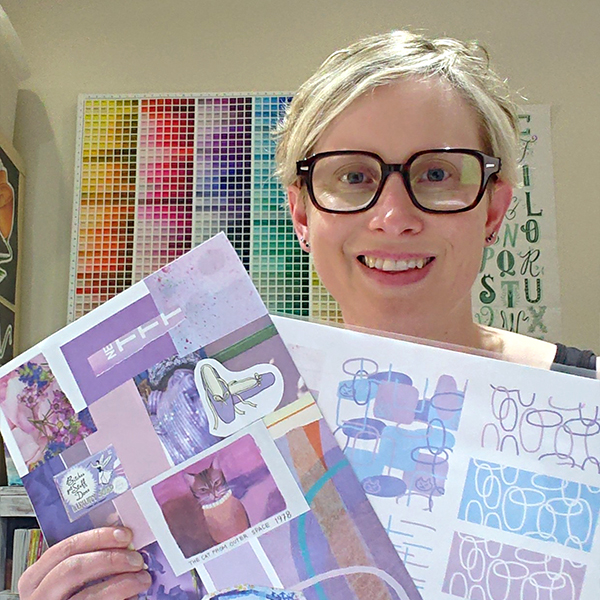 LOUISE ADDISON - RADGE DESIGN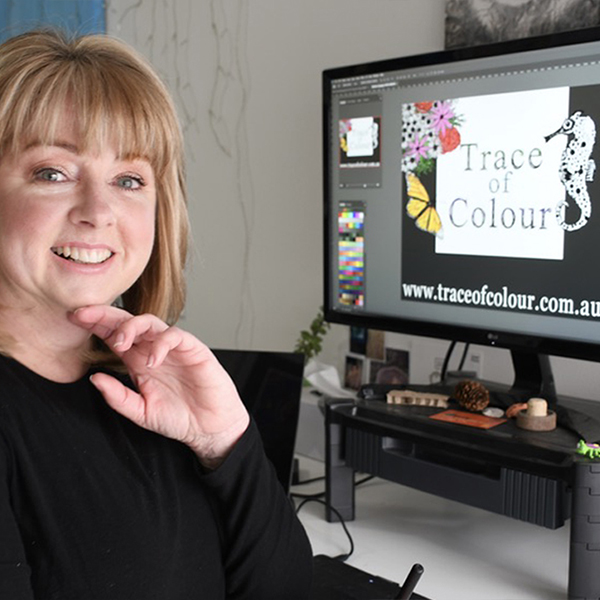 TRACY HALL - TRACE OF COLOUR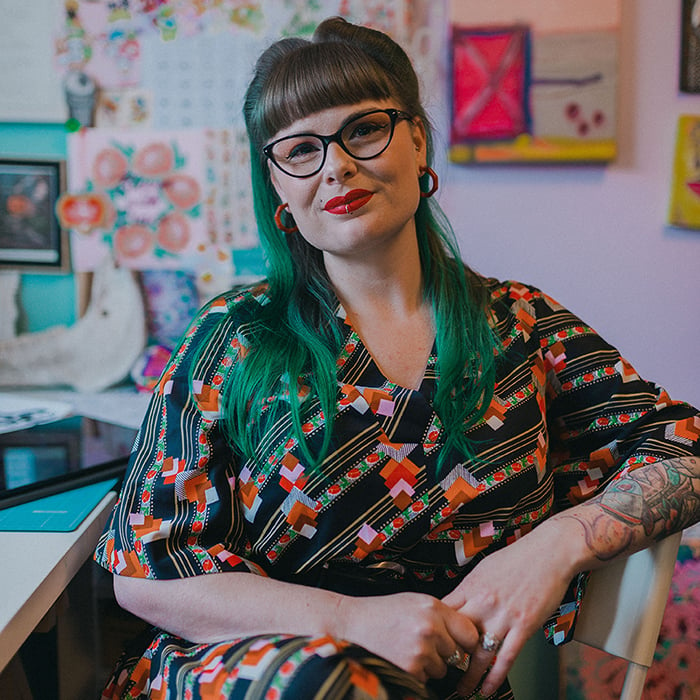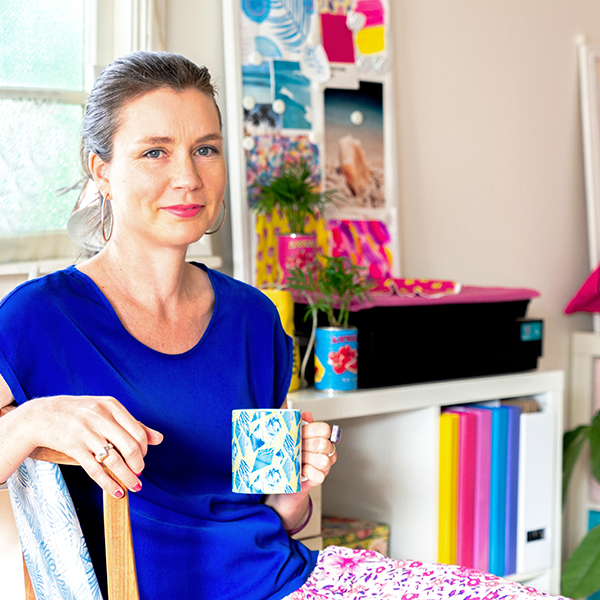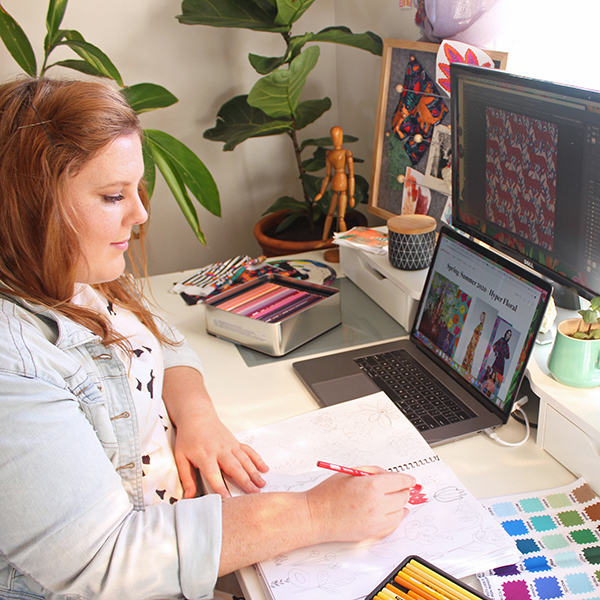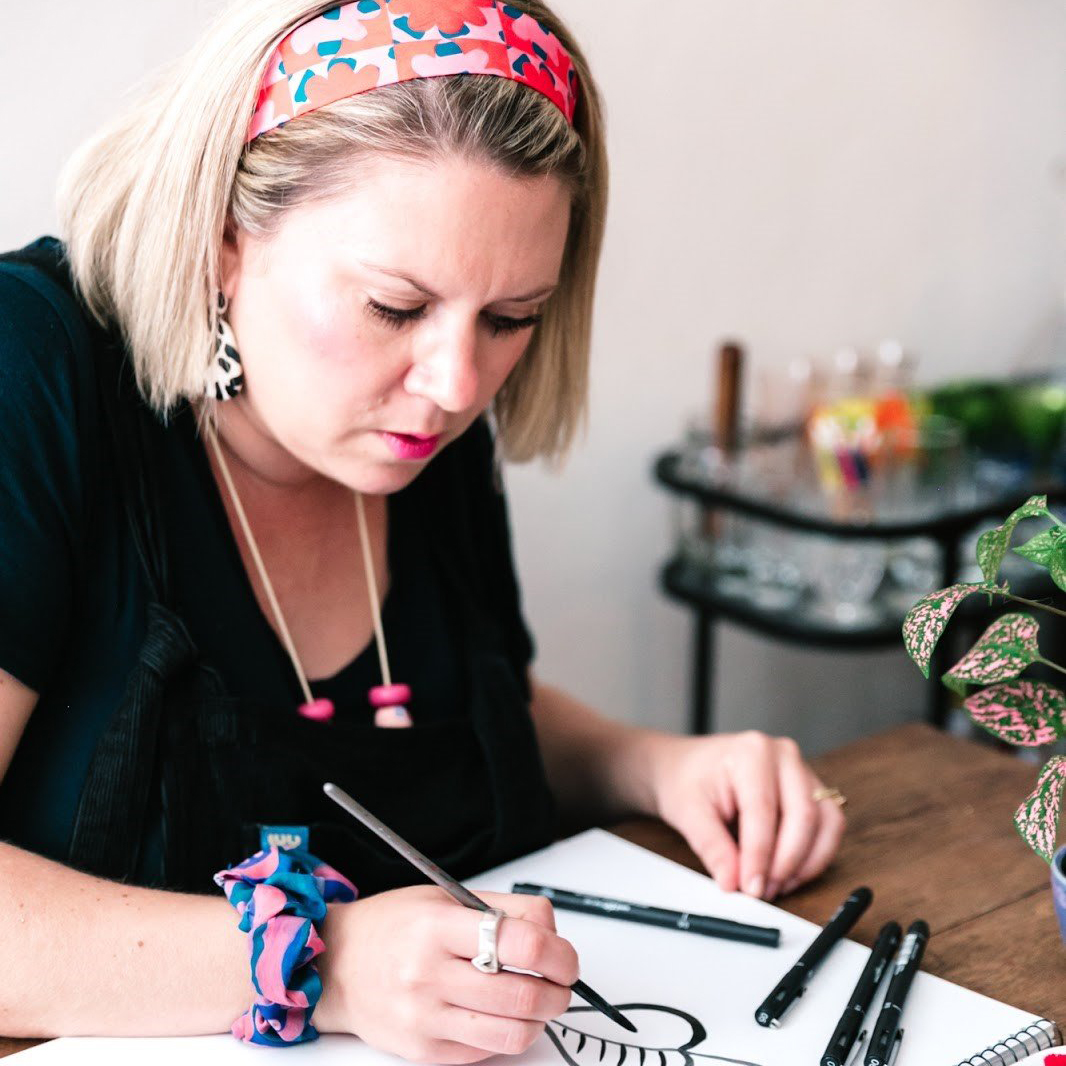 JOIN US
If you want to collaborate with us on The Designer Project and become part of this creative club, please apply!  Send us an email with your portfolio and why you would like to be part of this initiative, and we will be in touch!