HOW TO SET UP SEAMLESS FABRIC REPEAT
Digital repeat is a seamless, square or rectangle, repeating tile that has its edges or sides match perfectly (seamlessly) when duplicated, across the width and length of fabric, to sit flush against each other. Artwork that does not repeat seamlessly creates "break lines" or visible areas where motifs do not match up or are incomplete. The repeat could be out by only one pixel, and yet when printed, will look like a flaw in the design indicating where the repeat should be.
TIP: When printed on fabric, a good seamless repeat will trick the untrained eye to only see a well-balanced and cohesive design appearing to never end.
There are several repeat structures that are used for seamless fabric printing tiles such as full drop repeat, half drop repeat and mirror repeat. Each structure requires the motifs across the length and width of the tile to flow on seamlessly when the tile is repeated both horizontally and vertically.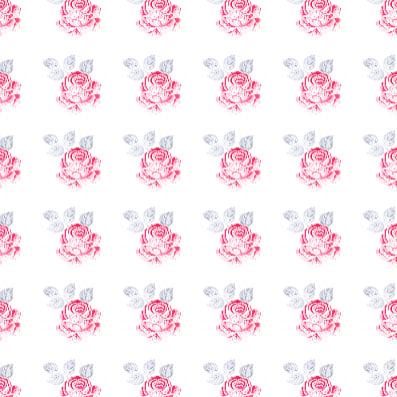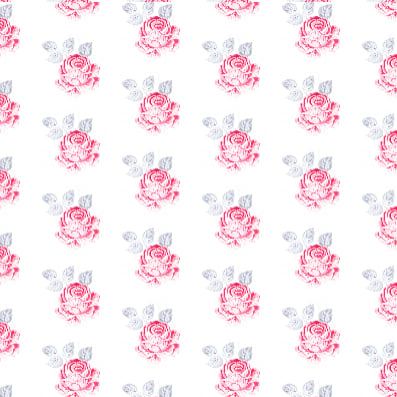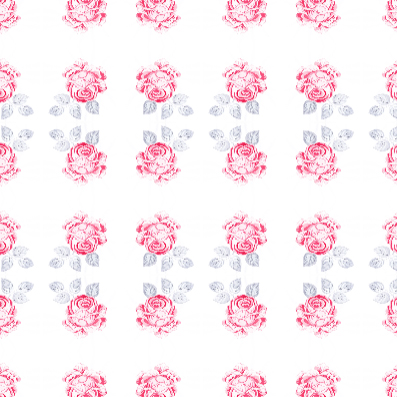 SEAMLESS REPEATS TUTORIALS & HOW TO'S