Custom scarves, bandanas & ties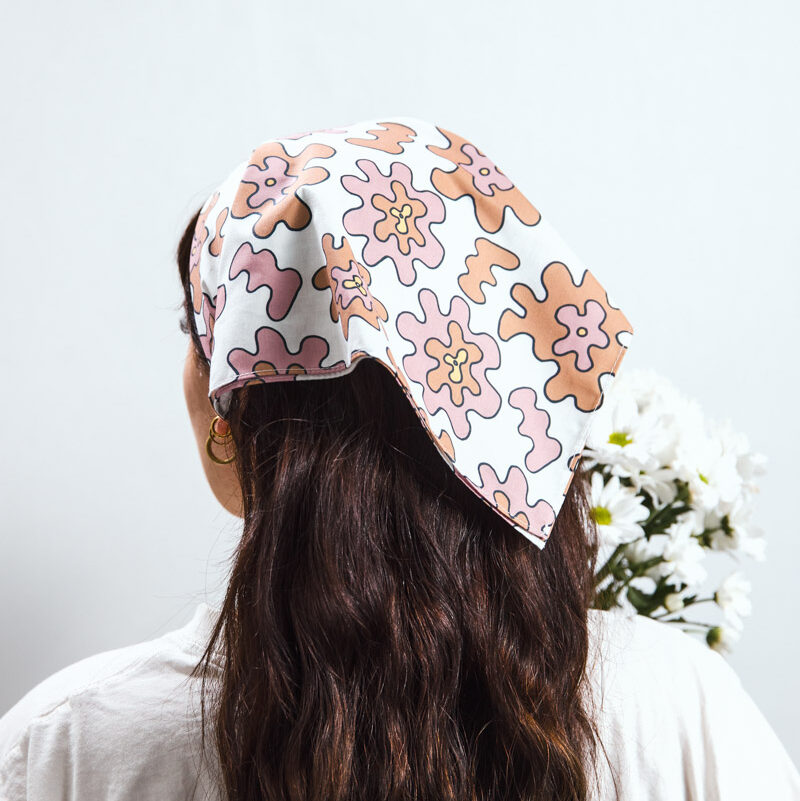 ELEVATE YOUR BRAND

WITH CUSTOM TEXTILE CREATIONS: SCARVES, BANDANAS & TIES
White-label products or corporate merch
Custom printed and made to your unique vision
Beautiful natural and polyester fabrics options
MOQ 6 units, Wholesale MOQ only 100 units + Bulk order discounts
Printed & made in Australia in our Sydney-based studio
UNLIMITED COLOURS & DESIGNS
♦
Print any colour & artwork style. Vibrant, edge-to-edge full-colour digital printing.
SPEEDY TURNAROUND
♦
Our standard turnaround for print and make 10 business days, we also work to deadlines and offer express services where possible.
EASY ORDERING PROCESS
♦
You can simply place an order via email, our experts guide you through every step of your cushion project.
ECO-FRIENDLY & LOW-WASTE
♦
Print your custom products with environmentally friendly water-based inks on sustainable fabric options.
Contact us for a free quote!
At Digital Fabrics, we believe that creativity knows no bounds. Our mission is to transform your vision into tangible, high-quality textile products that make a statement. Whether you're a brand seeking white-label solutions or a corporation in need of uniform elegance, we have you covered.
Our custom scarves, bandanas, and neck ties are more than just accessories; they're expressions of your identity. Let's create something exceptional together.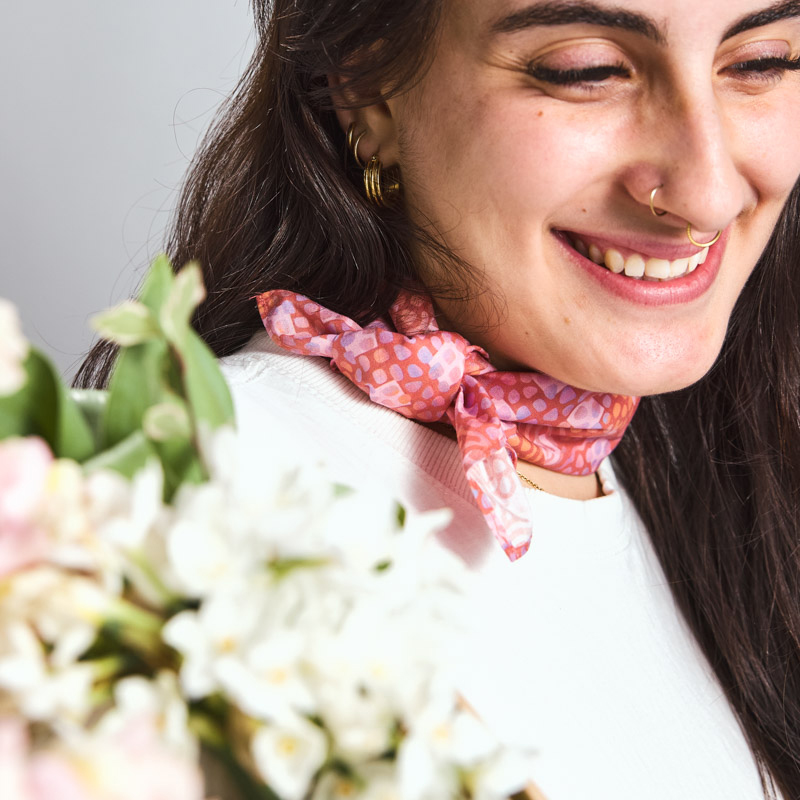 FOR CORPORATE - ELEVATE YOUR UNIFORM

Elegance and professionalism define your corporate identity, and we're here to enhance it. Our custom scarves, bandanas, and neck ties are designed to elevate your team's appearance and unite them in style.
From the boardroom to the sales floor, our textile creations make a statement. Customize them to match your corporate colors, logo, and ethos. When your team wears our products, they wear your brand with pride.
FOR BRANDS - WHITE-LABLE EXCELLENCE

Are you a brand looking for white-label solutions that set you apart from the competition? Digital Fabrics is your partner in creating custom scarves, bandanas, and neck ties that seamlessly integrate with your brand identity.
With our expertise and state-of-the-art manufacturing, we empower you to offer unique, branded textile products that leave a lasting impression. From design to delivery, we handle it all, so you can focus on what you do best—growing your brand.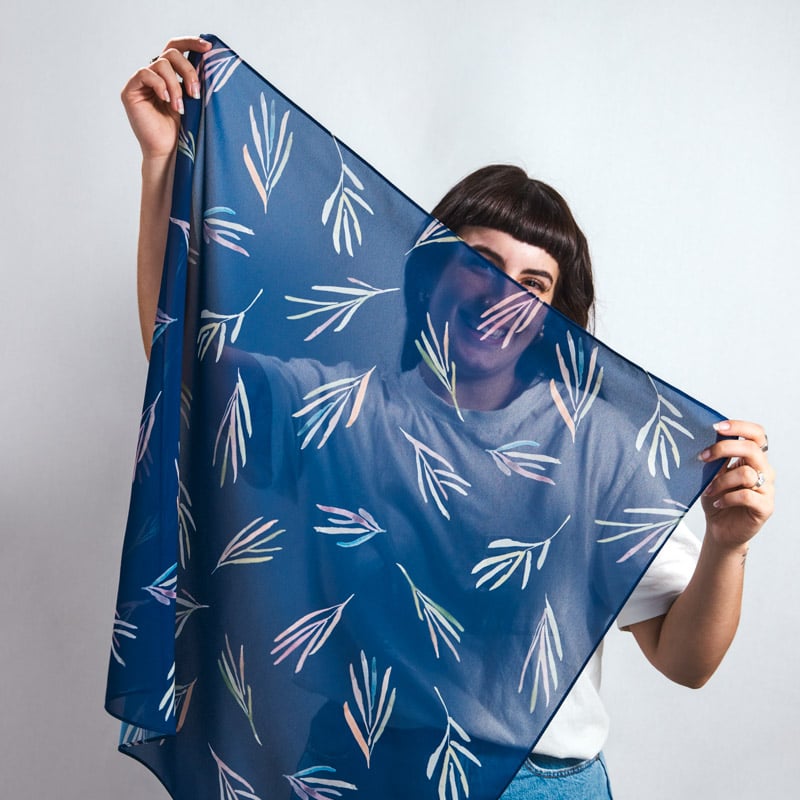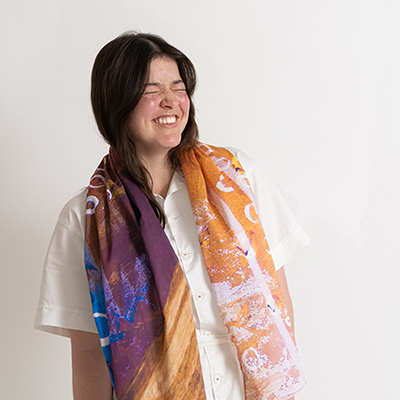 HEARTWOOD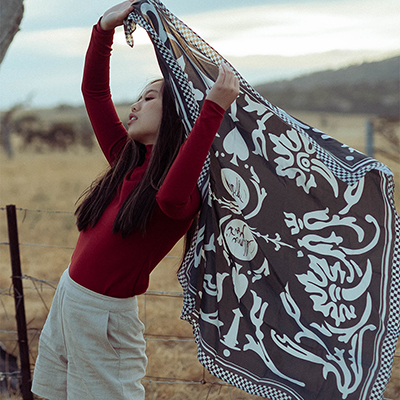 CALL ME MAX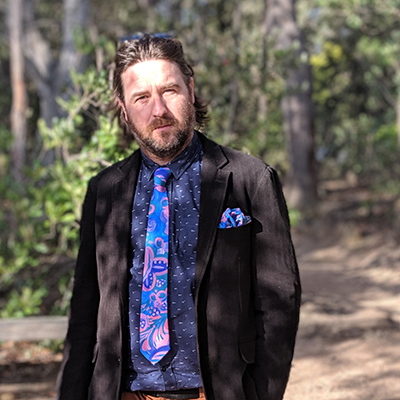 KATY DEE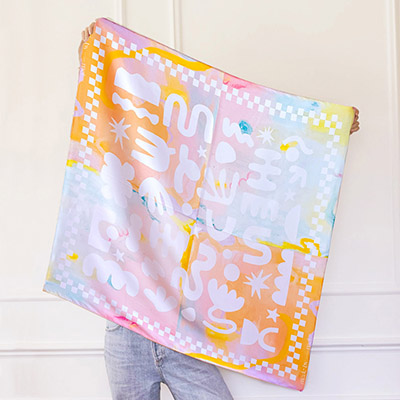 MADE BY MEL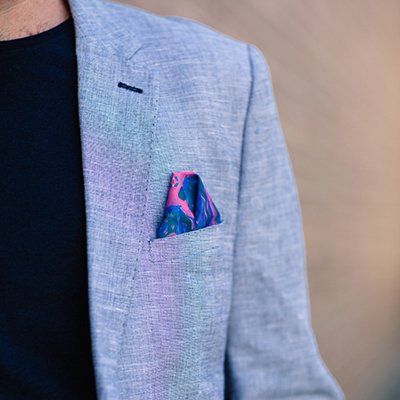 KATY DEE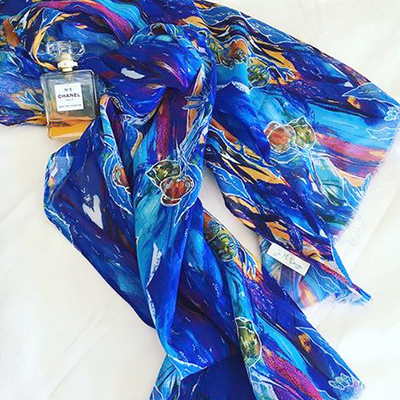 JO MCCUBBING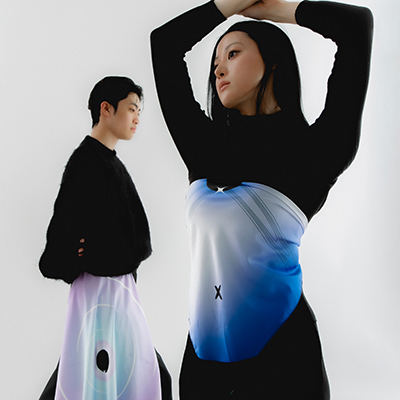 WOOSIN CHO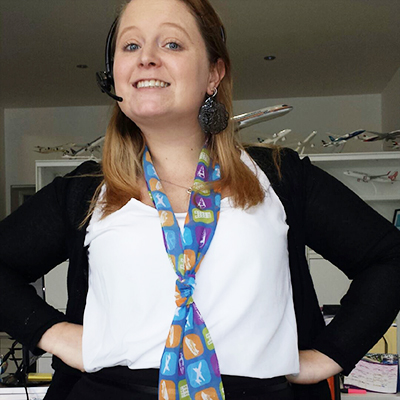 EAST HILL TRAVEL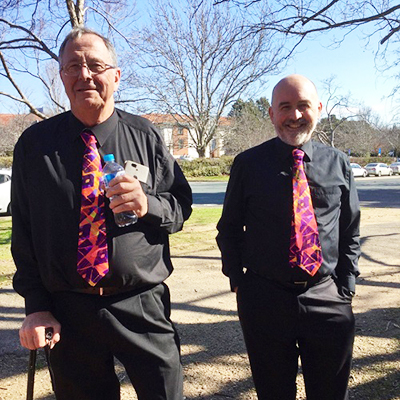 CANBERRA VOICES CHOIR