Corporate Textile Branding
QUALITY THAT'S REPRESENTATIVE OF YOUR BRAND
First impression counts.
And when it comes to your brand, you want to be able to drive home your brand message clearly and professionally. With tactile quality textiles that can be utilised for both internal branding and external communications, Digital Fabrics will help you design and create a branded display that both you and your clients can be proud of.
Help your brand stand out from the crowd with a unique banner or backdrop to suit any event. We can produce anything from a large-scale backdrop for conferences and launches, to banners for small businesses, trade shows, designer market stalls and pop-up stores.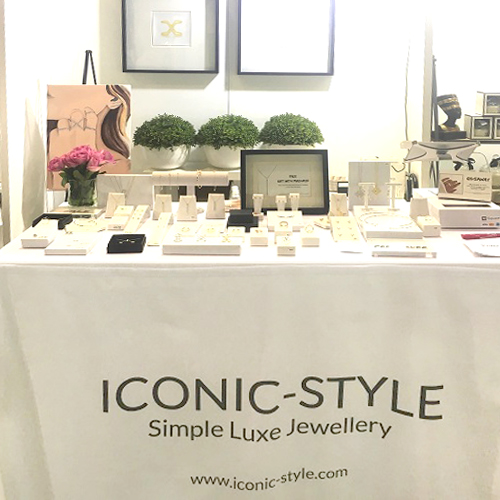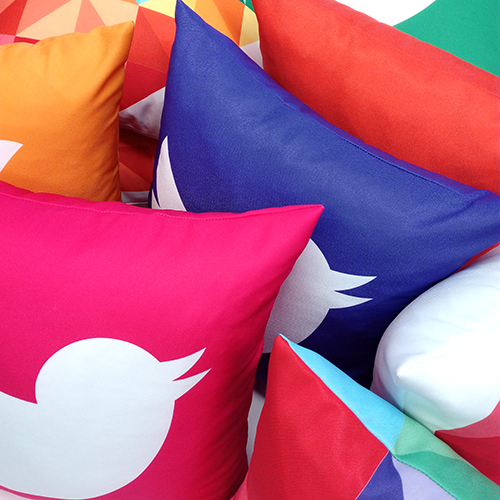 DISPLAY AND MERCHANDISING PRINTING
Add that extra level of professionalism and showcase your brand with signature signage, wallpapers, media-walls and custom merchandise printing. From branded gift bags, to tea towels, beauty boxes, or even bottle wraps for distillery, our display and fabric packaging options exhibit high quality finishes and are designed to align with the essence of your brand.
Nothing strengthens your brand identity more than personalised branded uniform for your staff. Not only can we help you with the careful and precise printing of these textiles, but if you are unsure of where to begin, we can create concepts, as well as a print and colour palette based on your company logo to ensure the continuity of your brand identity throughout all your textiles.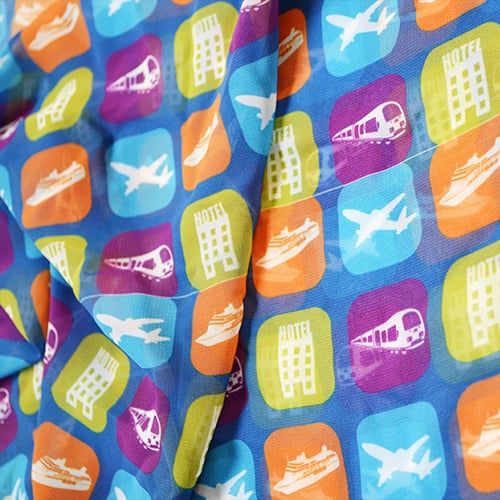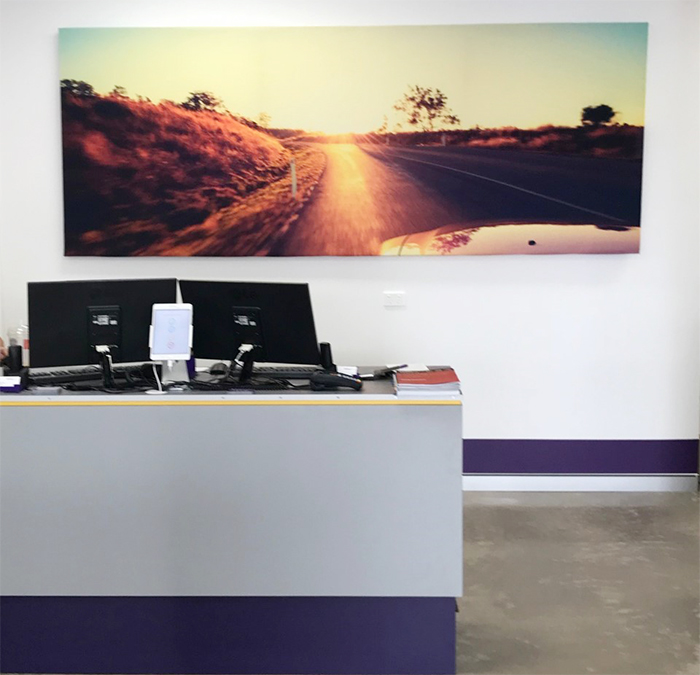 Every brand is unique, which is why we offer a wide range of fabrics, from heavy duty canvas, to Waratah, Chiffon and Cotton (both Linen and Drill). Unsure what the best fit is for your business? Get in touch and we'll find the perfect fabric to suit your needs.
From banners and curtains, garment labels and cushions, to promotional giveaways and merchandise, we've done it all! Whatever you have in mind for your brand, please get in touch and we'll be happy to discuss how we can help you and your brand.