Print Photos On To Fabric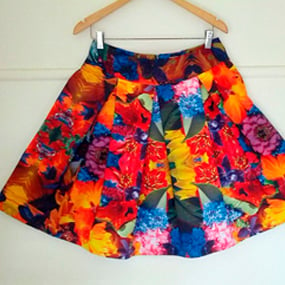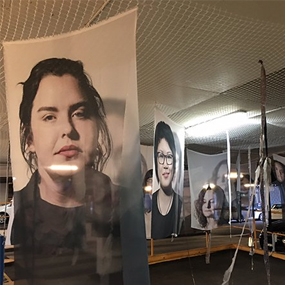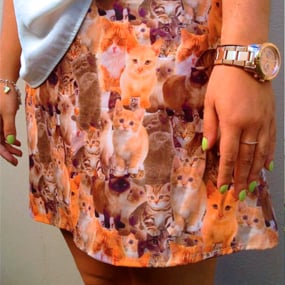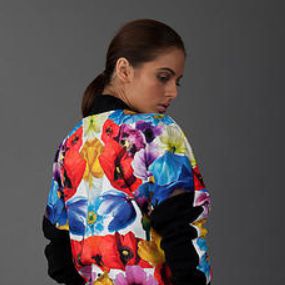 To keep memories alive and to make wicked presents you can print your photos on a fabric. Exquisite cutting-edge digital fabric printing technology lets to print even photographic prints without losing the details and quality on to a fabric. Full colour or black and white photos you can get your photo printed on a fabric.
Our Online Digital Printing option is designed for those who are after a fabric printing method that is simple, easy and seamless. All you have to do is upload your design using our Online Fabric Uploader, preview the results, and submit. It's almost too easy!
JUST HOW SIMPLE ARE WE TALKING ABOUT? WATCH THIS VIDEO
PRINT PHOTOS ON TO FABRIC
Furry kids has all grown? You can always keep the cute memory alive by having your young pup and puss photos printed on a fabric for a fabulous cushions.
Need an extra Zen in your home? Print photo on a fabric for a pair of bedroom curtains with a last holiday relaxing landscape.
Grandparents miss their grandkids? Photograph kid's creative drawings, or even better, their sweet little faces and print it on a fabric to make a memorable gift for a family.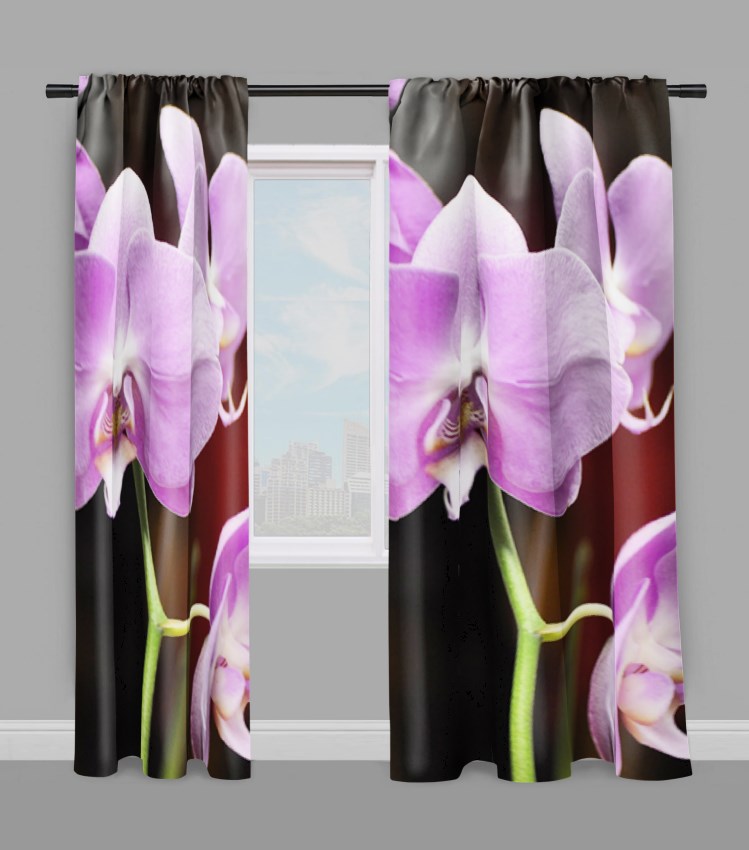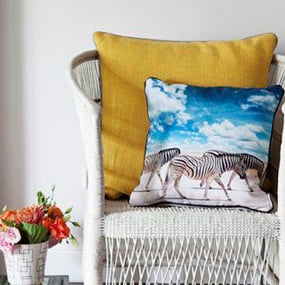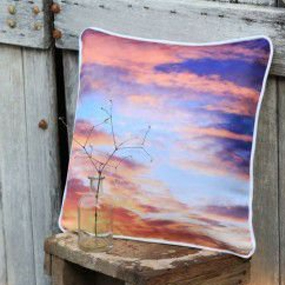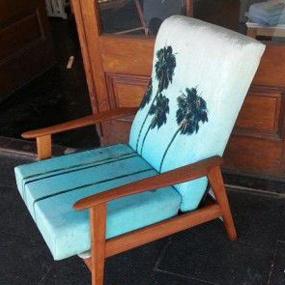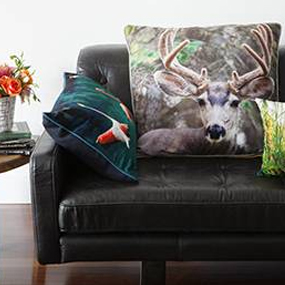 WHAT CAN I PRINT A PHOTO ON?
You can print all-sorts of photographs types on to a fabric, these could be of people, landscape, travel, food or whatever takes your fancy. Photographs prints true to life on fabric and look excellent. Print your photos onto a variety of fabrics that can be made into lots of products including cushions, scarves, quilt covers, tableware, bags, tea towels, wall hangings, framed canvases,  you can print photos on a fabric to make absolutely anything.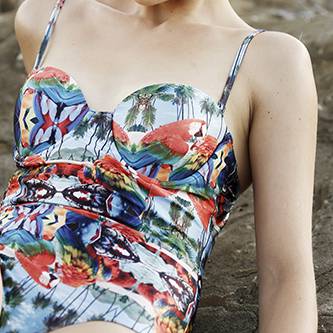 You can print photos on any type of fabric from our stock of natural and polyester fabric bases. We've got a range of fabrics to suit every weird, vibrant and wonderful idea you can throw at us; from chiffon to canvas. You will find more details on our selection here.
Tip:  You can print many different photos within the same print run order! To upload multiple photos, simply create a collage of your images first then upload one file only. Prepare your design file for printing using the tips we've provided here.