Canvas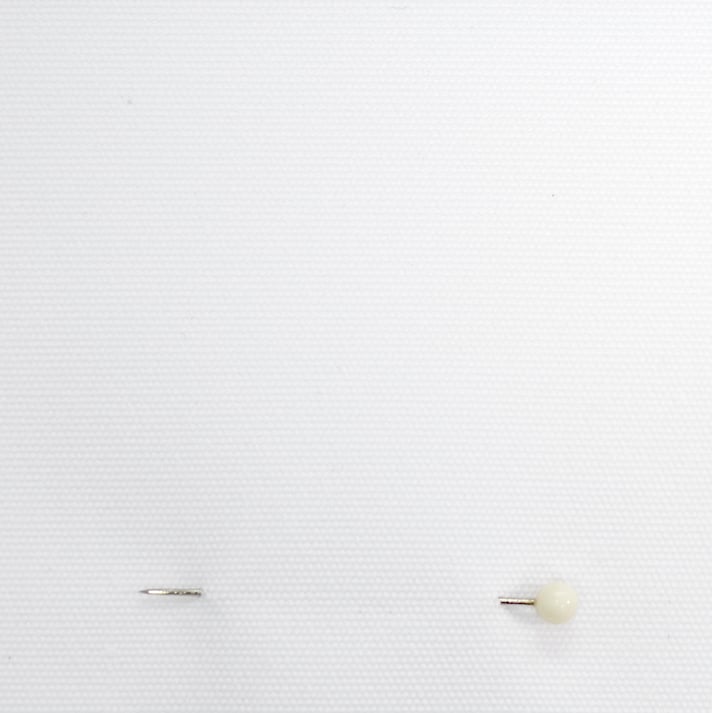 COMPOSITION: 100% Polyester
PRINTABLE WIDTH: 145 cm
WEIGHT: 340 GSM
PRINTING METHOD: Dye-Sublimation Digital Printing
Polyester Canvas is a durable fabric with a bright white base and a matte finish. Though hardy, the Poly Canvas is soft to touch making it perfect for a range of applications, particularly homewares and events.
FABRIC USAGE: Poly Canvas is ideal for bags, cushions, upholstery, commercial displays, banners, and wall hangings.
FABRIC CARE: Spot clean recommended for upholstery, wall hangings and banners. Machine cool warm on gentle or hand wash cycle, in a half loaded machine, recommended for bags and cushion scarves. Do not tumble dry, do not iron.