Chiffon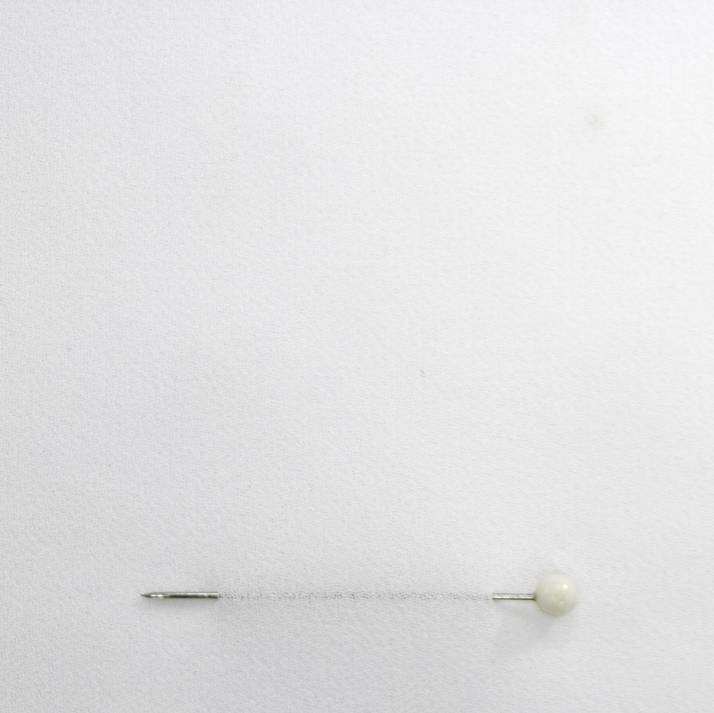 COMPOSITION: 100% Polyester
PRINTABLE WIDTH: 140 cm
WEIGHT: 75 GSM
PRINTING METHOD: Dye-Sublimation Digital Printing
Chiffon is a light-weight, sheer fabric with a white base and matte crepe surface. This delicate fabric is soft to touch, has a gorgeous drape and is extremely versatile, chiffon is suitable for homewares, art displays and fashion applications.
FABRIC USAGE: Chiffon is best for scarves, shirts, dresses, skirts and soft sheer curtains.
FABRIC CARE: Hand wash or cool machine wash on hand or gentle cycle. Do not tumble dry, no not iron.