Cotton Drill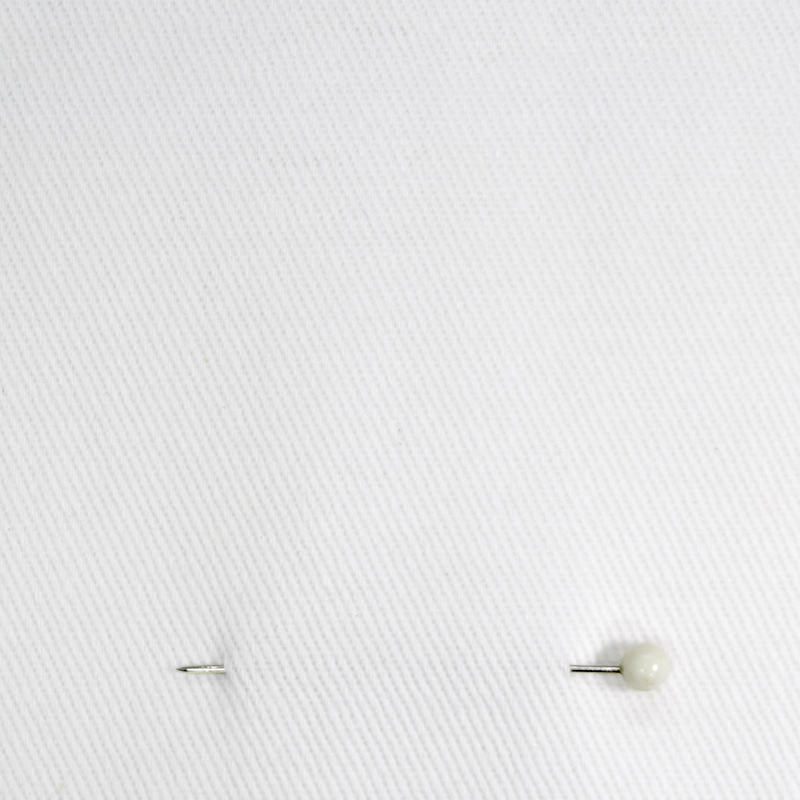 COMPOSITION: 100% Cotton
PRINTABLE WIDTH: 140 cm
WEIGHT: 195 GSM
PRINTING METHOD: Direct to Textile Digital Printing
Cotton Drill is a mid-weight cotton fabric with a crisp white base. The fabric is strong in construction without being heavy or rigid, making it extremely versatile for range of apparel and interiors applications.
FABRIC USAGE: Cotton Drill is suitable for skirts, jackets, dresses, table clothes and runners, napkins, banners, cushions, curtains, tea towels.
FABRIC CARE: Hand wash or machine warm wash in half loaded machine with a phosphate-free detergent, on gentle cycle with like colours. Tumble dry in half loaded dryer or hung to dry.
If you're after large regions of pure strong flat colours we recommend poly fabric, due to slightly less vibrant colour reproduction on natural fabrics. Durability of direct to textile prints are lower than sublimation on polyester, print will slowly loose its vibrancy creating soft organic look.