Linen Deluxe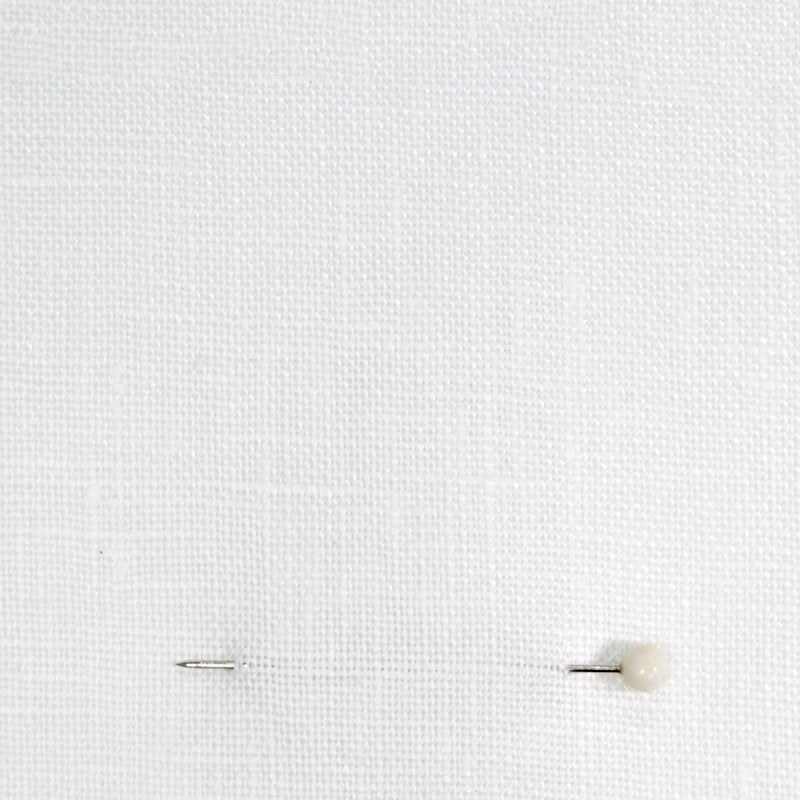 COMPOSITION: 100% Linen
PRINTABLE WIDTH:  140 cm
WEIGHT:  220 GSM
PRINTING METHOD: Direct to Textile Digital Printing
Linen has a gorgeously textured surface which perfectly embodies simplicity and elegance. The fine weave and bright white base provides strong colour reproduction, whilst the linen's softness makes it ideal for both soft furnishings and apparel.
FABRIC USAGE: Linen is excellent for shirts, dresses, kids wear, blouses, pants, cushion covers, curtains, tablecloths and napkins.
FABRIC CARE: Hand wash or machine warm wash in half loaded machine with a phosphate-free detergent, on gentle cycle with like colours. Tumble dry in half loaded dryer or hung to dry. 
If you're after large regions of pure strong flat colours we recommend poly fabric, due to slightly less vibrant colour reproduction on natural fabrics. Durability of direct to textile prints are lower than sublimation on polyester, print will slowly loose its vibrancy creating soft organic look.