We thought it would be a great time to introduce another one of our favourite natural fabrics, Cotton Drill! You've definitely heard of it, but what is it used for? Below we've listed the fabrics specs, printing characteristics and the types of projects, products and applications we think this fabric is perfect for!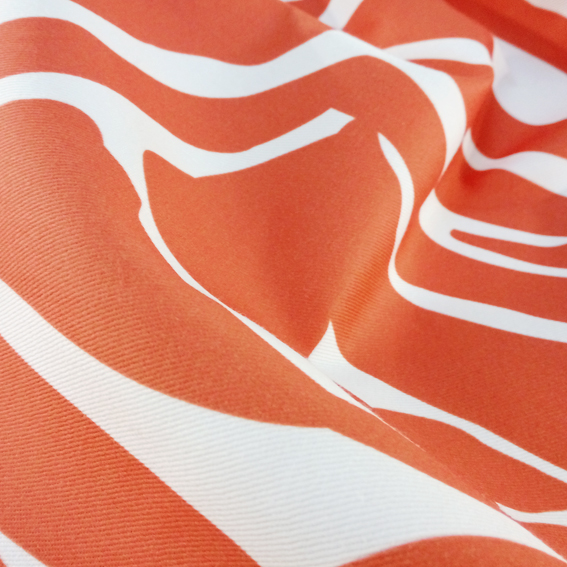 Cotton Drill is a wonderful mid-weight cotton fabric with a crisp white base. The fabric is strong in construction without being heavy or rigid. The fabric is 195GSM, has a maximum printable width of 140cm, and features a beautiful twill weave and texture. Due to its bright white base, the Cotton Drill provides great colour reproduction when printed!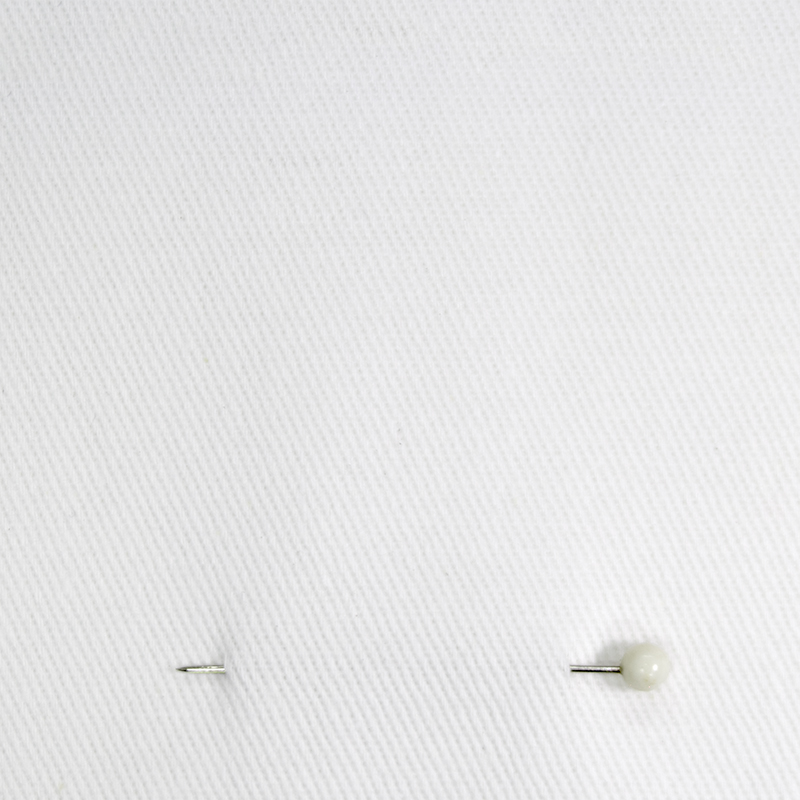 Please keep in mind when considering our Cotton Drill for your next project, that it's normal for some fading to occur after washing with printed natural fabrics. Fading can be minimized through hand-washing in cool water and using a phosphate-free detergent.
Cotton Drill is extremely versatile and can be used across both apparel and interiors applications.  Popular uses for the fabric are skirts, jackets, dresses, tablecloths and runners, napkins, banners, cushions, curtains and tea towels. We've included some examples below of the types of projects that this fabric is the ideal choice for!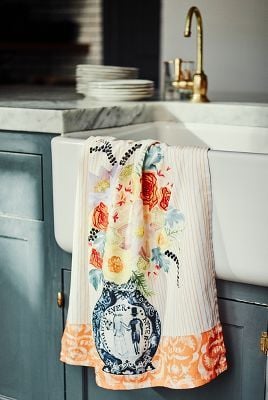 Tea towel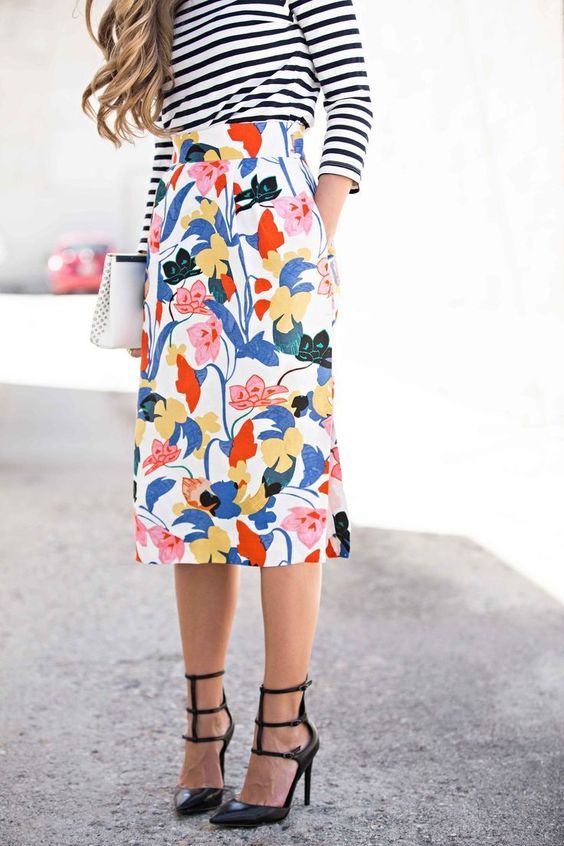 A-line skirt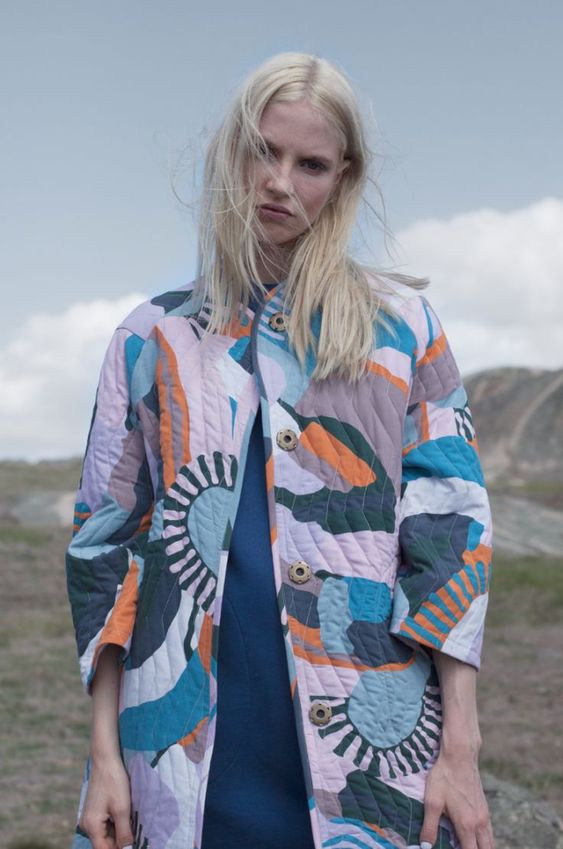 Jacket or coat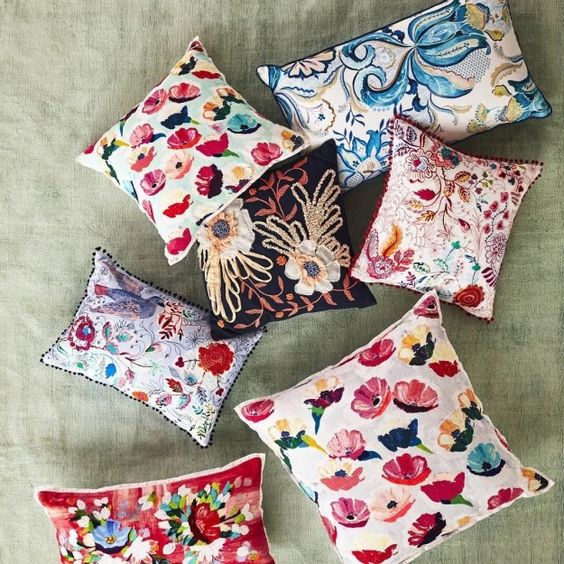 Cushion covers
Sample swatches of the Cotton Drill are available through our Sample Pack Order Form and can be found in our 'Natural Fabrics', 'Home and Interiors Fabrics' and 'Super pack' sample packs. Get in touch to find out if this fabric will be suitable for your upcoming project!