One of the joys of Winter is the wardrobe that comes with it! The layering of textures and garments and accessories – oh my! For those who think prints are best saved for Spring & Summer, think again! The layering and clashing of prints is perfectly suited to an outift where more is more.
We thought we'd put the spotlight on a few of our Fabric Shop classics which are perfect textile designs to wear during the cooler months. What ties these designs together is their cool colour palette, a heavy focus on texture and their creation which relied on purely digital techniques and methods of manipulation. Introducing 'Blue Fall', 'Brilliant Cactus' and 'The New Check'.
Blue Fall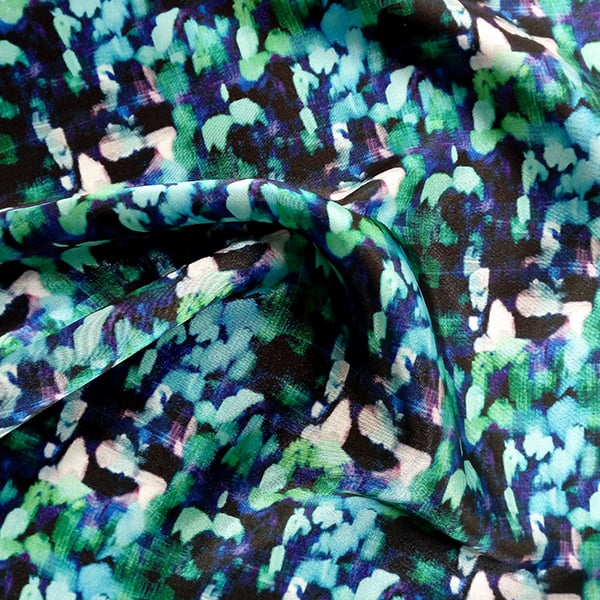 This dizzying haze of aqua, violet and jade features digital paint brush textures which create a print that feels like an abstract checkered design. We love this contemporary reinterpretation of a winter wardrobe staple.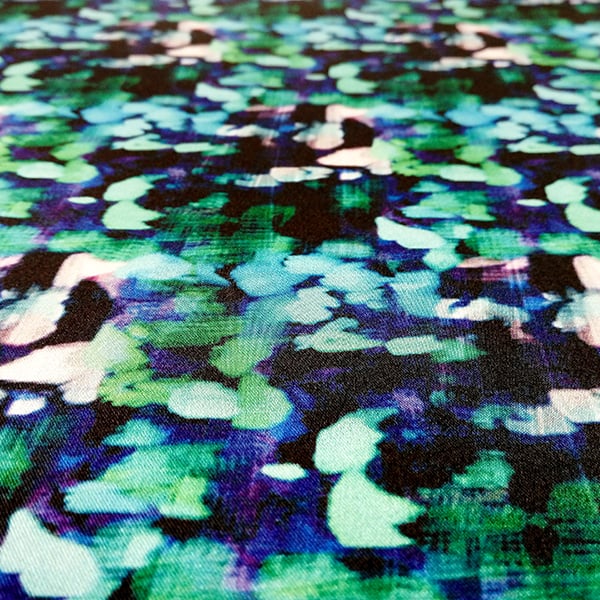 Brilliant Cactus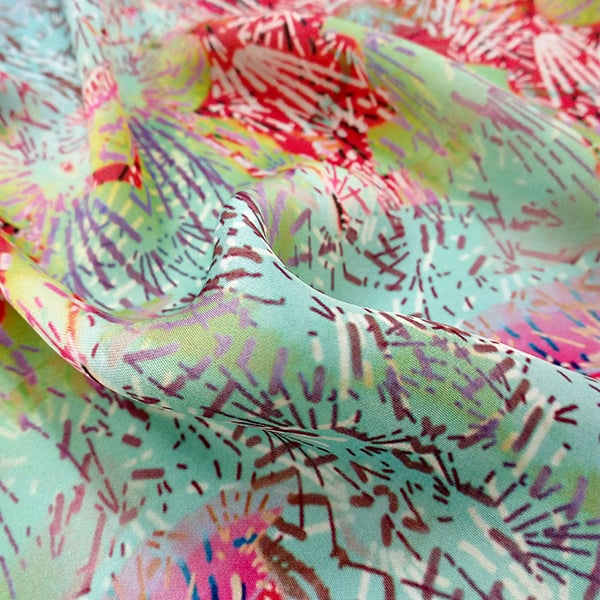 This graphic print pairs bright and neutral colours to create a design that is both bold and versatile. 'Brilliant Cactus' is bursting with energy and is a great example of a deconstructed floral print.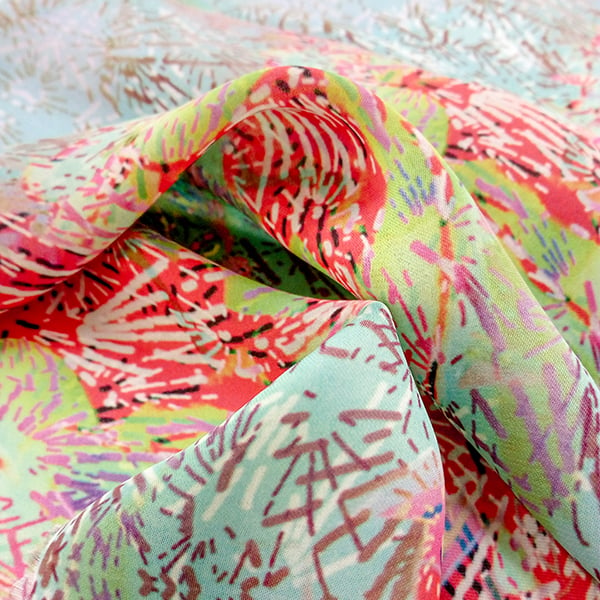 The New Check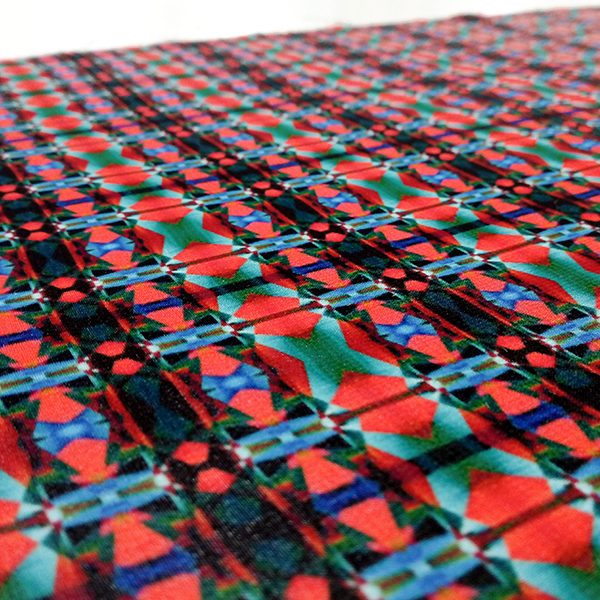 This geometric print puts a kaleidoscopic spin on a classic red tartan print. This design works well worn on its own, or if you're feeling adventurous, take some style tips from Fran Fine and pair this with an animal print!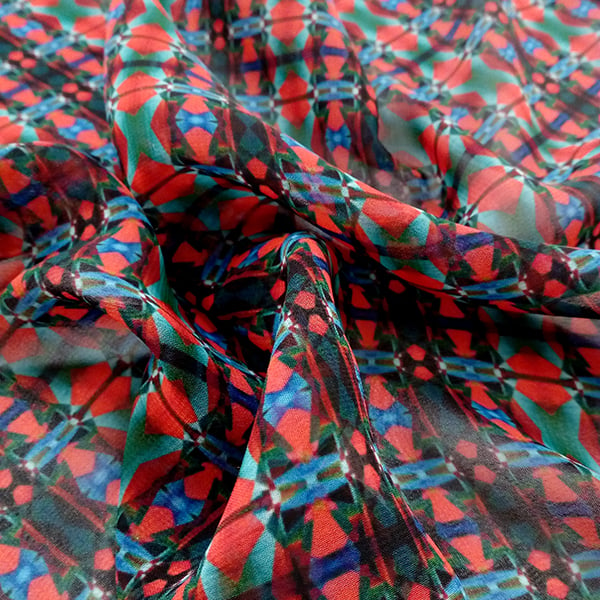 We've popped some inspiration below of similar design styles and print combinations!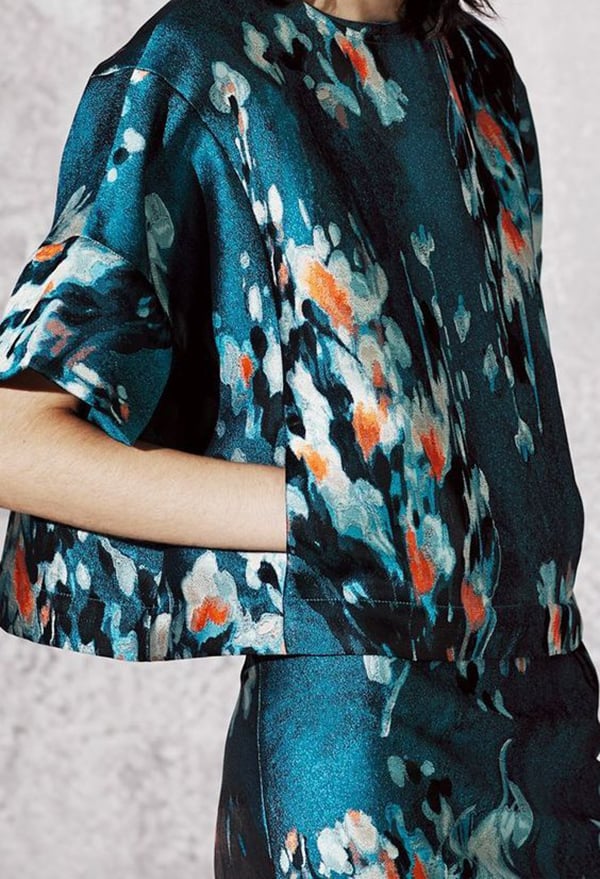 Image via Pinterest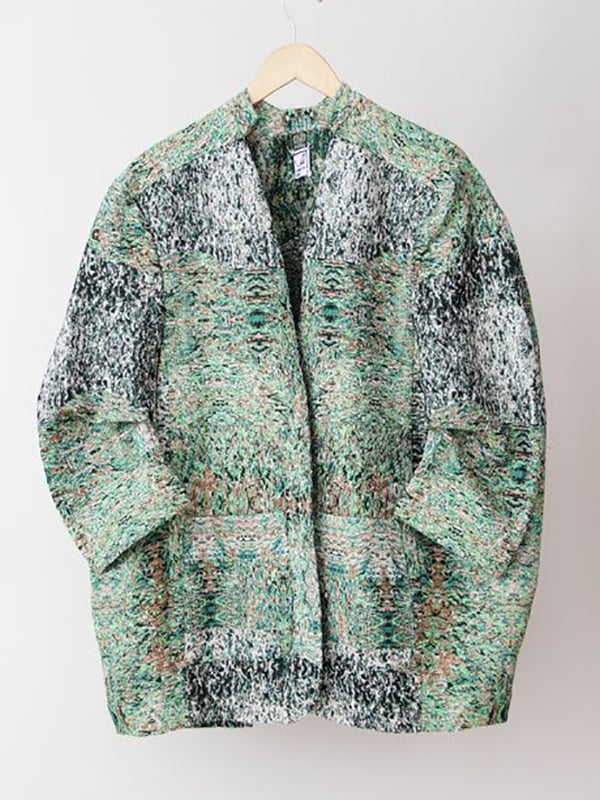 Image via Pinterest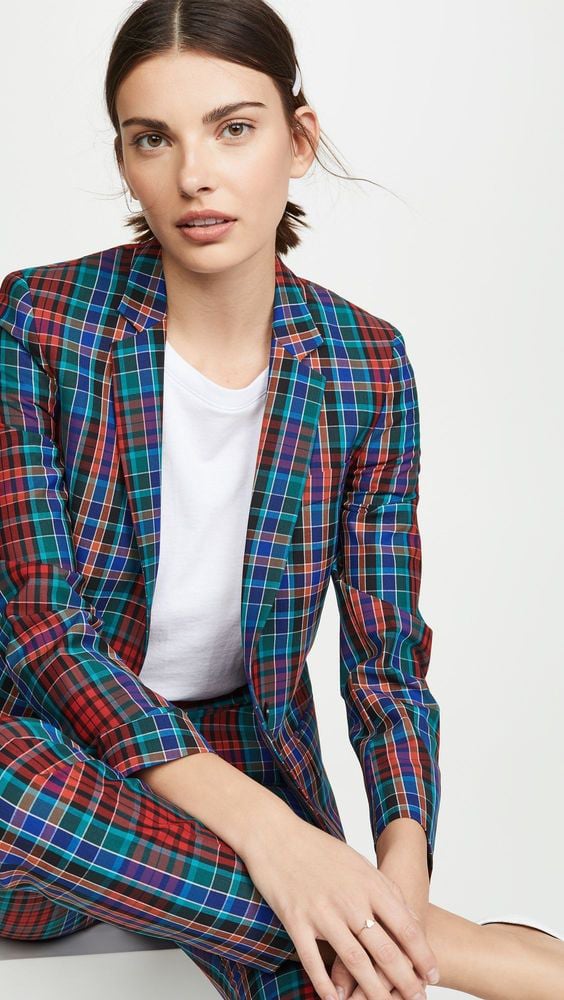 Image via Pinterest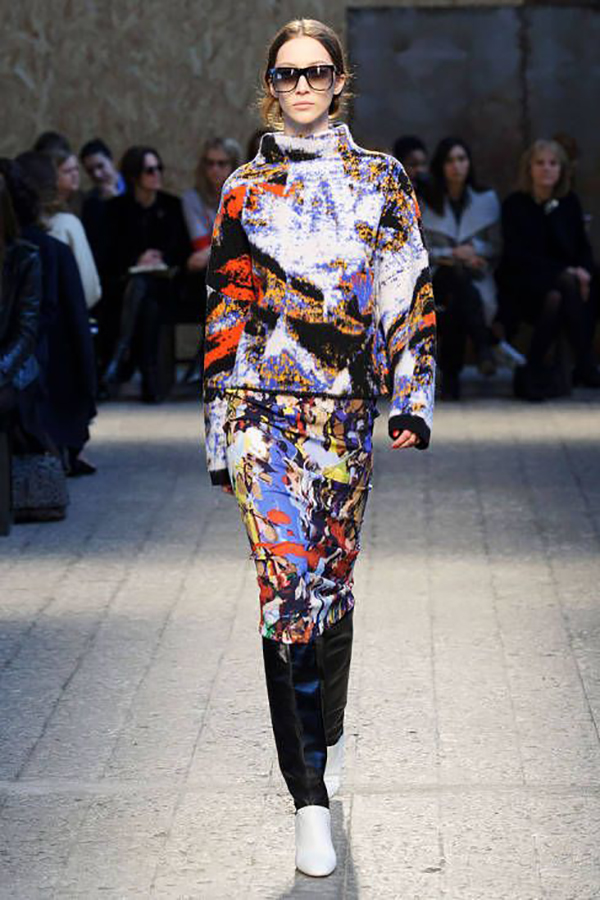 Image via Pinterest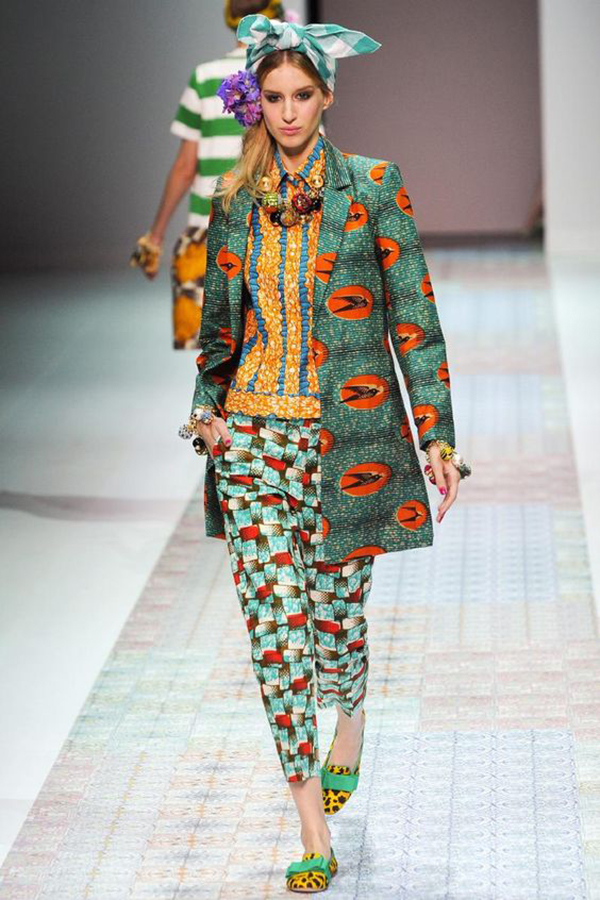 Image via Pinterest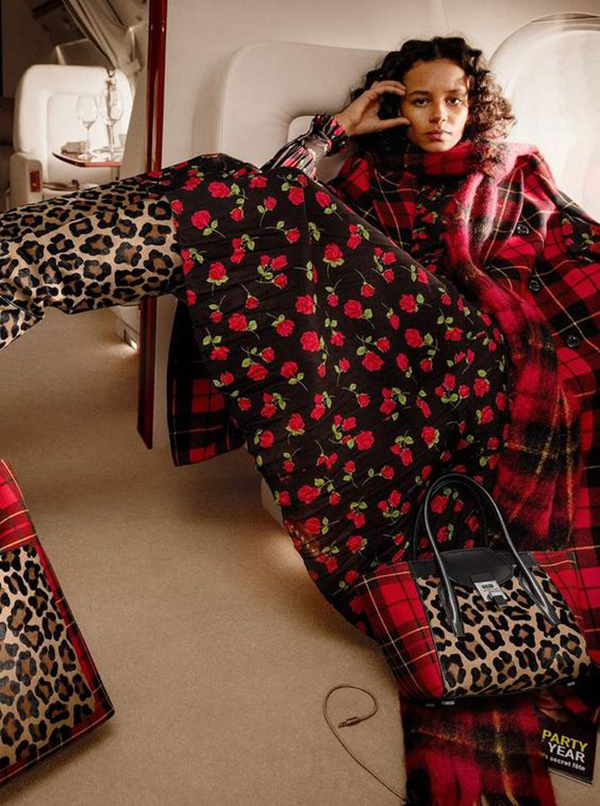 Image via Pinterest
We'd love to know what you think these designs, or any of the others in our Fabric Shop, would be perfect for – so get in touch!