Every month we like to showcase designers who have printed with us.
This month we are showcasing Katelyn Phillips designer for One of 4 the Label; Katelyn printed her graduate collection with us in 2014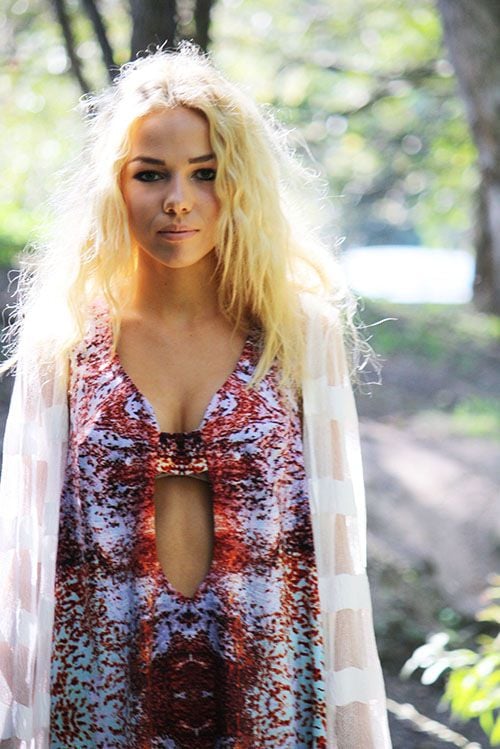 What inspired you for your fashion collection?
'Oxidation Spring/Summer 2015 was inspired by the organic forms and textures I found around the farm from the rusted tin sheds, twisting tree roots, shredding bark and the rugged wood piles.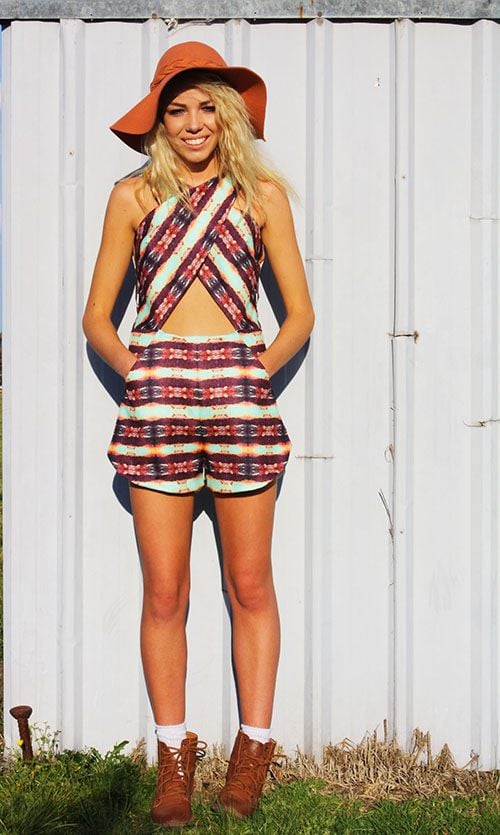 Who is your favourite fashion designer?
Alice McCall. I love that she always has very theme based ranges from silhouettes to prints and even the styling.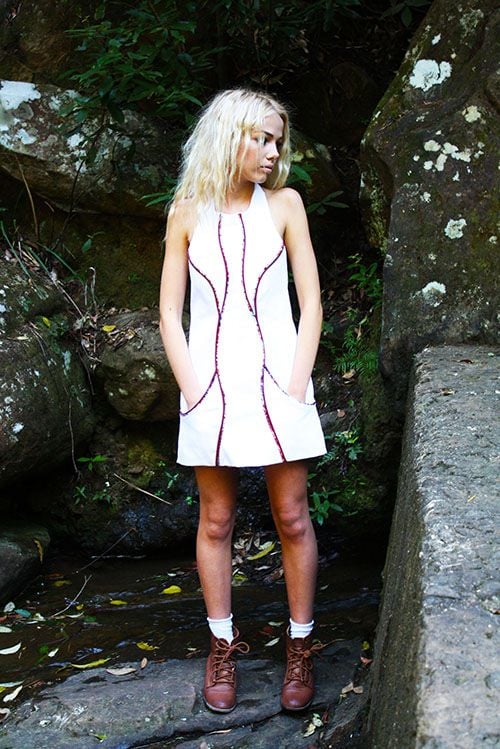 Why do you think fashion prints are a good element to have in your designs?
I think they really create an amazing point of difference from other labels, can add another dimension to your range and allow you to express your design style.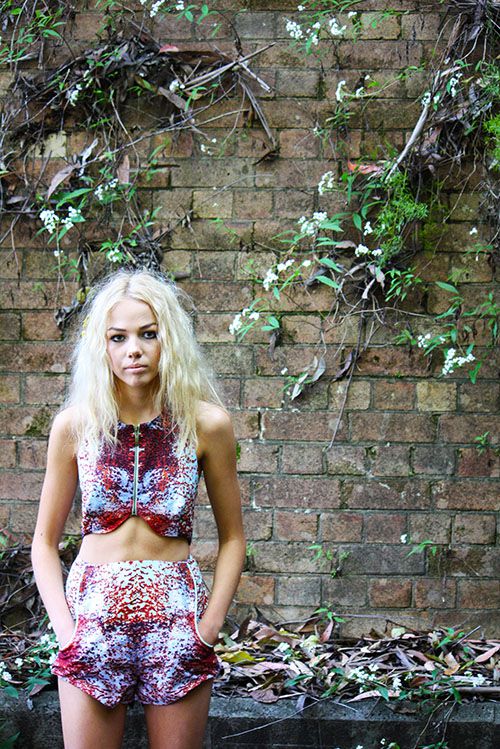 What are your plans for the future?
In the process of starting up my own label 'One of 4', designing print based casual weekend wear for both men and women.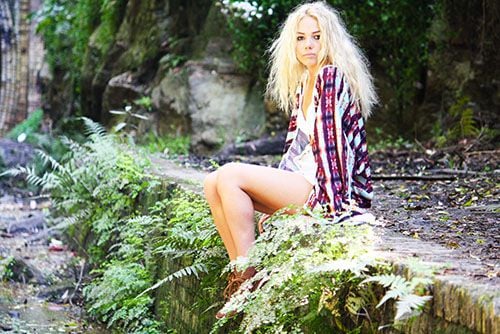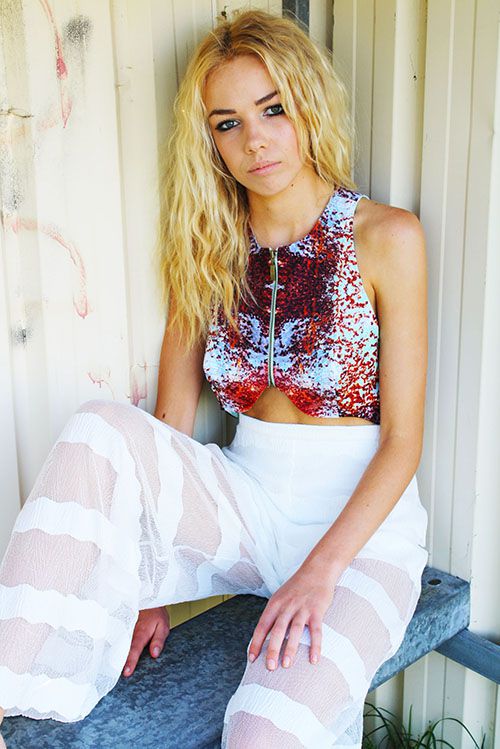 Images: One of 4 the labelhttps://www.digitalfabrics.com.au/showcase-one-of-4-the-label/