We're very excited here at Digital Fabrics to be dropping another range of yummy prints! This time we're inspired by bold earthy colours and organic forms, bringing to you a collection of hand painted, textural abstract designs.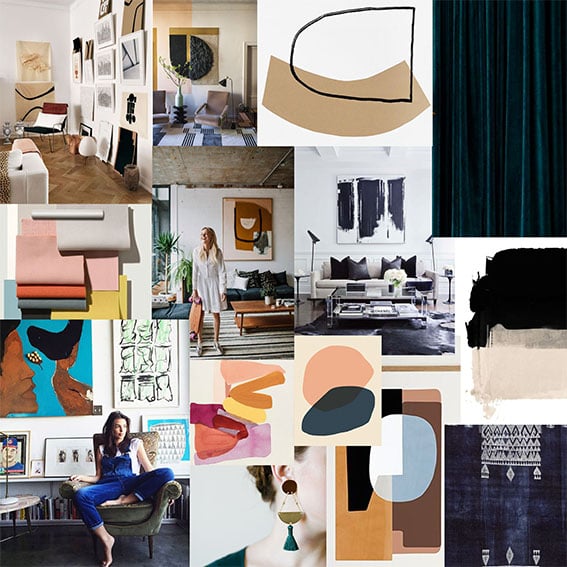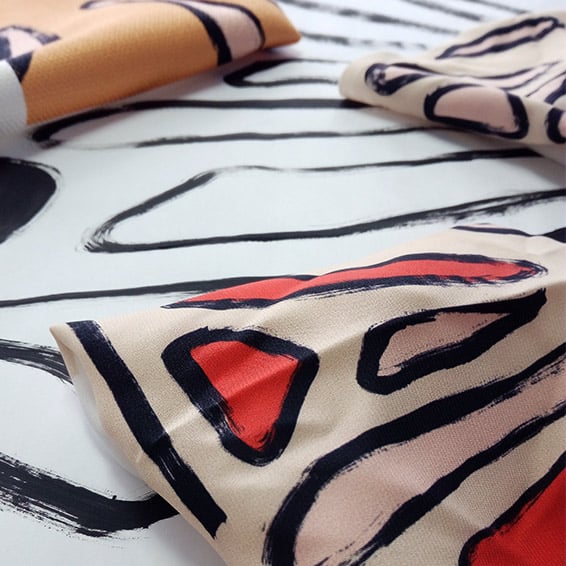 Our Sunset Gum design is a small scale abstract print with bold contrasting colours. Who doesn't love a splash of red?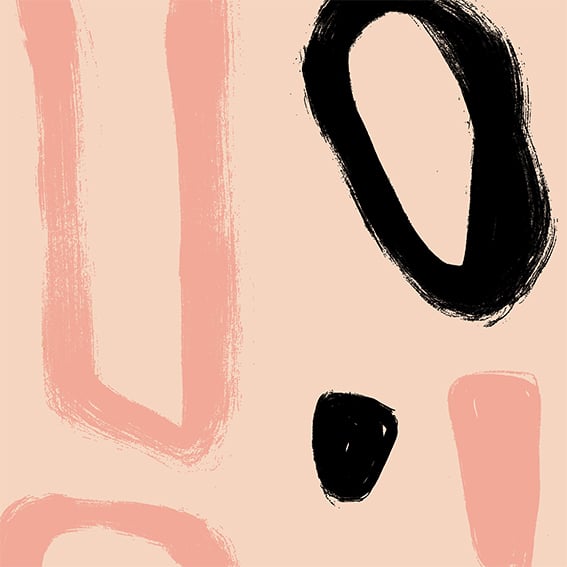 Our Blush Pebble design is a medium scale graphic print. We just can't get enough of pink!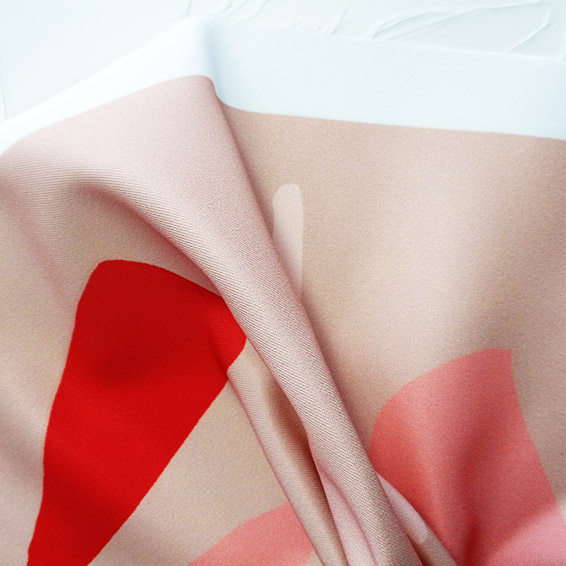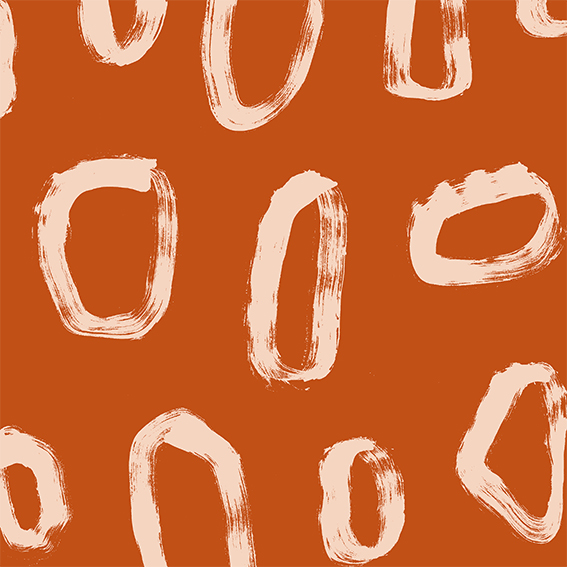 Our Ochre Scatter design is a small scale print with a fabulous burnt vermilion colourway, able to liven up any space or outfit!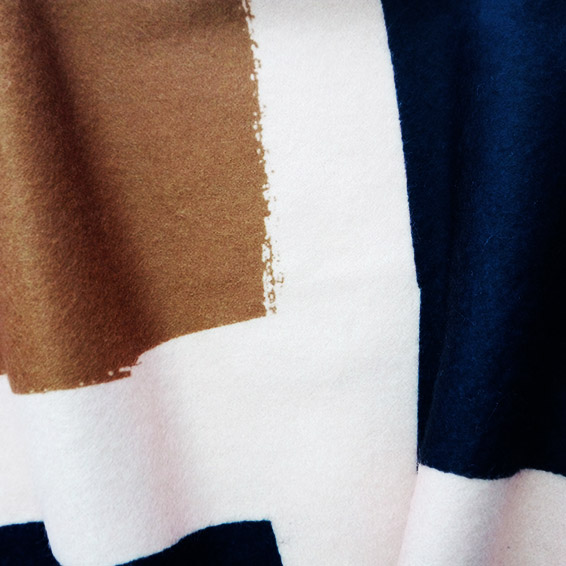 Our Clay design is a medium scale print with bold geometric shapes and a deep warm colour palette.
The Artful Simplicity collection is available for purchase in our Design Library. We can't wait to see what you do with them!