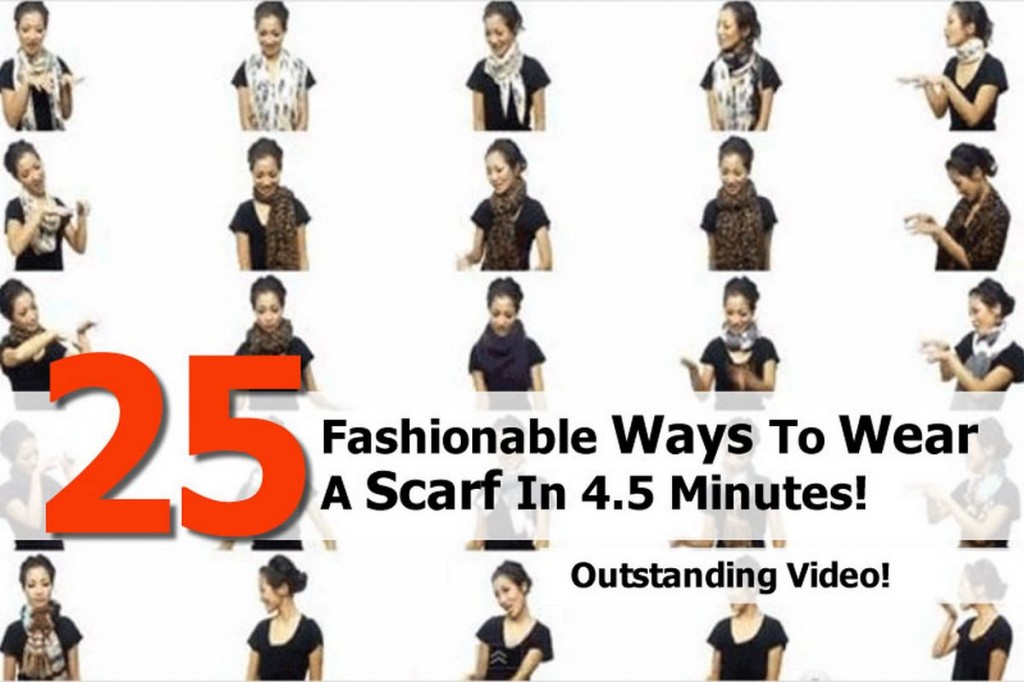 Have you ever bought an item that you were excited about at first only to see it disappear in the back of your wardrobe a few weeks later? Buying new things is exciting but a lot of times we don't wear it as much because we lack inspiration on how to wear it or don't know how to style it with our existing wardrobe.
September marks a change of seasons. Some of us are transitioning into Fall while others are getting ready for Spring season. No matter what season it is, a scarf is one of those accessories you can use all year long and here at Digital Fabrics we have a cool workshop coming on September 17 that allows you to design your own scarf! It will be your design, your print, your colors, the ultimate expression of your personal style wrapped into a scarf. Sign up HERE
To get you inspired in the meanwhile we wanted to share 50 creative ways that you can wear your Digital Fabrics scarf!
In this video Wendy's Lookbook shows you 25 ways to tie a scarf.

And if you also want to tie your scarf as a top, skirt or body wrap check out Pink Chocolate Break's video with 25 styling tips.
Which look is your favorite? Let us know in the comments below!
Save