Did you know custom cushion covers are one of the most popular products we help our customers with? At Digital Fabrics we offer complete 'Print & Make' services, including cushion covers which can be made in various sizes and can be ordered through both our Online Uploader which is available 24/7 here and our One on one Service which is conducted through email and phone.
Want to create your own cushion cover but unsure of where to start? Whether it's for an event, a gift or simply for your home we have a fabric suitable. Keep reading to find out which of our fabrics we offer for different types of cushion covers so that you can confidently choose what will work best for your next DIY project!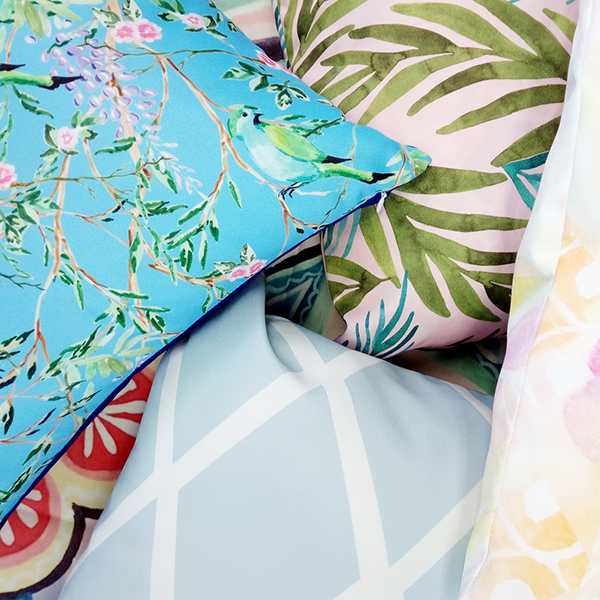 WARATAH – 100% polyester & 200gsm
Our Waratah fabric has minimal stretch, is durable and easy to care for. It's a mid-weight, twill weave fabric with a bright white base colour and a slight sheen to its surface. The composition and finish of this fabric provides excellent colour reproduction when printing, making it perfect for designs with bright and deep colours.
Waratah works well for cushion covers intended for commercial settings, events, marketing collateral, hobby project, gifts and idea sampling.
This fabric is our first choice for cushion covers, due it colour vibrancy and affordability. Waratah cushion covers can be ordered online 24/7 through our Online Uploader and One on One Service.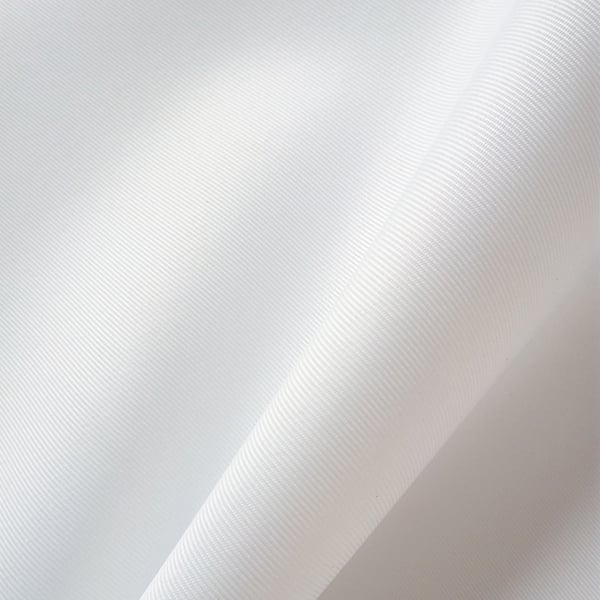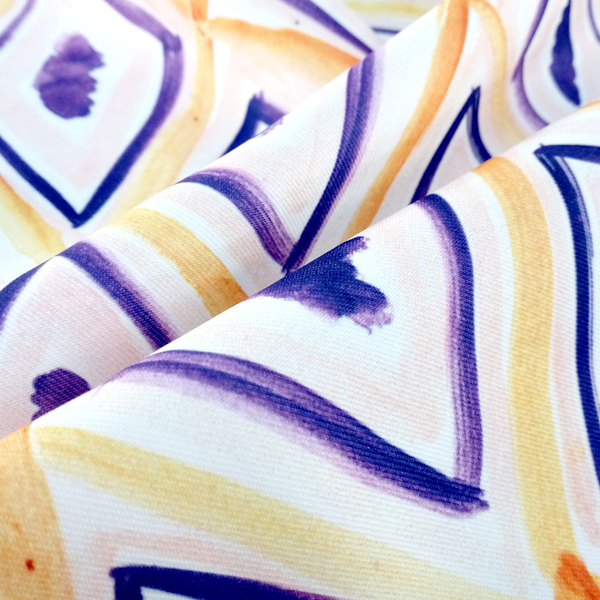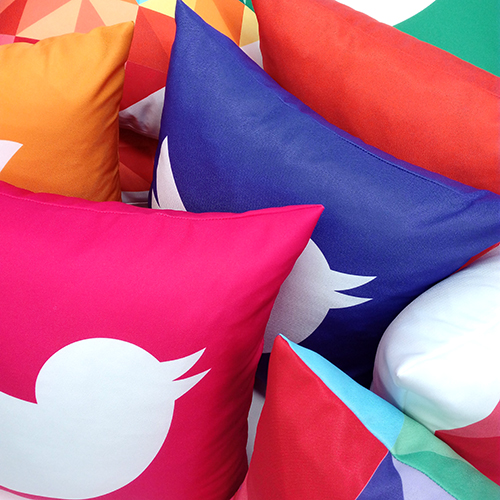 Cushions printed and made for Twitter
COTTON LINEN – 97% Cotton / 3% Linen & 250gsm
Our Cotton Linen fabric is a durable natural fabric with a gorgeous linen texture. This heavy-weight fabric has an off-white warm base colour, a matte finish and minimal stretch. The Cotton Linen has strong colour reproduction when printed. When comparing printing results to those on polyester fabrics expect a slightly softer result.
Cotton Linen is one of our premium fabric choices and is perfect for cushion covers produced as designer goods, bespoke gifts and deluxe homewares.
This fabric is available to order through our Online Uploader and One on One Service.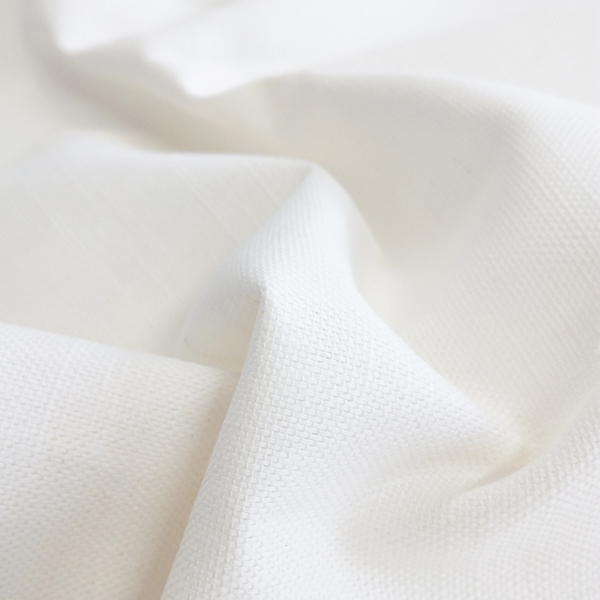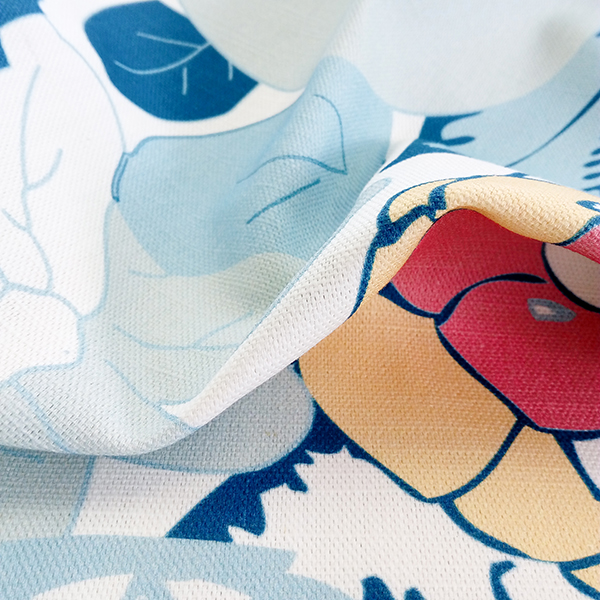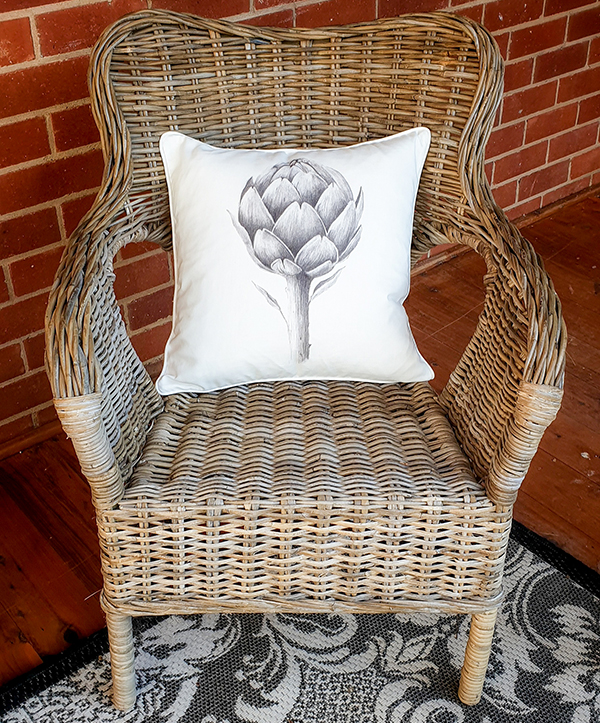 Cushion covers printed and made for Cathy Hamilton Artworks
CANVAS – 100% Polyester & 300gsm
Our Polyester Canvas is a premium canvas fabric which is water resistant, easy to care for and has no stretch! Whilst being a highly durable fabric it softens over time with use. This is a plain weave fabric with an optic white base colour which ensures high quality colour reproduction for printing. This fabric is a fantastic choice for designs with dark and vibrant colours.
Canvas is suitable for cushion covers to be used for commercial settings, outdoor use, designer goods and homewares.
This fabric is only available through our One on One Service.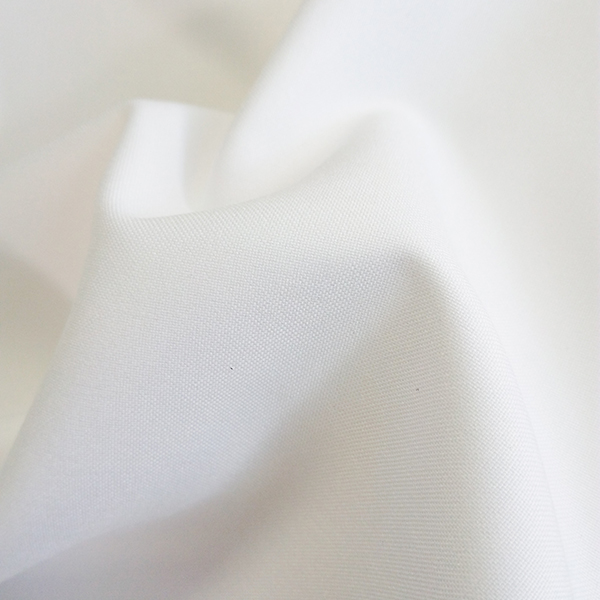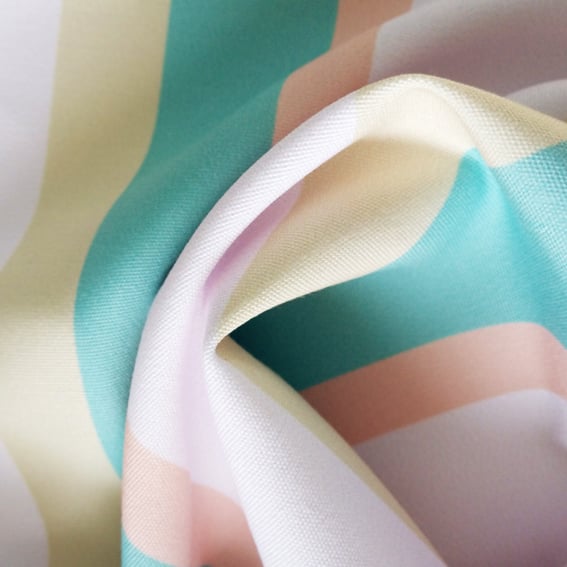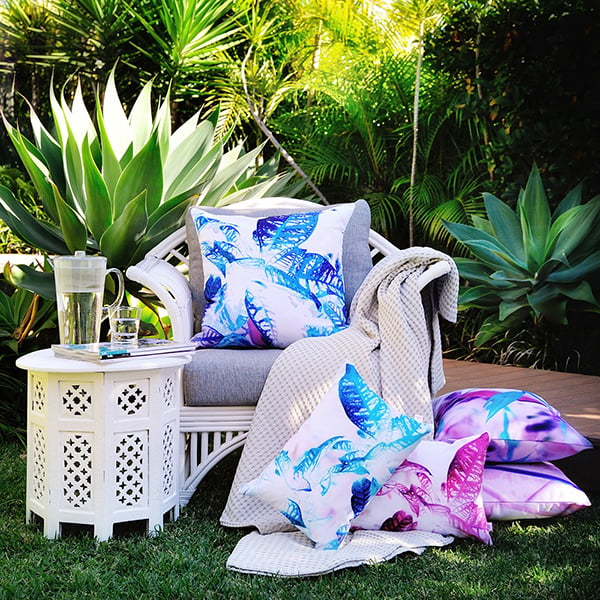 Canvas fabric printed for Lauren Skye Studio
The other fabrics we recommend for cushion covers are our London and Chevy from our polyester fabrics range and Cotton Drill and Linen Deluxe from our natural fabrics range. These great additional fabric choices are only available to order for custom cushion covers through our One on One Service. Fabric samples of each of these recommended fabrics are available in both our 'Home & Interiors' and 'Superpack' sample packs and can be purchased online.
If you're not sure which fabric or ordering method is best for you? Contact us and discuss your ideas with a member of our team!