We live in a hyper-visual world, where imagery dictates your rating. The increasing need to have a positive impact on sales especially high in a vast and competitive design world.
That is why print design is becoming an increasingly utilised tool in any designer's tool kit, be it swimwear, stationery, fashion, brand or home wears designer. Print designs, surface design, patterns they called different but carry same purpose, is to capture people's interests in instant, unifies the design collection and creates point of difference from other brands.
For example Tigerlily always been known for they boho and travel inspired prints and easily recognised in Australian fashion market.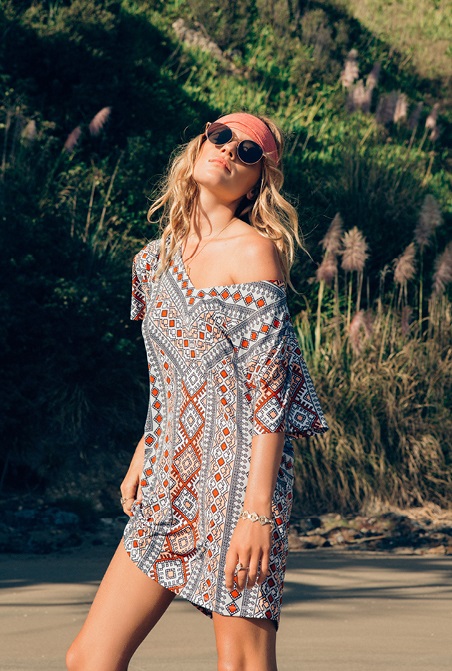 Say, We Are Handsome and beautiful swimwear with stunning photographic print design are evoked.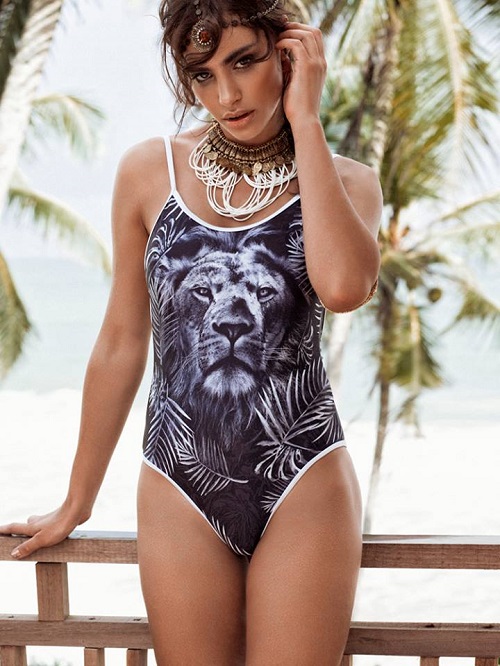 But what if to take print and fabric a bit further? Doesn't this collaboration open more door? There are so many ideas and product that can be created with using fabric as a base medium.  Don't think of a fabric as a cloth on a roll.
Would be a wedding invention a luxurious idea to make your invitees fill extra special and setting the tone of your weeding?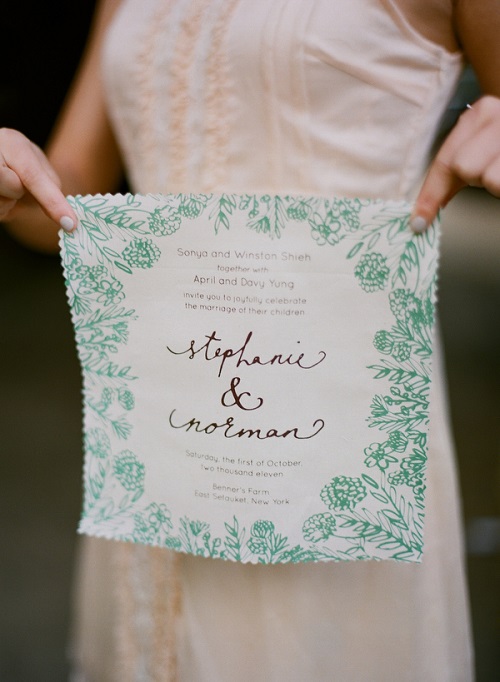 Fabric packing is very unique concept too, wrap your product, or even how about envelops or business cards?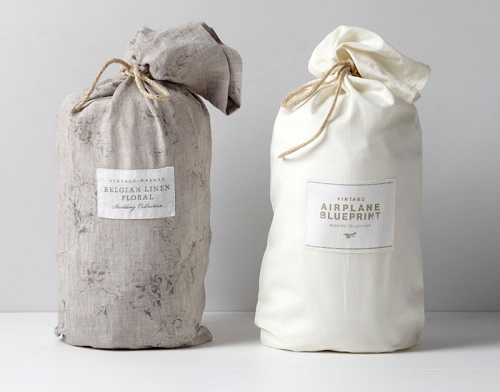 To archive all the above ideas is a breeze now days. We live in the new era of digital printing technologies. Fast, cost efficient, ecofriendly they opens doors to the craziest creative projects!
That is why we are in love with digital fabric printing!
Save