Snippets'. Chats with Creatives. Here at Digital Fabrics we love everything print, pattern and colour and we love to know what makes designers tick. This series is all about asking some fun and different questions and learning about the inspirations and ideas behind the artist and their work. We hope to inspire others by sharing snippets of these creative stories. We gave the artists and designers featured a varied list of questions to choose from so we will learn something new from everyone involved, should be fun!
Today on Snippet's we are talking to Darren Church, graphic designer behind 'Raw Inc' a street design division based in Australia. Inspired by graffiti and street culture they design and create unique apparel, cushions and accessories.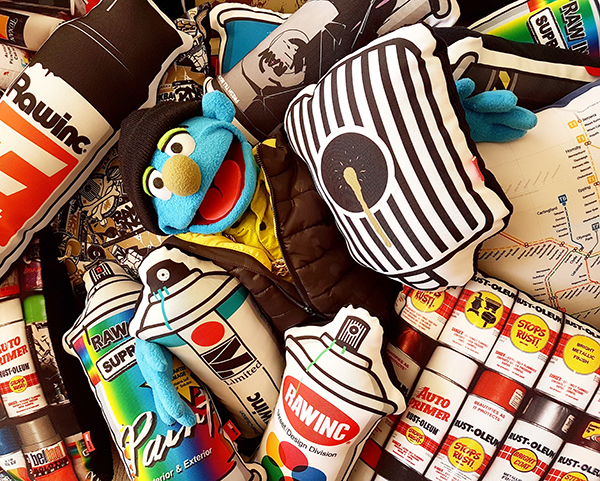 The Snippety Snips:
Tell us a bit about yourself and what your creative practice is, how and when you began:
I'm currently based out in Penrith in Sydney's lower Blue Mountains, but personally I enjoy the days out into the city and other areas I have to go, walking between stores and checking out what's new on the streets in the graffiti scene catching up with shop owners.
How would you describe your work, and what influences your style?
I base 99% of our designs around graffiti and the classic sneaker culture, and we're all about bold clean lines with fresh colours, using illustrations and different elements in photographs to create for that next cushion design. It's our little niche and very different to what is out there in the industry.
We find people can relate to our different types of cushions, by bringing out what they grew up with a twist and purely for the love of the novelty of the item. We get contacted all the time by paint companies asking when are we going to do a cushion of their design.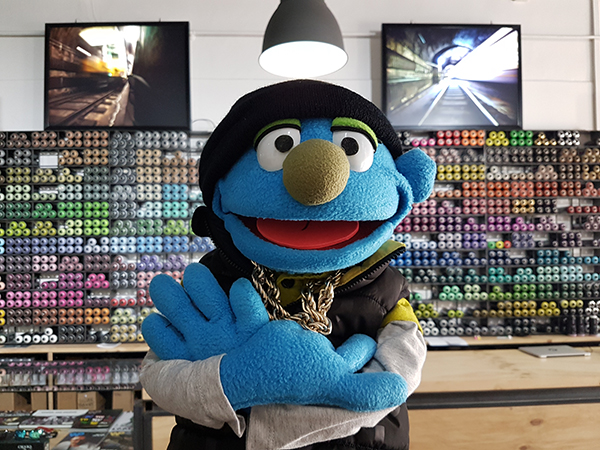 What does a typical day look like for you?
Always finding myself sketching up new designs and redrawing artwork ready for print for clients. And always hunting around Sydney fabric stores to find that perfect fabric to match artwork being printed. Cutting and sewing up fabric for those store orders.
It does get chaotic sometimes and a little stressful but very satisfying and it's worth it in the end to see people loving the products.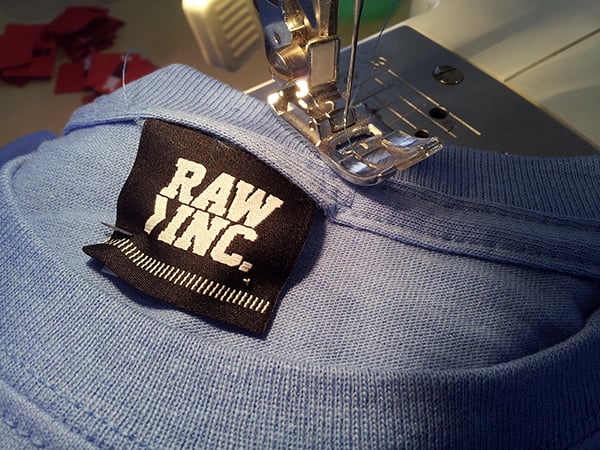 What has been your proudest achievement to date, creative or otherwise?
After many years of Managing retail stores here in Sydney and while living in the UK for 10 years, I got to the point of having enough and had to do something I enjoyed. So I studied Diploma in Graphic Design and a quick 12 month course in Screen Printing and realized I had so much to artwork and ideas I could do.
Now I have people coming up to me here in Sydney and in other states, that don't even know me and treat me with a lot of respect. When we get emails weekly from European and US stores asking for order forms, it makes your day.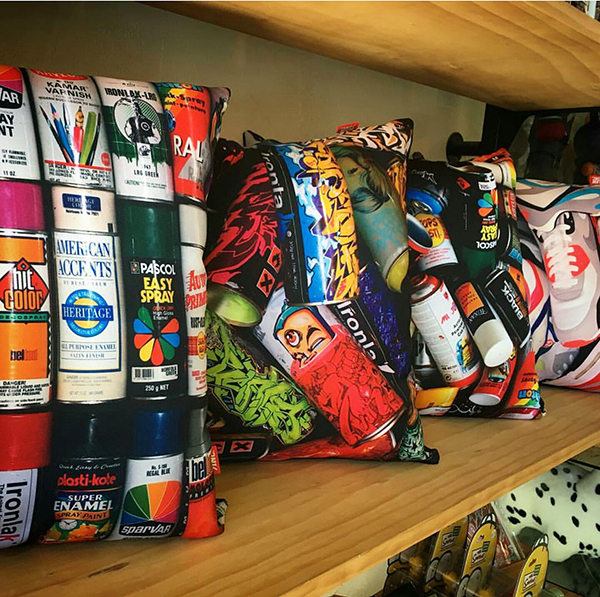 Tell us something people may not know about you
I've been doing graffiti since the late 80's and I like to combine the elements and influences into my work and whilst living in the UK I studied fashion and design for 2 years.  It really opens up your eyes to how things are designed and so easily produced.
Love your Locals:
City/Town/Village where you currently reside:
Sydney West
Favourite spot for a bite:
I don't really have a favourite food spot, I like to try new things all the time and sometimes catch up with friends for lunch or drinks and talk about new projects and ideas.
Secret Inspirational spot:
I'm always out and about in the city. I like to walk around the city and look at all the different graffiti, art, stickers, advertisements and t-shirts people wear, I carry around a little sketch book and I'm always stopping and sit down somewhere doodling ideas down.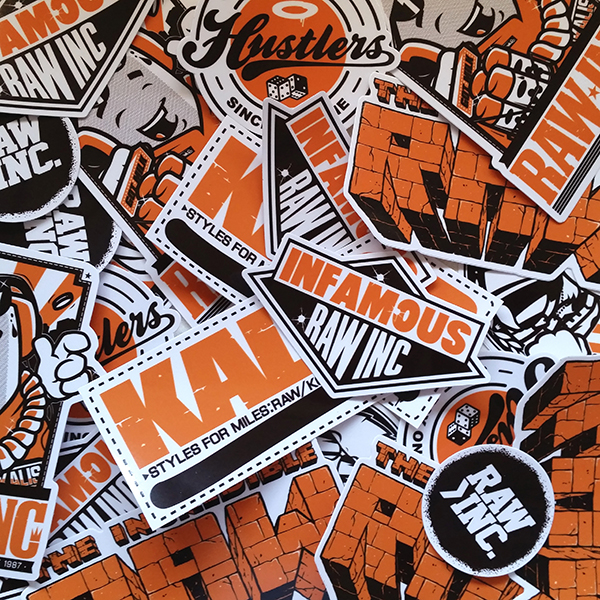 You can follow what Darren is upto: Website, Instagram,  Facebook

Save
Save
Save