Snippets'. Chats with Creatives. Here at Digital Fabrics we love everything print, pattern and colour and we love to know what makes designers tick. This series is all about asking some fun and different questions and learning about the inspirations and ideas behind the artist and their work. We hope to inspire others by sharing snippets of these creative stories. We gave the artists and designers featured a varied list of questions to choose from so we will learn something new from everyone involved, should be fun!
Today on Snippet's we are talking to Sara Johnson, the artist behind 'Travelling Alice' a printmaker based in Sydney who designs and prints her own fabric before making it into unique accessories.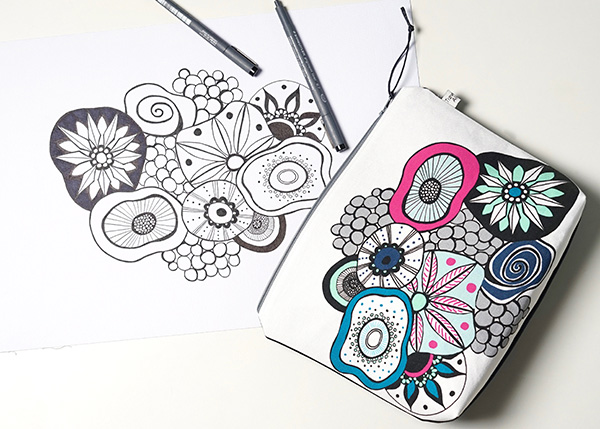 The Snippety Snips:
Tell us a bit about yourself and what your creative practice is, how and when you began:
Travelling Alice is a range of hand printed travel accessories, made in my Sydney Studio.
I studied Fine Arts just out of High School as I just wanted to Draw, while there I learnt Printing (wow ) I could turn my drawings into prints.
At nineteen I got the opportunity to volunteer in India for three months, and this is where my love of fabrics and Crafts came from and of course my travelling obsession began, seeing all these amazing artist, crafts people. Traveling Alice Started from a need to make light weight and colourful travel accessories for myself and friends. I am such an organised traveller I like to pack things so they are easy to find but of course they have to look good as well.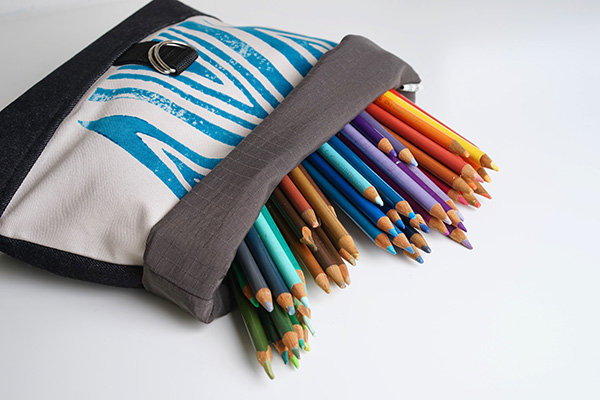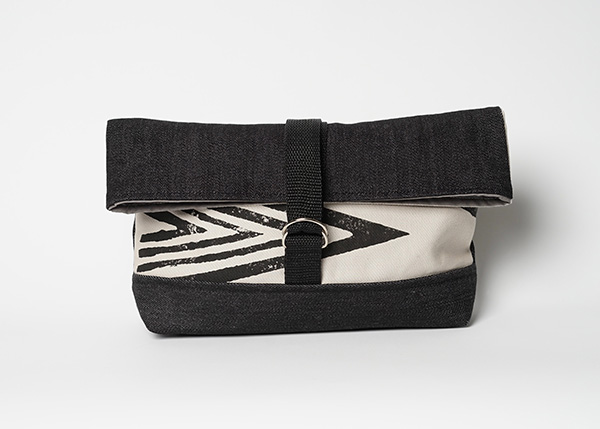 Which part of the creative process is your favourite and why?

Drawing drawing and drawing. My Mum is a sign writer so I have always been around pencils, pens and brushes my whole life so it feels as natural as eating. By the way I have the worst hand writing, so I did not get this talent.
How would you describe your work, and what influences your style? 
I design fabric that I can sew into accessories. Travel definitely influences my style and my life. I became obsessed with it when I first travelled to India when I was 19. This was also where my love of Fabrics and pattern came from, you get exposed to colour and patterns, it's a feast for the eyes.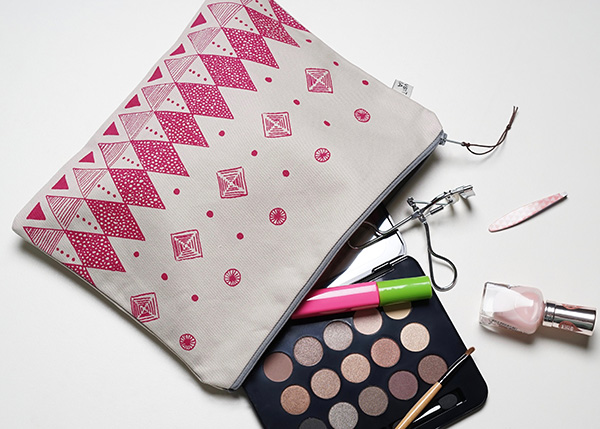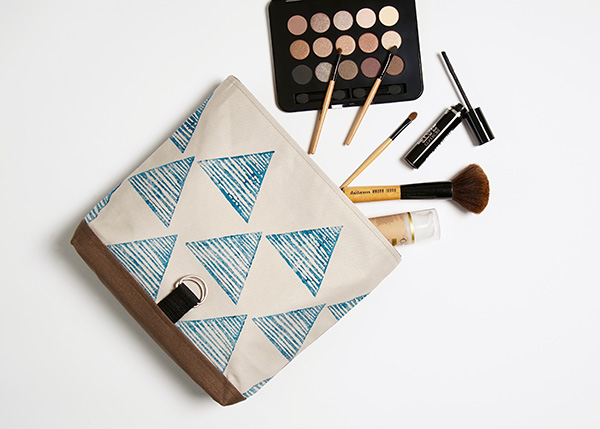 If you could have your portrait painted by any artist dead or alive, who would you choose?
Louise Bourgeois, that would be amazing and fun, she was known for her Sculptures but I love her printmaking. Louise Bourgeois was also known for her dry humour so we could have a laugh at the same time.
Love your Locals:
City/Town/Village where you currently reside:
Sydney South
Favourite spot for a bite:
I am a Coffee lover so food is a second thought so my favourite place to get coffee is White Horse Coffee in Sutherland
Secret Inspirational spot:
To be honest I find inspiration anywhere and anytime of the day or night. I have numerous note books so I can quickly write the inspiration down.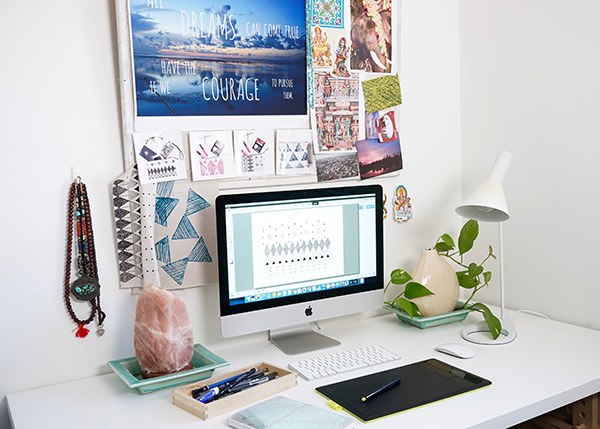 You can follow what Sara is upto: Website, Instagram, Facebook