Snippets'. Chats with Creatives. Here at Digital Fabrics we love everything print, pattern and colour and we love to know what makes designers tick. This series is all about asking some fun and different questions and learning about the inspirations and ideas behind the artist and their work. We hope to inspire others by sharing snippets of these creative stories. We gave the artists and designers featured a varied list of questions to choose from so we will learn something new from everyone involved, should be fun!
Today on Snippet's we are talking to Jasmin Owen, the designer behind Jazminbell, a homewares brand that designs and creates heat packs from fabrics she designs and prints.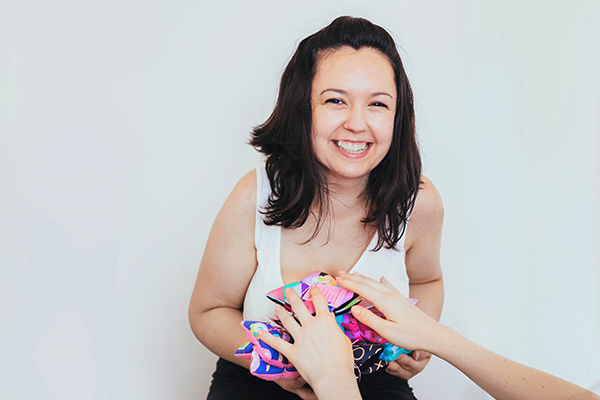 The Snippety Snips:
Tell us a bit about yourself and what your creative practice is, how and when you began:
Hi there, my name is Jasmin Owen and I am the founder of the jazminbell® brand. The dream of running my own business all started at the age of 4 when I decided that I would work within Australia's creative industry. After completing my design degree I went on to deliver my products to the world. I never realised how much there is to learn in the world of business and it has been the most amazing journey.
Jazminbell® began as a homewares brand, offering a unique range of cushion covers. With a pile of scrap fabric I sought to make mini hand warmers and they instantly took within the market. I never really saw success until I took the brave initiative to turn the business into a cold/heat pack brand and it has thrived ever since. It is hard to imagine now that it all began with tiny hand warmers – That is the incredible and unpredictable journey of business, I guess!
Working with Digital Fabrics has given me the opportunity to deliver a unique range of textile designs for my products and also create a relationship with another local business within the Australian industry.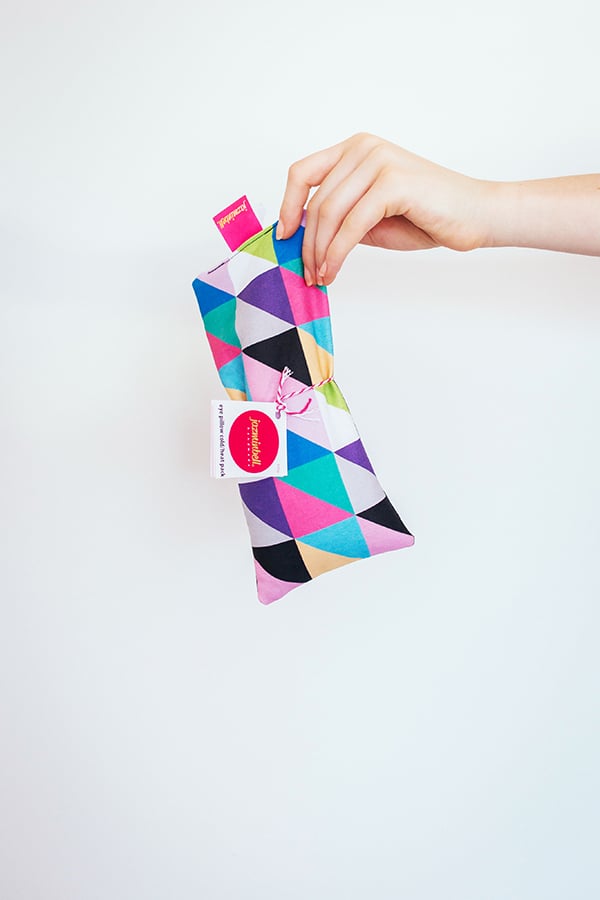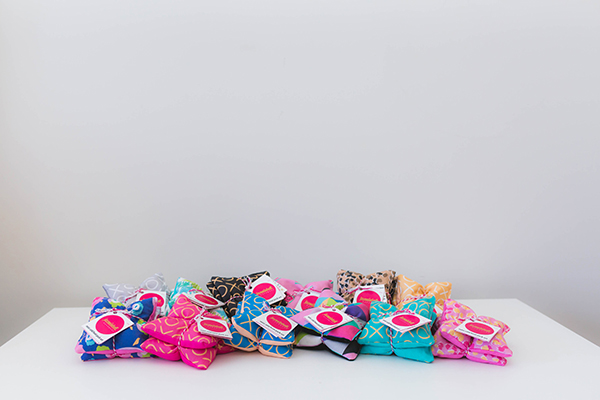 Which five words best describe you? Quirky, happy, bright, inspirational, goal-digger.
Which other Australian designers, artists or creative people are you enjoying at the moment? I am forever inspired by the creative practice of Nicola Cerini. Her beautiful studio and printed textiles are so inspirational for me and what I do.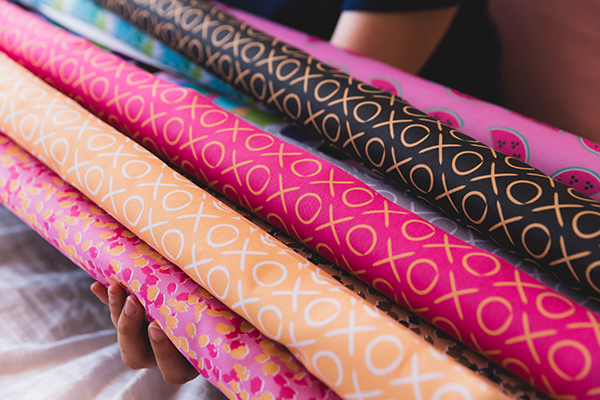 What has been your proudest achievement to date, creative or otherwise? Completing a Bachelor of Design Arts and Graduate Certificate in Accounting, bringing the most wonderful daughter into the world and having the opportunity to work on my business and have the freedom of my own career.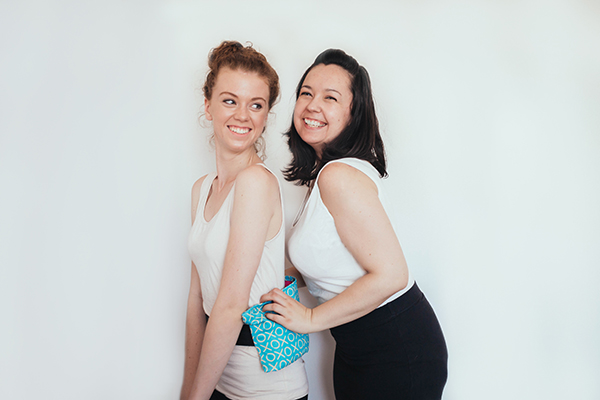 If you could only use one colour in your work what would it be? Pink!
Love your Locals:
City/Town/Village where you currently reside: Canberra, Australia
Favourite spot for a bite: Canberra Yacht Club
Secret Inspirational spot: Lake Burley Giffin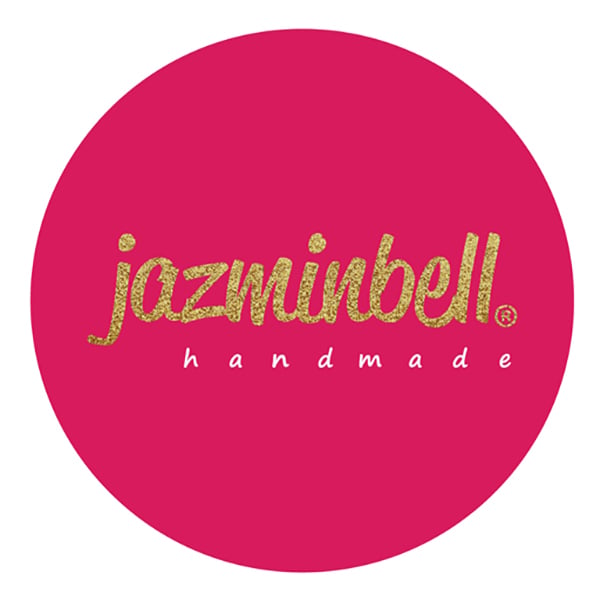 X
You can follow what Jasmin is upto: Website, Instagram, Facebook

Save
Save
Save