Digital Fabrics is doing it again!
Fabric Design Competition WINTER BLOOMS !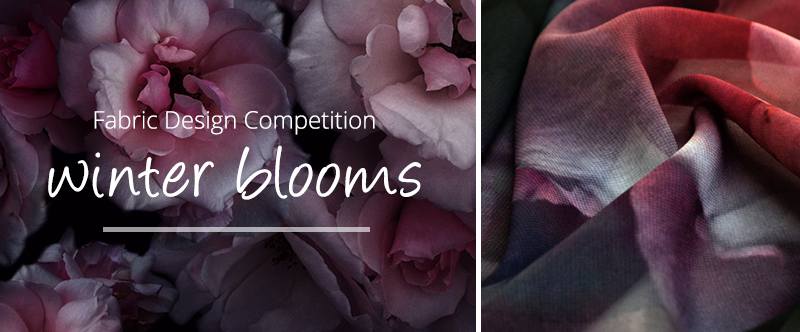 To celebrate begining of winter season, run your creativity wild, create whatever you desire! Sketch, paint, photograph, collage, small or large, classic or exotic blooms and design a beautiful floral fabric print for women's fashion winter 2016/17
Winner will receive $500 worth of custom printing on cotton fabric & would be offered an opportunity to sell their winning design in our online fabric shop!
All top ten will receive a strike-off of their design
Notes:
The top 10 will be voted by the public, so share your designs with your friends, get them voting for you!
Top 10 will be announced on 08.06.16 and featured on our website
The winner will be announced on 15.06.16
Rules:
Upload your design on your Instagram account
Add tag  #DFcomp @digitalfabrics, also tag Digital Fabrics account in your uploaded photo, only this way we will be able to track your design
Tell us the story behind your design, we are always curious what is going on behind the scenes.
All designs must be submitted by 9 am 07.06.16.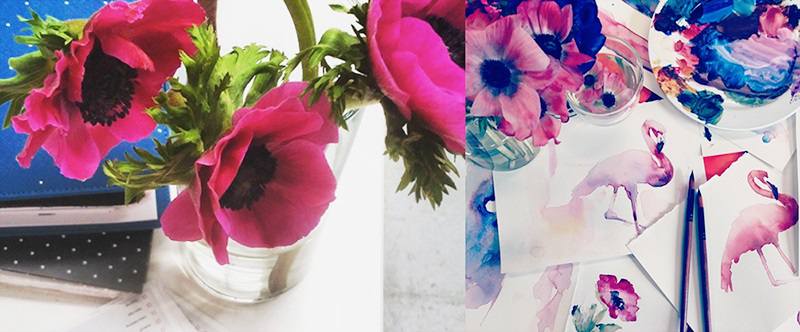 Suggested colours are below, however you are free to create your own palette!