We're absolutely thrilled to announce that our new feature artist as part of The Designer Project is graphic designer and surface pattern maker Louise Addison. Louise is the creative genius behind design studio Radge Design and brings fabric to life through her surface designs! Louise has always loved art and being creative and now enjoys working as a designer to help make people's ideas a reality.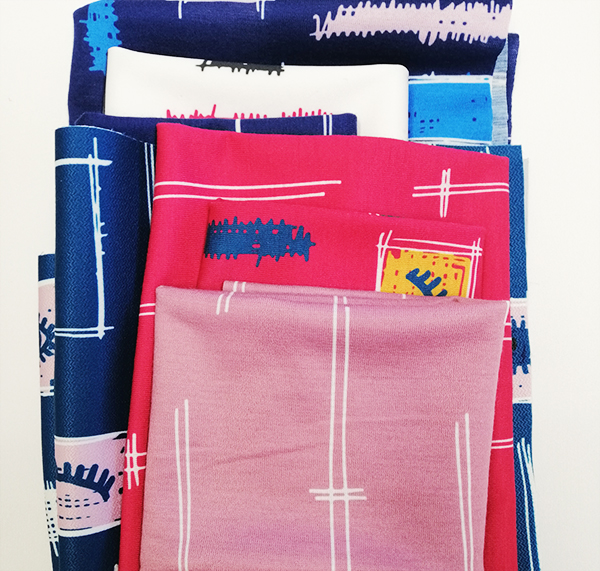 Louise's surface designs include hand-illustrated motifs and textures and tend to be informed by a love of movements throughout art history. We feel very fortunate that Louise has made a range of her gorgeous hand-drawn designs available in our Fabric Shop online – introducing the "Paintbrush Faces" Collection! The collection features a rich colour palette and gestural motifs and linework which feel playful and versatile. We've included a little more info about each of the designs below including DIY project ideas to get the ideas flowing.
The "Paintbrush" design features loosely sketched forms and rough lines which create a deconstructed geometric style print. "Paintbrush" is available in six colourways; "Paintbrush Teal", "Basic Blue", "Mondrien Monday", "Paintbrush Blue", "Scarlett Saturday" and "Blue Sunday".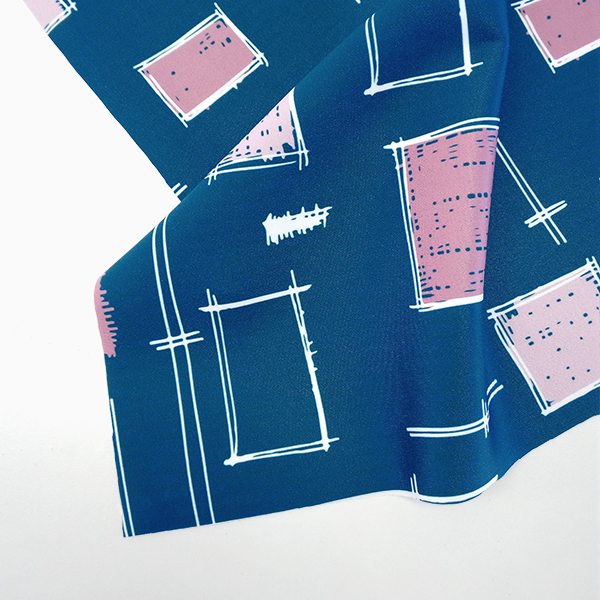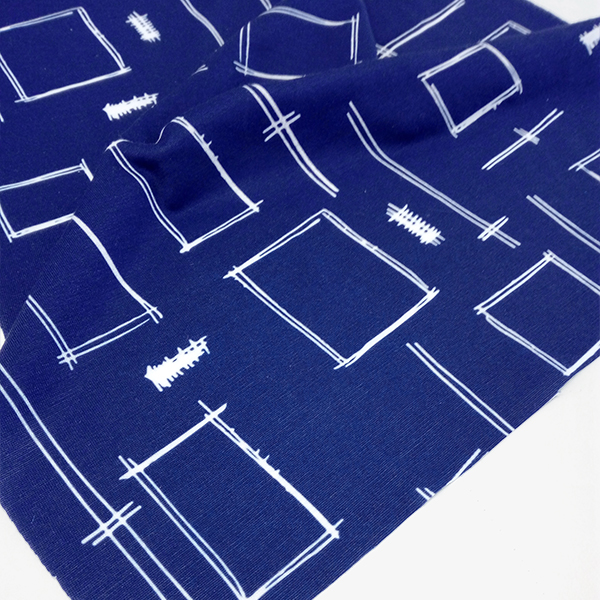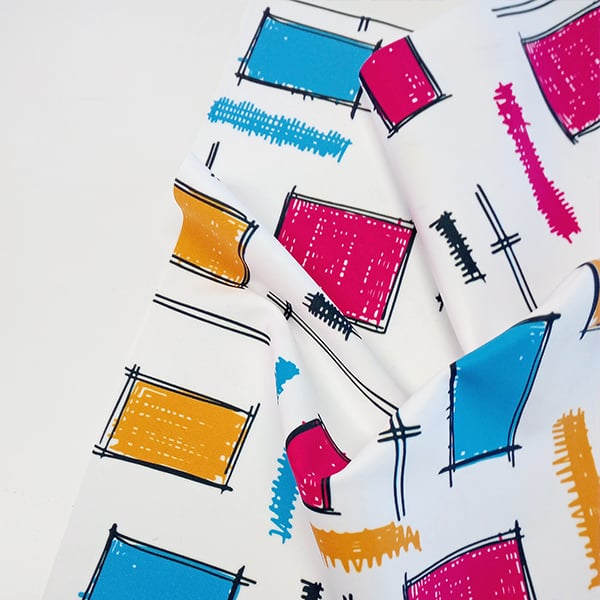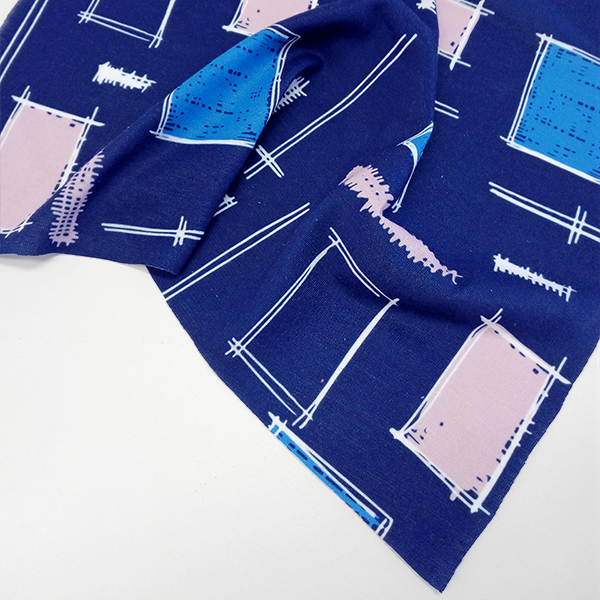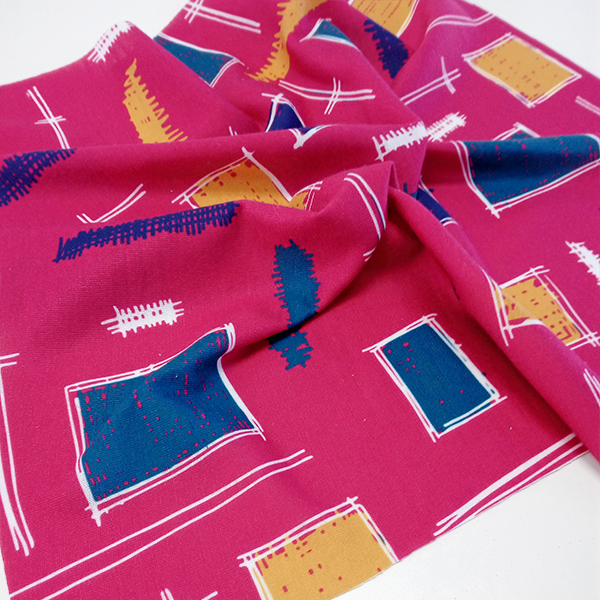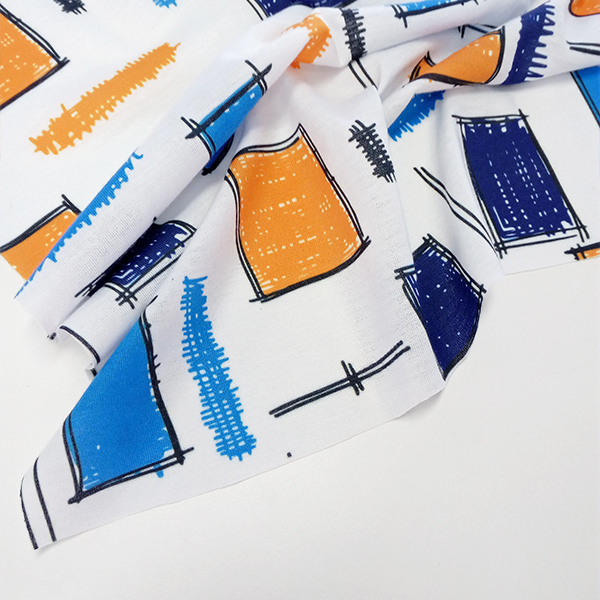 We think the "Paintbrush" designs would be a fantastic choice for full, a-line skirts and summer dresses.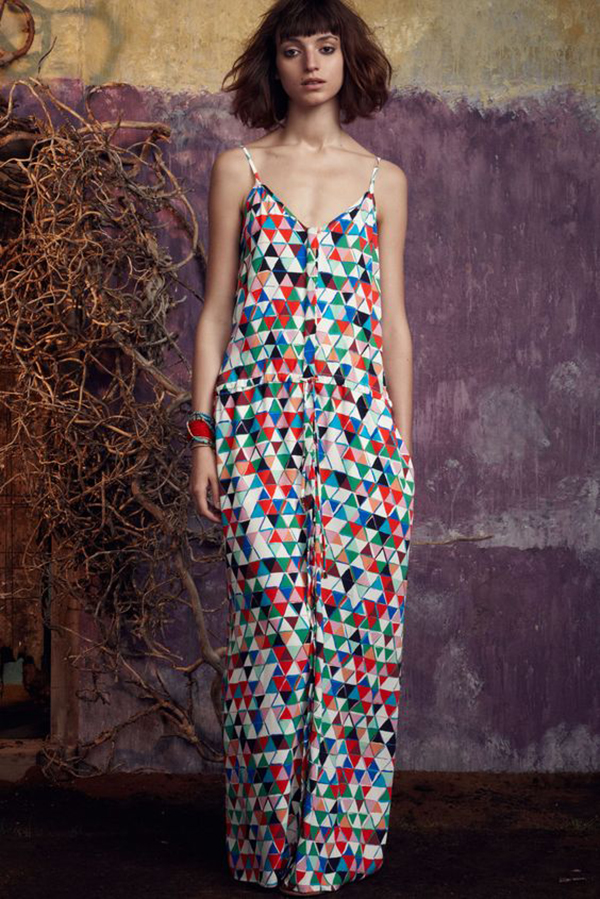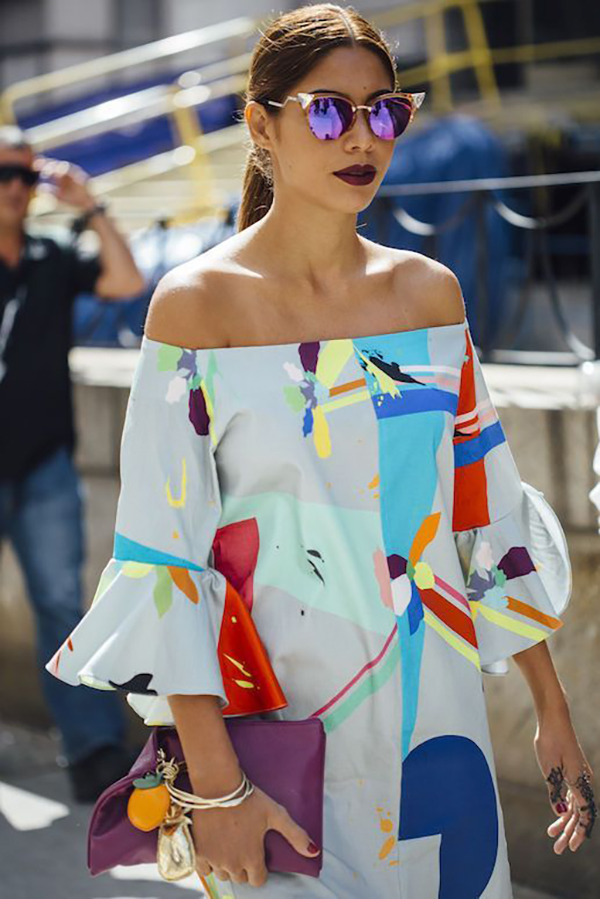 The "Basics" design is a contemporary take on the classic pinstripe design. The design features hand-drawn strokes in alternating lengths which don't quite join up. The short perpendicular lines add dimension and fun to the print. "Basics" is available in four colourways; "Basic Blush", "Basic Teal", "Basic Scarlett" and "Basic Sunshine".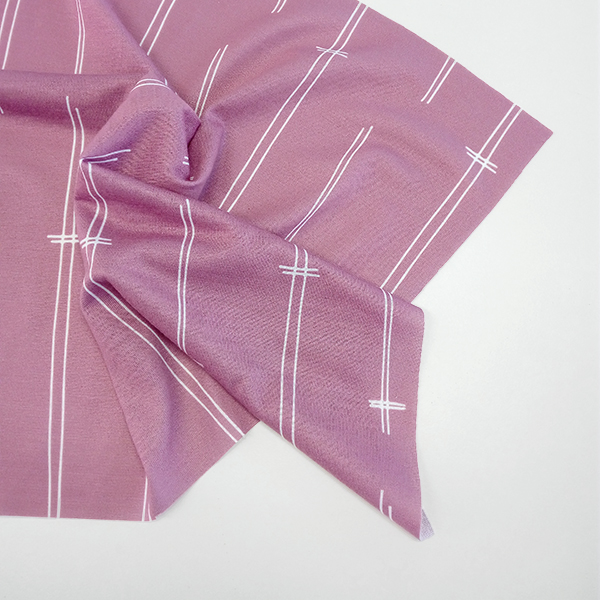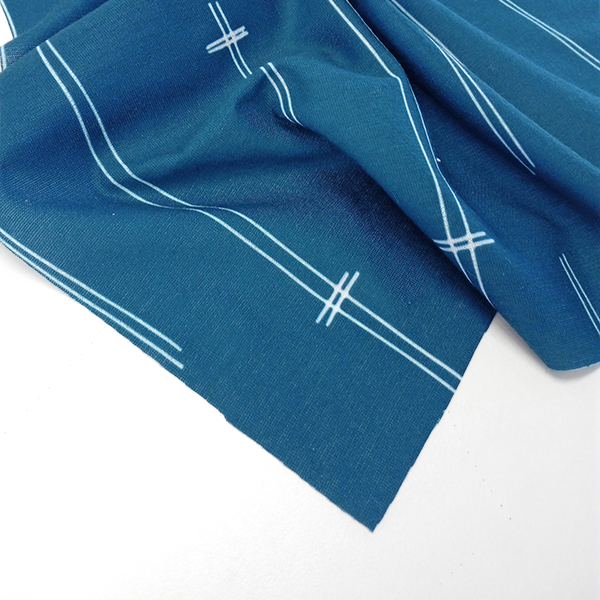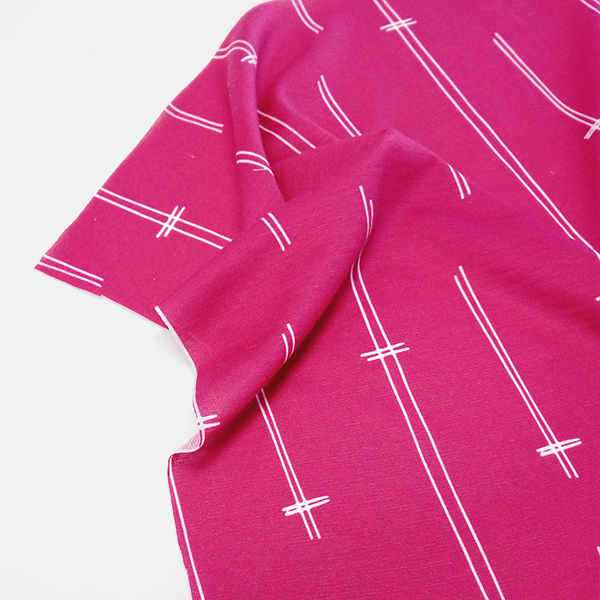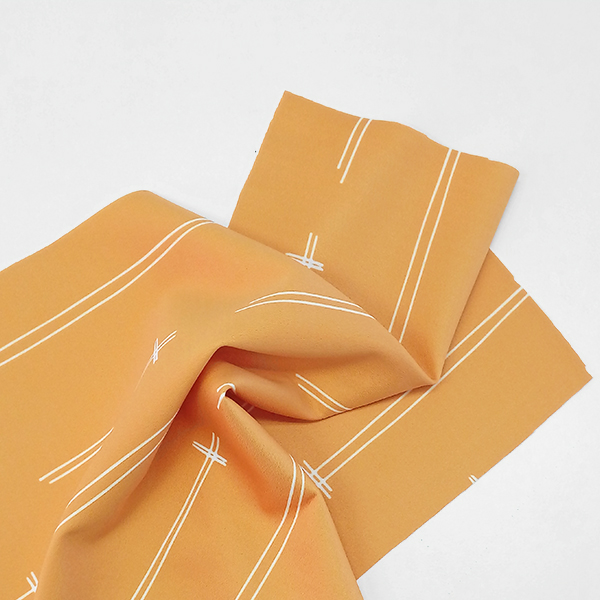 The "Basics" designs are very easy to wear and would be a gorgeous choice for wide leg pants, jumpsuits and co-ordinate sets.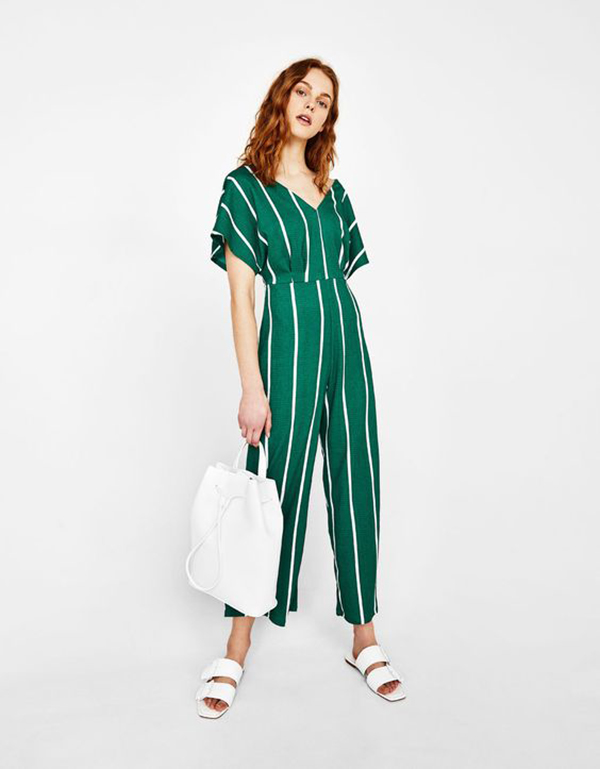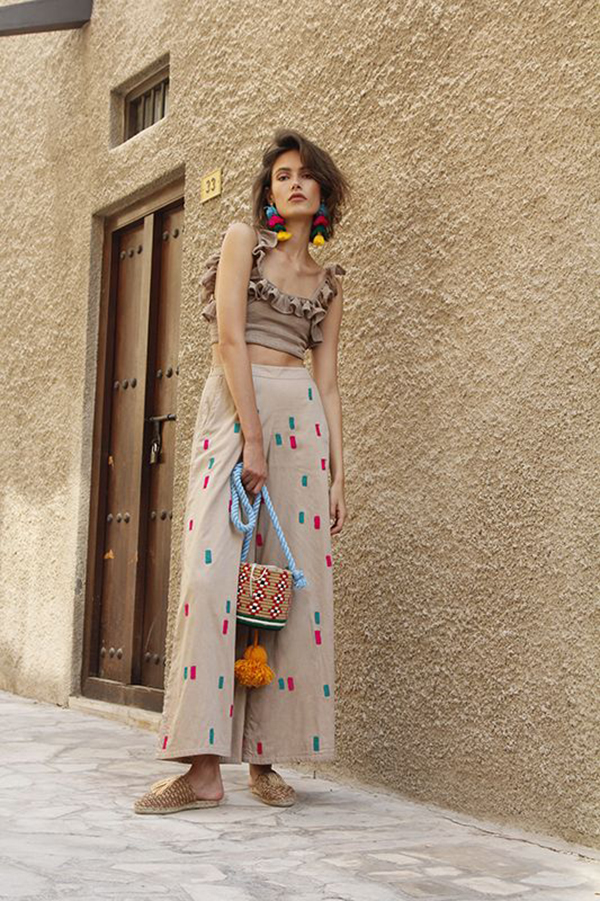 "Paintbrush Faces" is a bold, abstract print featuring deconstructed face motifs scattered amongst roughly drawn shapes, textures and linework. "Paintbrush Faces" is available in three colourways; "Wednesday Blues", "Thoughtful Thursday" and "Funky Friday".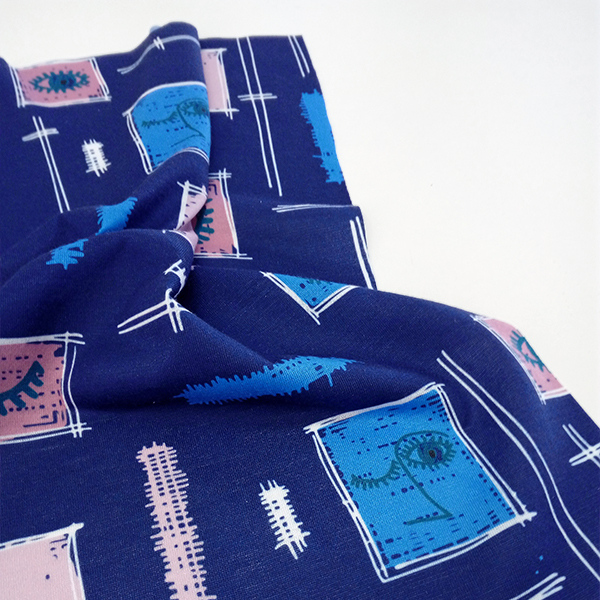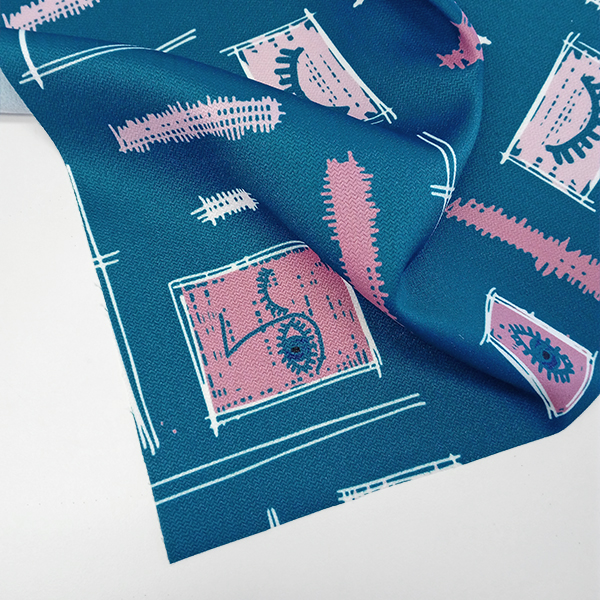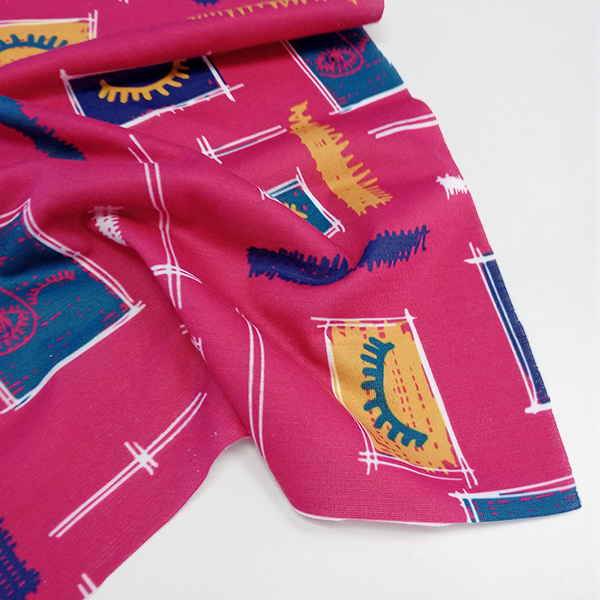 "Paintbrush Faces" would be great designs to use for short sleeved button-up shirts, scarves and bandanas.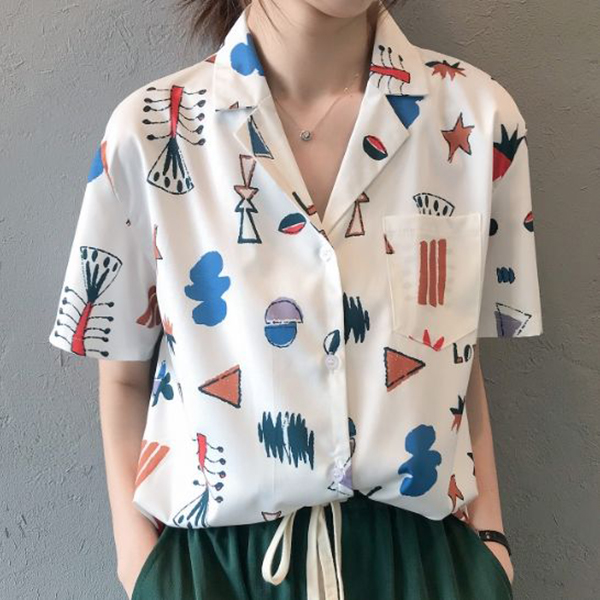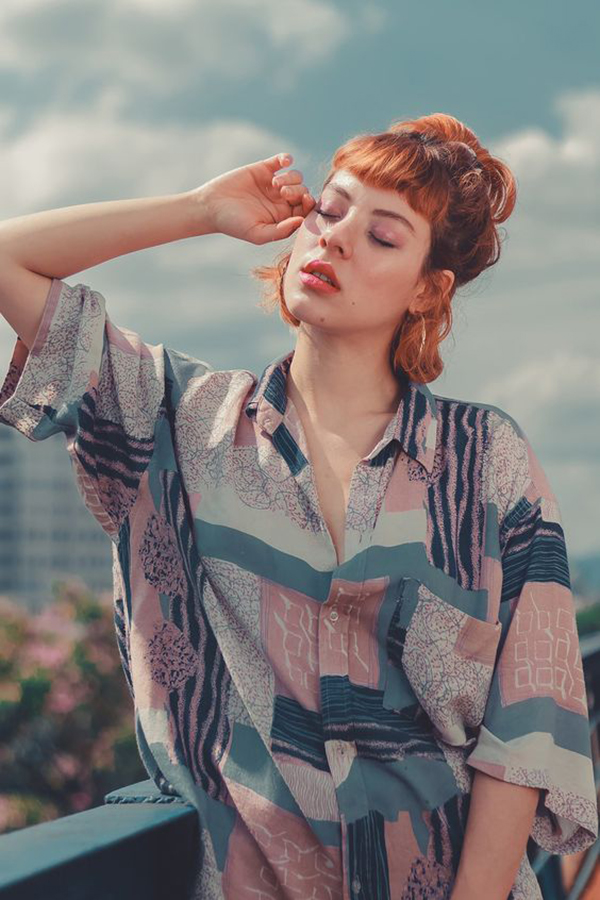 Each of Louise's designs are available to be printed onto any of our stock fabrics and we cannot wait for you to fall in love with the "Paintbrush Faces" Collection! Simply head to our Fabric Shop, choose your design and then select the fabric base cloth – it's that easy!