We have absolutely loved sharing these beautiful floral designs by Southern Highlands based designer Gabrielle Marlow and hope you've loved her designs as much as we have! To coincide with Gabrielle's "Nature's Garden" collection being made available online to all of our customers, through our Fabric Shop, the artist herself has put together a guest blog which further explains her one of a kind approach to creating surface patterns and what inspires her work. 
Keep reading to find out more about Gabrielle Marlow and her gorgeous prints!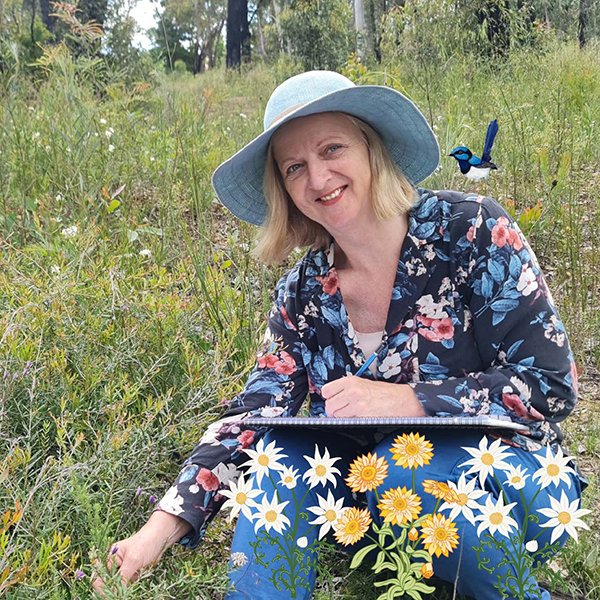 Gabrielle Marlow
Art has always been a part of my life; until recently, I was focusing mainly on traditional art, painting horses, pets, and animals as well as landscapes, still lives and florals. I have always had a tremendous love and fascination for surface pattern design.   
Two years ago, I came across some very good online courses in digital illustration and surface pattern design. Now, I am fully immersed in creating designs for fabric. They are used in fashion and home décor, it's wonderful.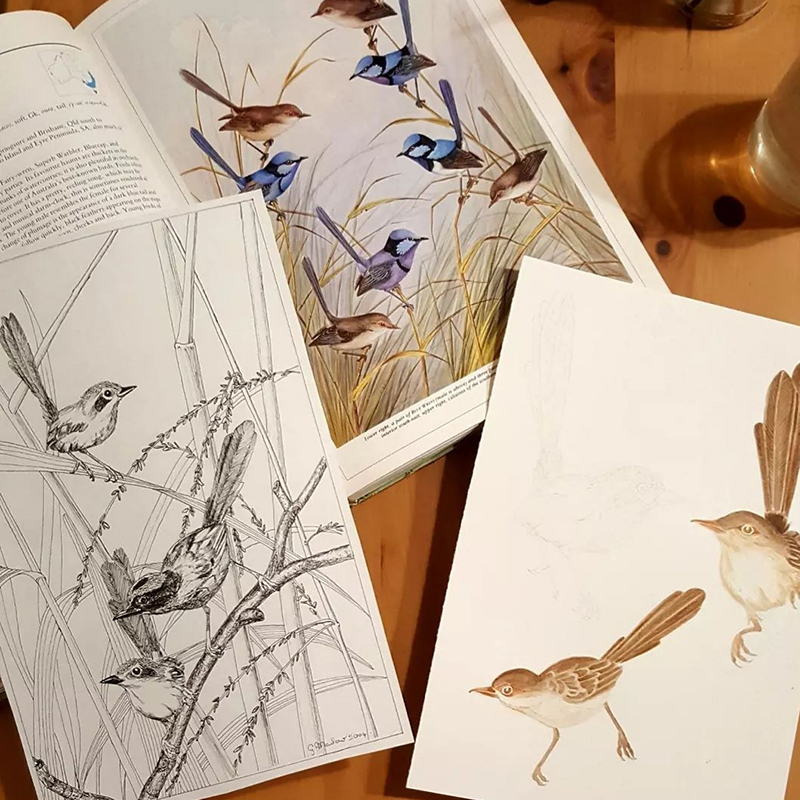 Fairy Wren Sketches
The Southern Highlands, NSW is the place I call home. Living and working from home in Balmoral Village I am surrounded by nature, my inspiration. I can walk into the bush or the garden, pick flowers and draw them. Or I photograph them and return to my studio to paint. I then use them in a wide variety of surface pattern designs. 
Gabrielle's bushland inspiration from her walk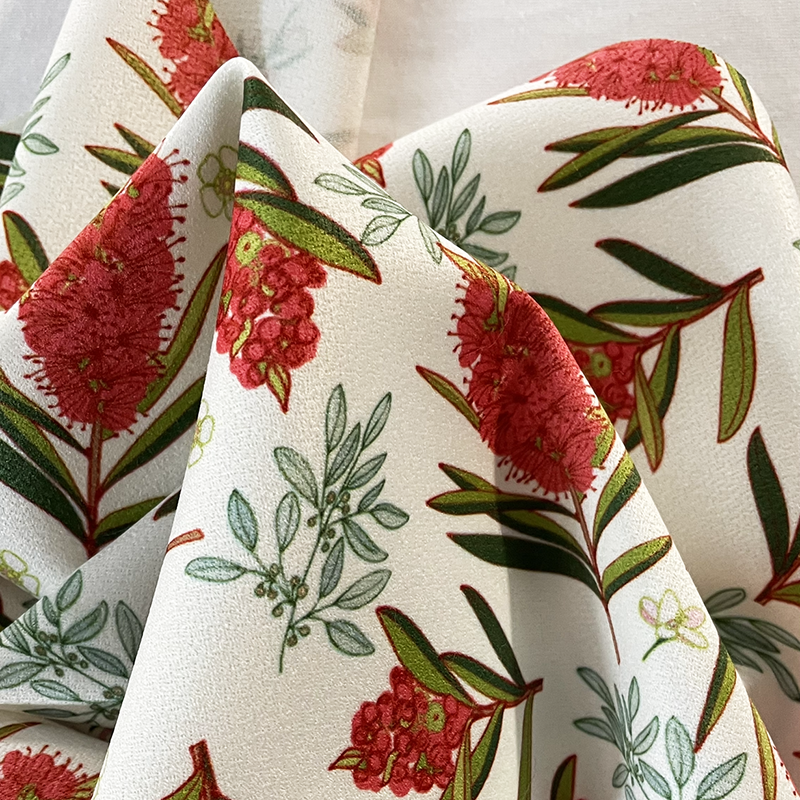 Australian Floral with Red Bottlebrush 
I love drawing and painting and using pure paint pigments. I use a real painting as my initial design. Art on paper. I pick flowers on walks in nature or photograph flowers, plants, foliage, insects, birds, and other animals to use as inspiration. There is nothing quite like being outside and immersing oneself in nature to get truly inspired.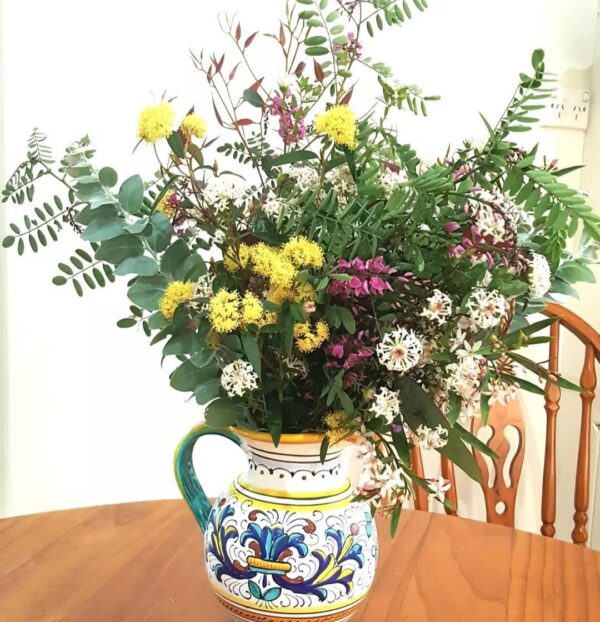 Handpicked botanical collection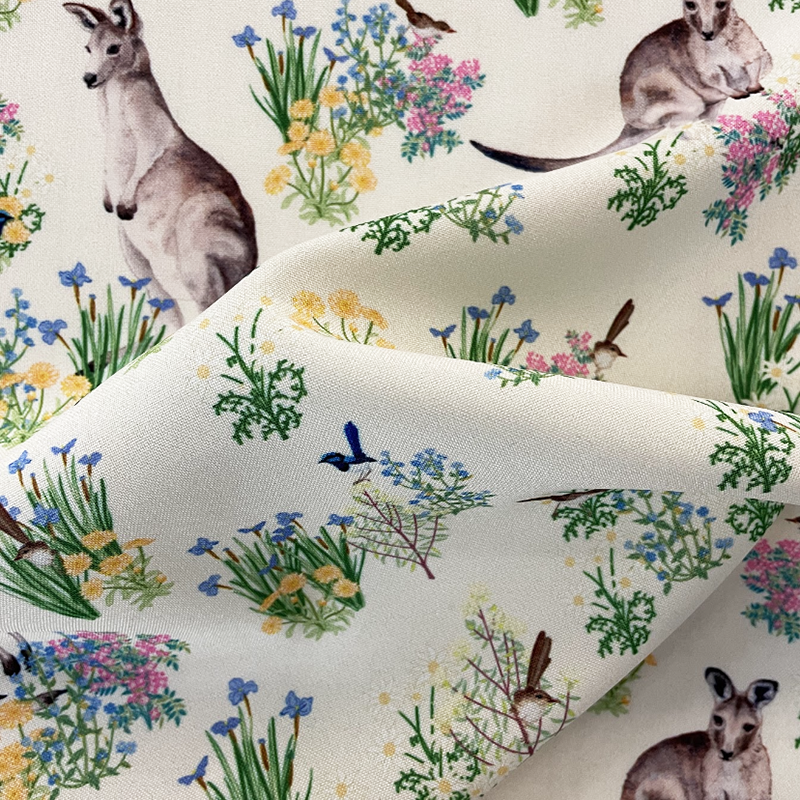 Kangaroos, Tiny Fairy Wrens and Springtime
I use an ordinary pencil for the initial sketch or drawing on paper, then watercolour paints on artist quality paper. Sometimes I work in oils and pen and wash as well. It just depends on what I feel like doing and what it is for. Some of my best artworks are scanned, digitised, and made into illustrations and repeat surface pattern designs though!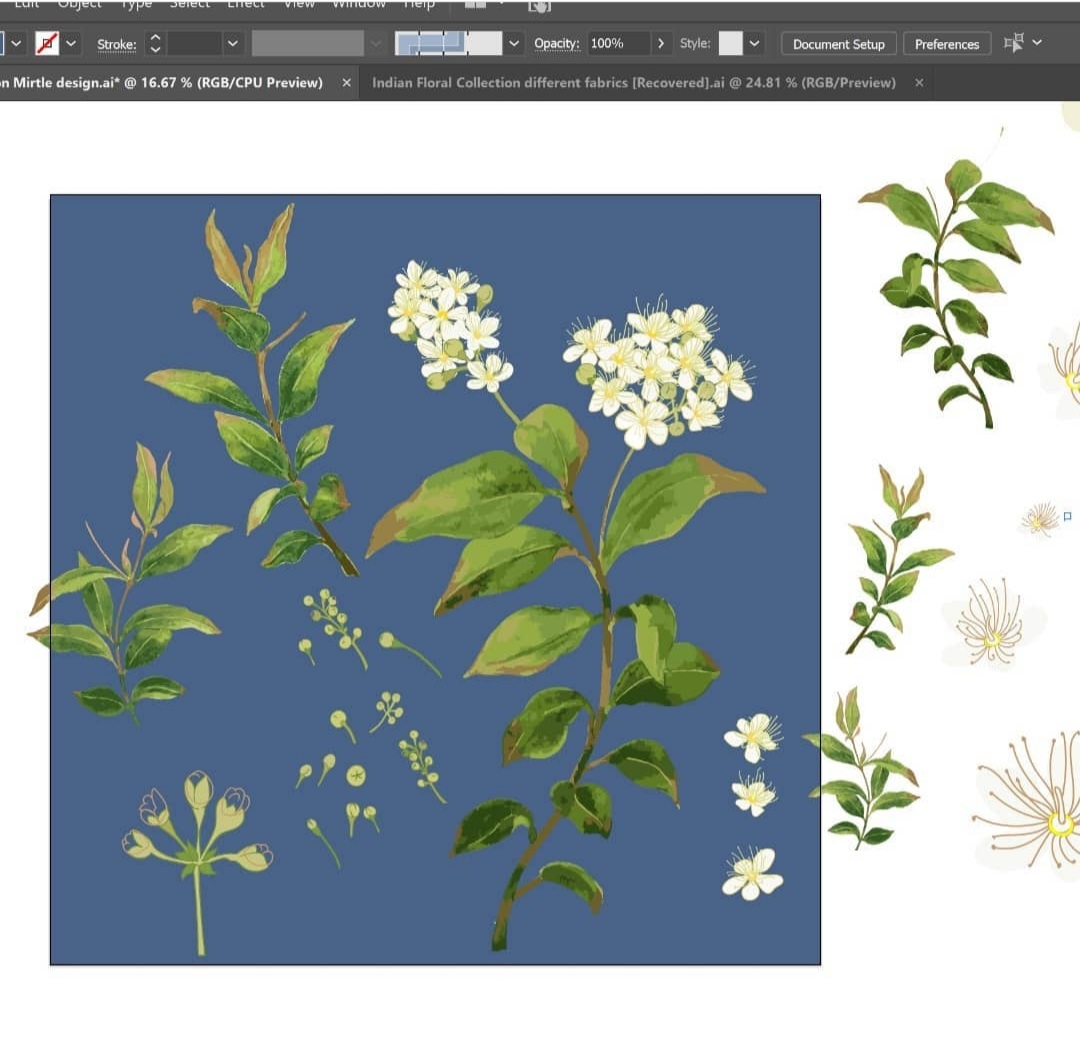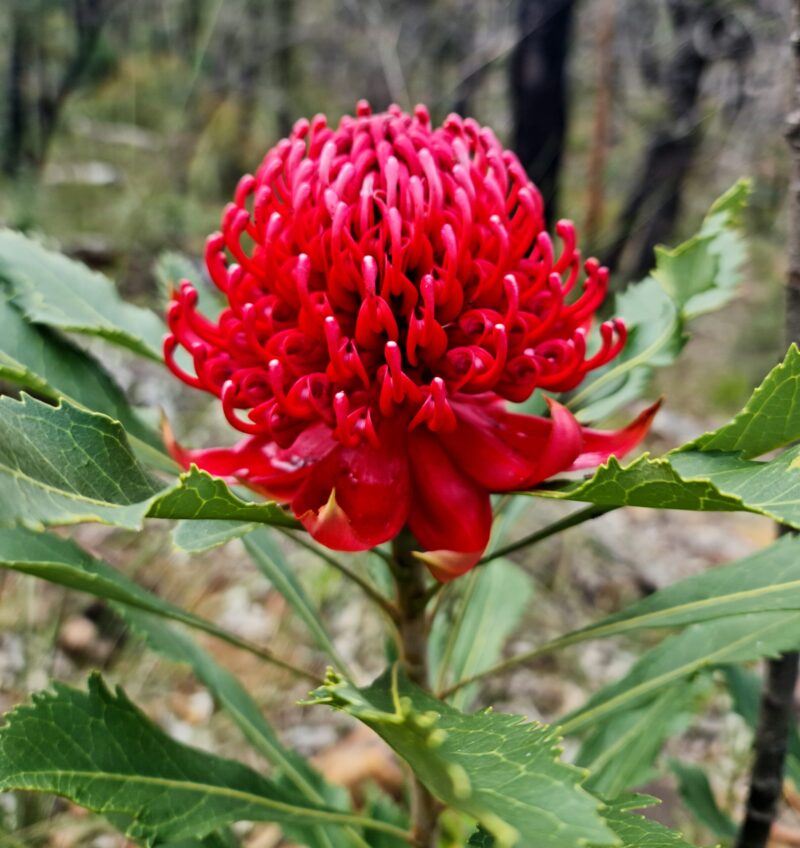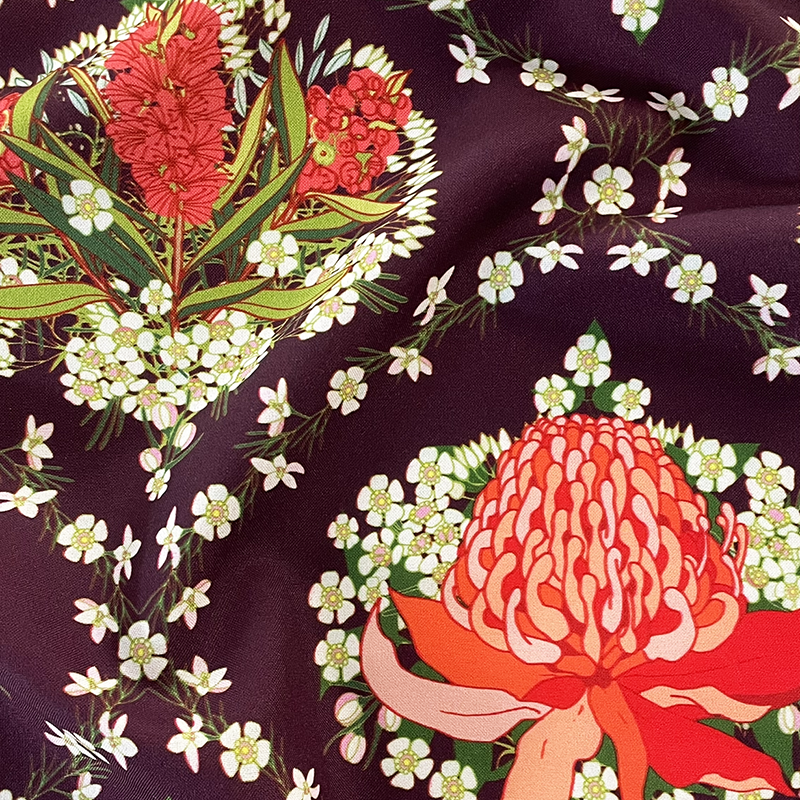 Gabrielle's website: www.planetwombat.com 
Instagram:  https://www.instagram.com/gabriellemarlowdesign