We couldn't be more excited to announce that our next featured artist of The Designer Project will be none other than the wonderful designer Amy Jessup! 
Amy is a Textile and Surface Designer based on the beautiful Gold Coast and creates her designs under the studio name Midnight Rise Design. Her favourite part of the design process is the over-exciting feeling that you have just thought of something super special and seeing beautiful products come to life in unique, handcrafted designs. How absolutely wonderful! 
Her style is a modern twist on vintage concepts. This collection was inspired by everything and anything vintage. She has always been drawn to vintage homes, swimwear and furniture. Her studio is her favourite room in the house! It's the inspiration and motivation to create every day.  
Amy's 'House of Vintage' collection is full of balanced designs using a mixture of different mediums and we're so excited to have them all available in our Fabric Shop!

'Mimi' is such a bubbly, feminine print. It was created with the vision to be raw, created by sketches to keep every wiggle and bump as a personal touch. It features a divine contrast of navy and baby pink with slight shadowing. 
'Mimi' is such a perfect print for fashion accessories like tote bags or scarves!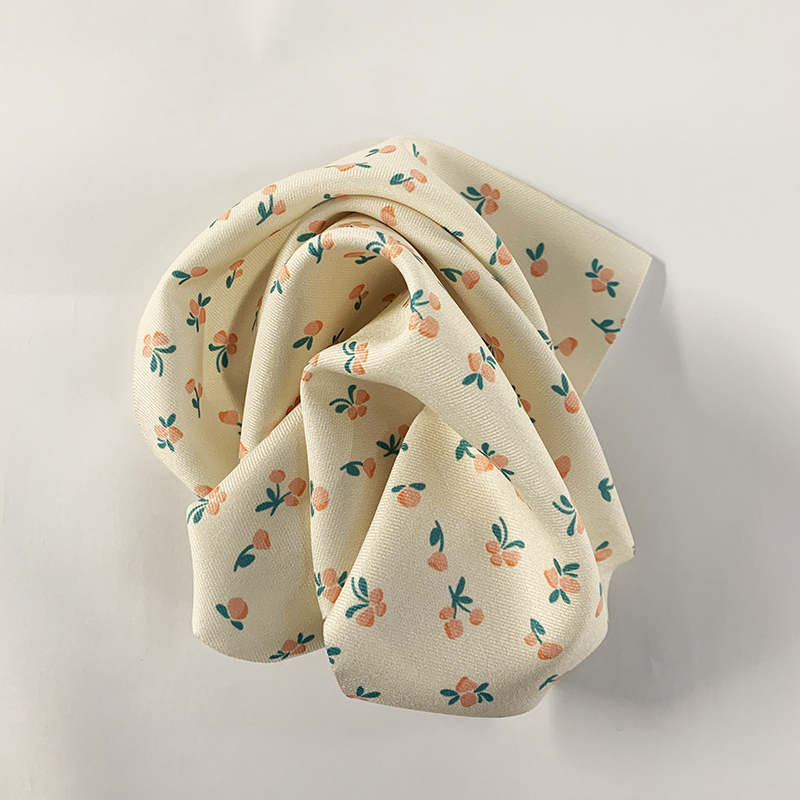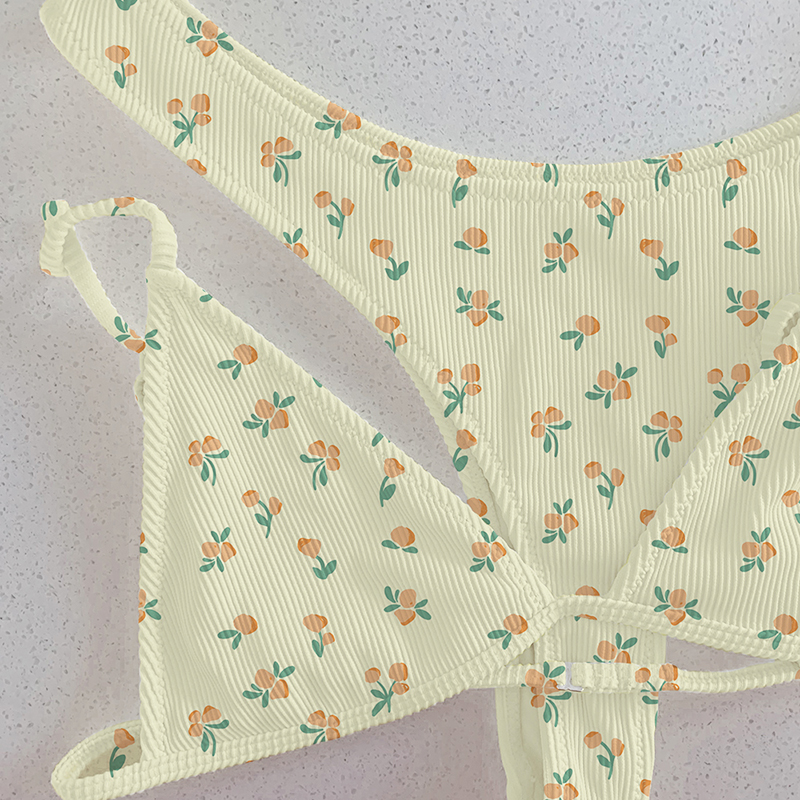 'Posie Citrus' is a fun, zesty and alternative floral print. Designed in a soft and summery colour palette makes for a versatile design. 
We think 'Posie' would look absolutely adorable for swimwear!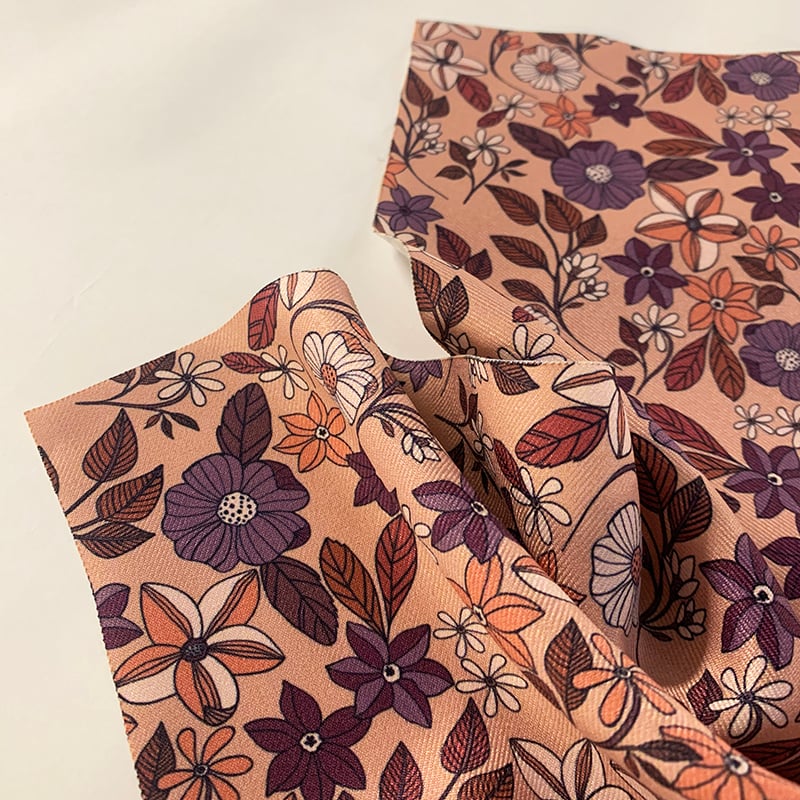 'Wild Daisie' is a warm loving print, the details were inspired by vintage Botanics and bloomed in an Autumn pallet. If you desire to add warmth to your products, Wild Daise is for you. 
'Wild Daisie' is just the perfect print for any fashion garment, we can picture how beautiful it would look as a long flowing dress.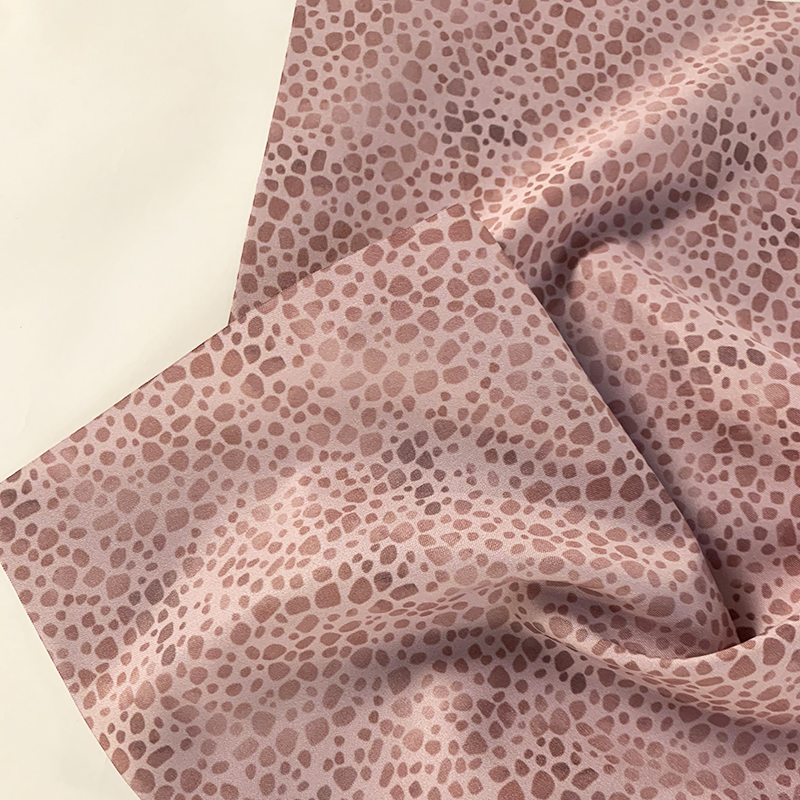 'Chic Slither', where Terrazzo and leopard collide. This balanced design is layered in natural browns. We love this minimal animal print inspired design and think it would work well for both fashion garments as well as home and interior DIY projects!

'Zephyr' is a watercolour design that puts a vintage twist on a classic animal print. Make a statement with 'Zephyr Rust' with this warm and powerful colour pallet or for more of subtle statement, there's 'Zephyr Stone'; full of Soft, elegant and earthy tones. 
We think these prints would make the most beautiful bedding or blankets! 
The possibilities are endless with Amy's 'House of Vintage' collection and we hope the above suggestions have helped get the ideas flowing! Each of Amy's gorgeous designs can be found in our Fabric Shop with the minimum order for printing just 1m!