To conclude the summer season, we're celebrating with our brand new Cup of Honey Fabric Collection. Showcasing a range of fun designs, it's sure to inspire some DIY projects that are as sweet as honey!
We've drawn our inspiration from the idea of a sweet summer picnic for this collection! The process began by hand painting a variety of elements using watercolours, these were then scanned and arranged into these wonderful designs using Photoshop. To help ensure the collection was versatile, we chose to use a different scale for each design. When playing around with the colour palette, we found that the pink and green tones were an excellent combination and the touch of yellow added a radiant pop!
Our first design is Dilly Daisy. It features delightful pink florals against a sunny yellow background. The bright colour palette, mixed with the lovely watercolour textures has SUMMER written all over it!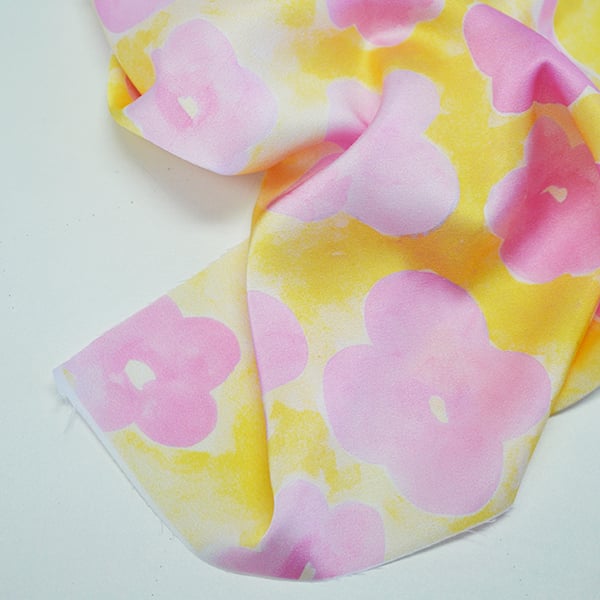 Next up is our Picnic. A playful gingham print that features a striking vibrant green hue. This design is absolutely fabulous and will easily remind you of a fun picnic rug!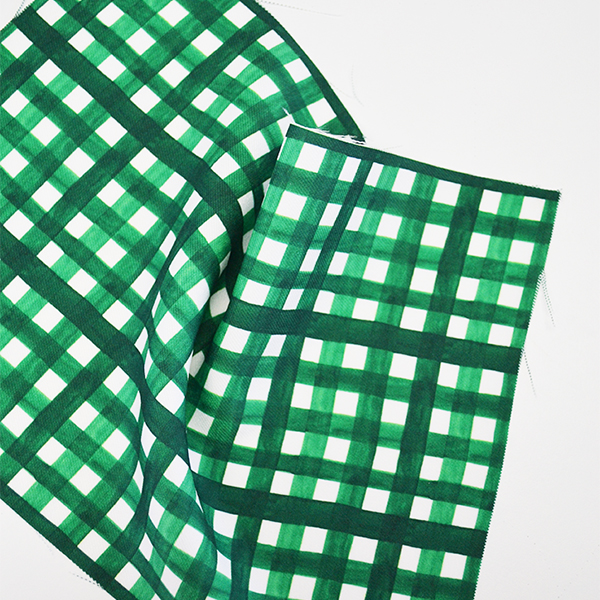 Our third design is Spell. Our charming Spell features a delicate pink and red bark speckled pattern, which could be used for a range of different products.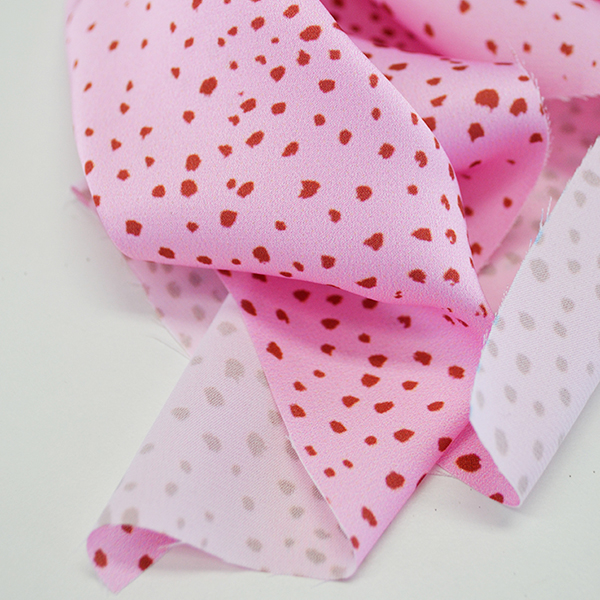 Finally, we have our Fern. This tropical feeling design featuring beautiful green watercolour textures on a soft pink background. It's sure to bring back vacation memories!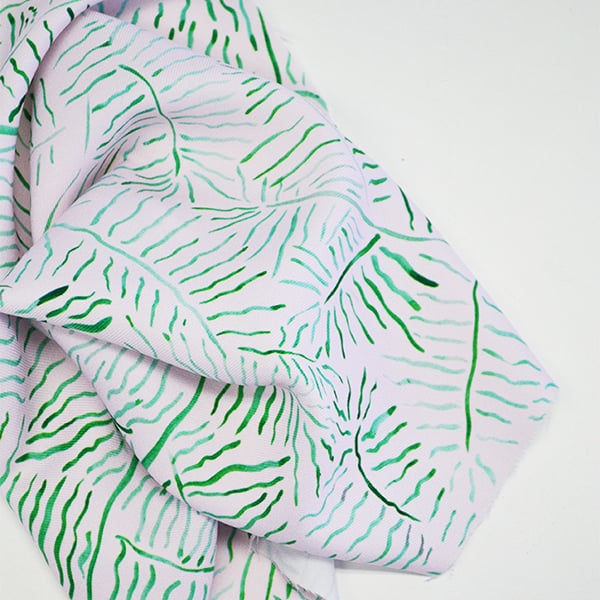 We think the designs can be used for a variety of products and garments such as blouses, skirts, swimwear and bedding. The bright colour palette is sure to keep you feeling sunny during the colder seasons and will keep you inspired with whatever you choose to create with them.