We're launching a new range of prints at Digital Fabrics! It's been a little while since we brought you our last set of designs and this time we took a different approach to bringing you new prints. Rather than focus on one cohesive collection, we've had three artists create three different prints for you just in time for Mother's Day!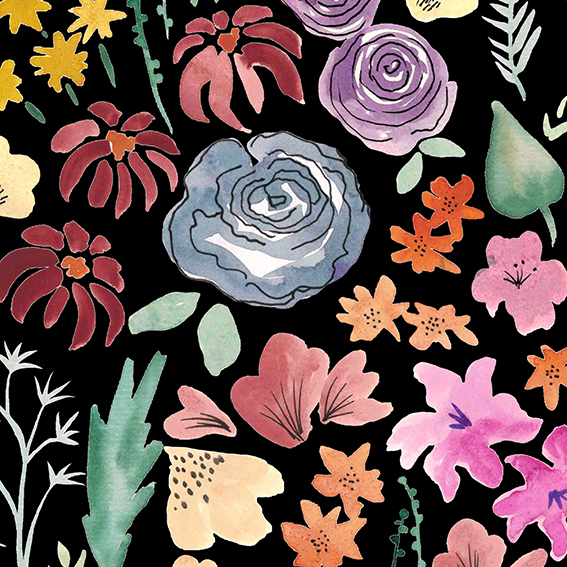 The collection of prints range from flirty to psychedelic to sophisticated, and feature both hand-painted illustration and digital manipulation. With three very different styles represented, we're sure there's something for everyone.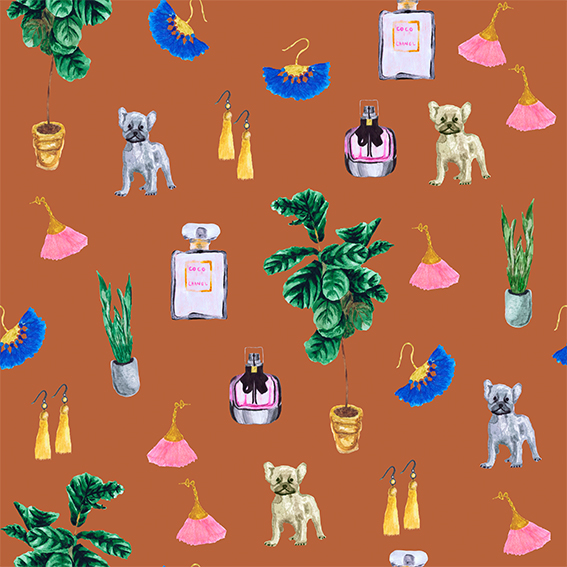 If you're needing fresh ideas on what to spoil mum with this Mother's Day, we've got you covered and have put together a few DIY ideas that we just know you'll both love. A custom made gift speaks volumes, and is guaranteed to be a winner with mum this year!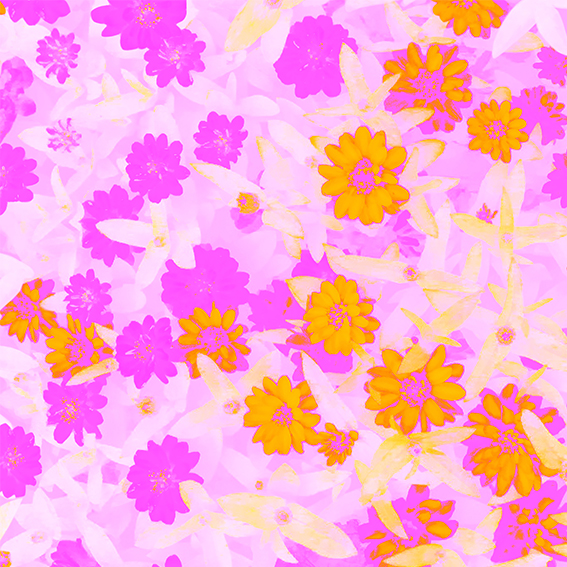 Got accessories in mind for a mum who always looks fabulous? How about making a gorgeous and versatile scarf? For something bold or bright you might want to use either our Roxy or Dilly fabrics. If you were thinking of something a little more sheer we would recommend our super soft Chiffon.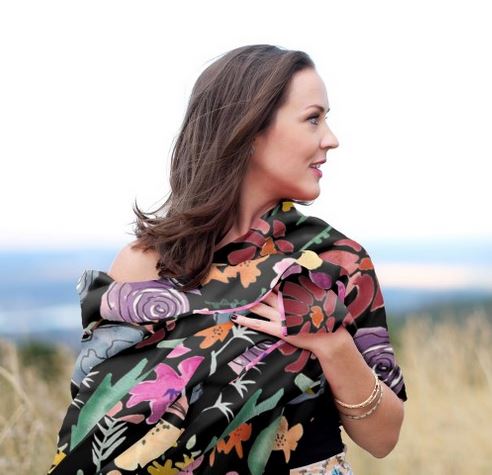 If you think home-wares might be better suited, how about a tablecloth? Our Cotton Linen is an absolute dream for a decadent feeling table setting and our Waratah and Panama fabrics are excellent polyester options for durability. You could also make napkins to match! And we can't forget the ever perfect gift of a stunning, custom-made cushion! It could be the perfect opportunity to try out our new Organic Cotton Canvas that we're very excited to introduce! Of course our Cotton Linen, Waratah and Panama fabrics are also perfect for cushion covers too.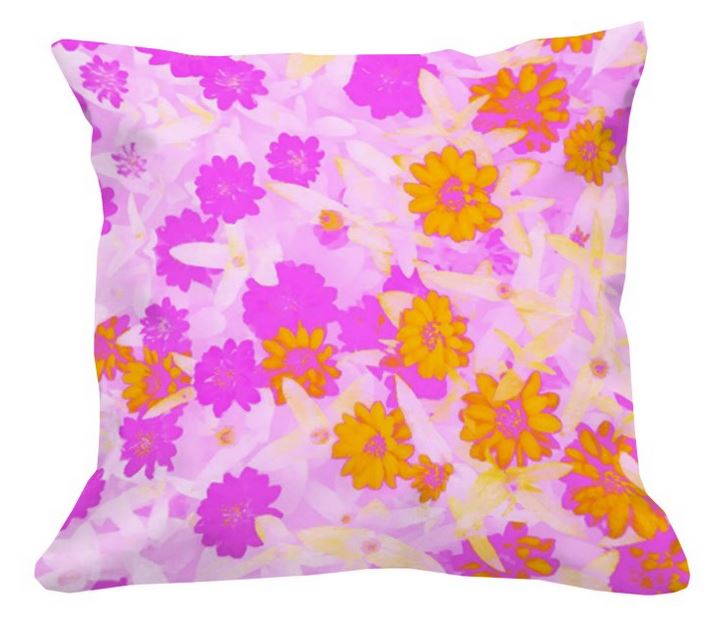 So whatever your, or your mum's style, there' something here to get you started on any handmade Mother's Day gifts you might have been thinking about. Let us know how we can help you realise your next DIY textile project!
These prints are now available for purchase in our Design Library!