We've been flat-out lately delivering fresh updates to our fabric stock range, and we're very excited to introduce another polyester / spandex blend for you to get creative with! Say hello, to our new London fabric.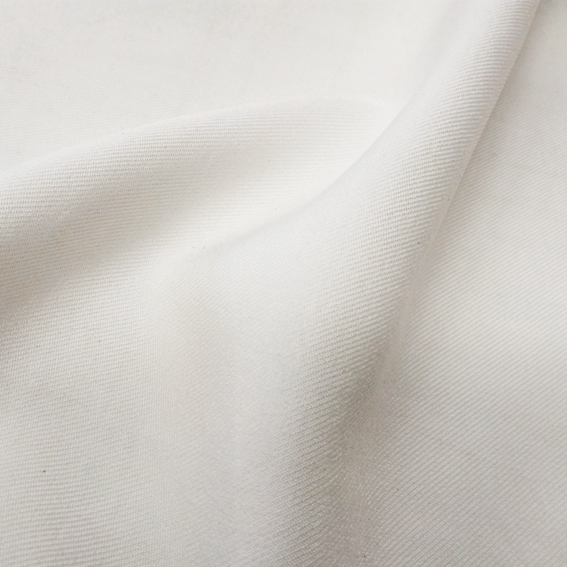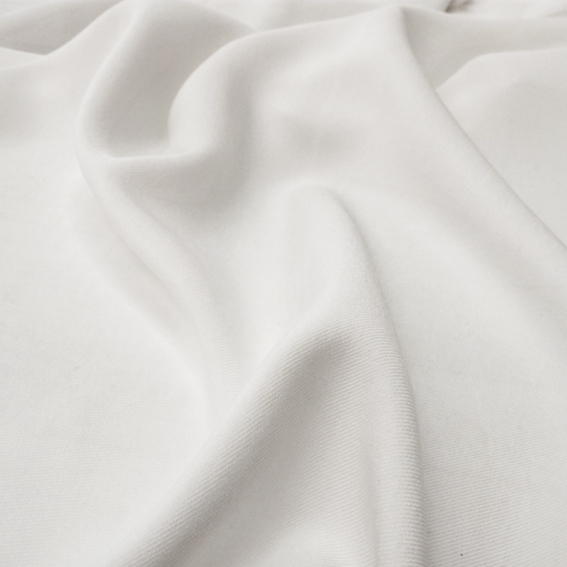 The London is a mid-weight, twill weave polyester fabric with just a little bit of stretch (95% polyester / 5% spandex), making it a really versatile addition to our polyester range. It's 218 GSM makes it the sturdiest number out of our recent fabric additions.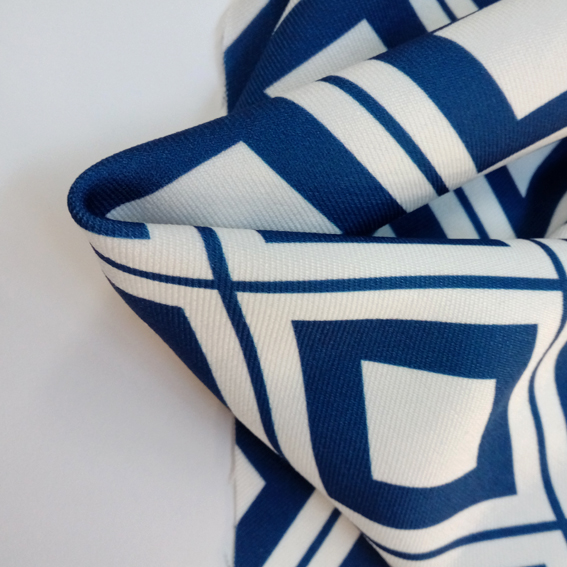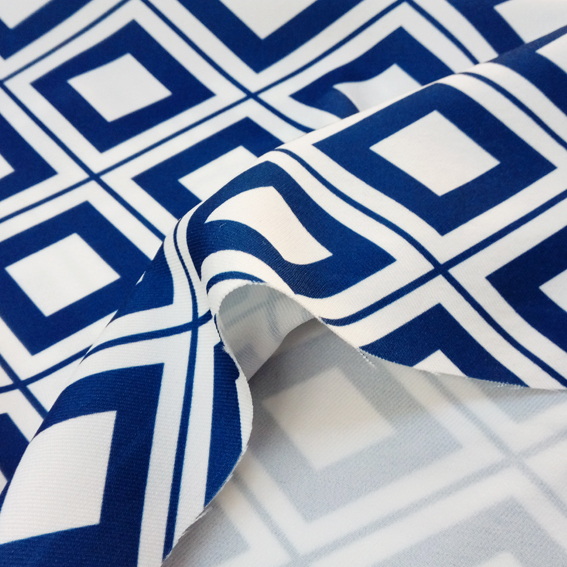 The fabric has a matte surface, and a bright white base which results in really vibrant colours and crisp details when printing designs. This surface makes it perfect for designs with strong graphic elements and bold colours. The mid-weight fabric's touch of stretch means it's perfect for fashion garments that need to have both structure and a comfortable fit. We think the London will be ideal for trousers, jackets, outerwear and relaxed suiting. Wrinkle resistant London is perfect choice if you are looking for a fabric that doesn't require much care.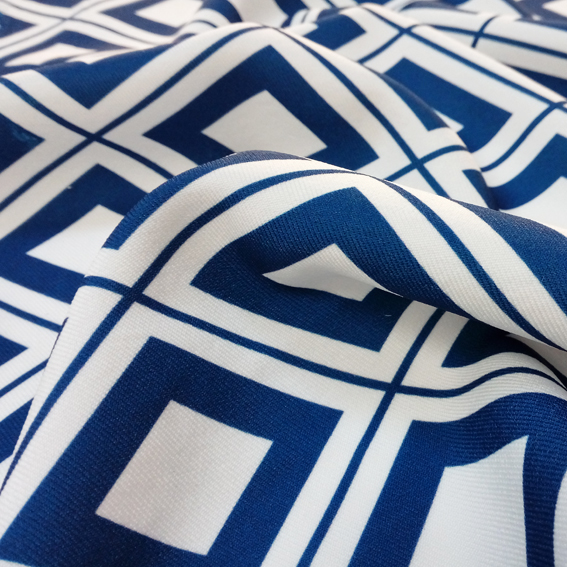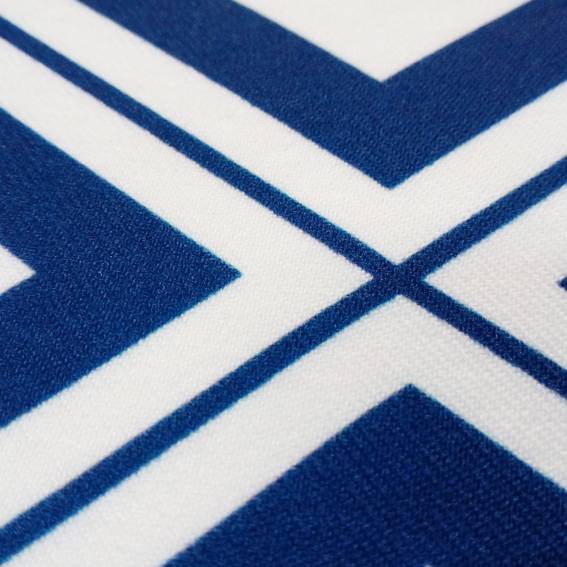 Sample swatches of London are available now through our Sample Pack Order Form. We'd love to know what you'll be using the London for, so get in touch!