Limitless tessellation, cracked and rearranged. Slashed up and cut out. Collage, texture mixing and colour blocking.
Fashion prints Inspiration from retro Mexican motifs to the tiles of the Mediterranean.
It's a mix a match affair all loosely arranged the idea of the mosaic. These fashion print trends may be fractured, but they're anything but broken.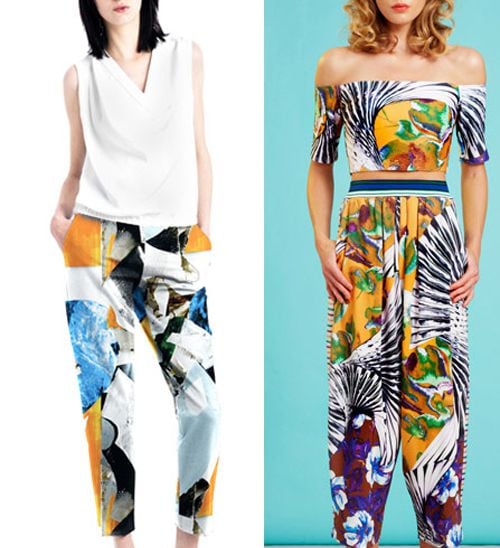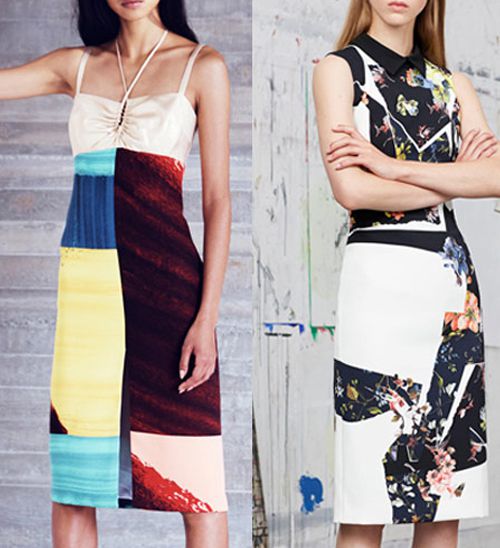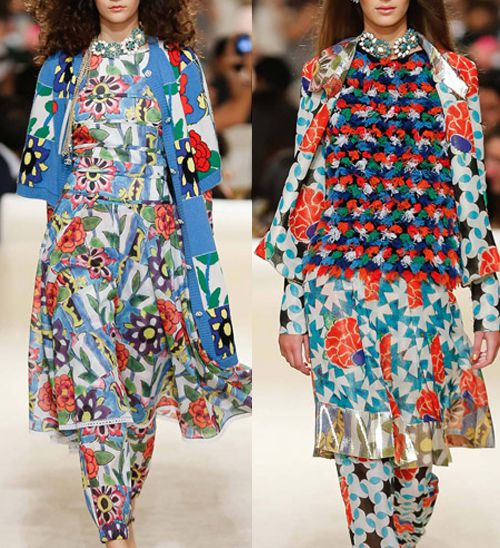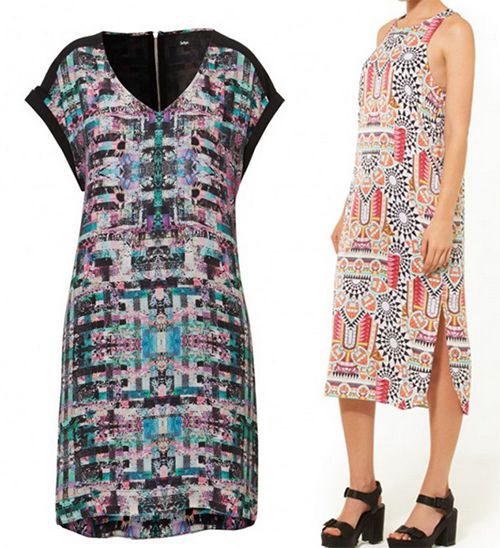 image source: Rachel Comey, Erdem, Chanel, cut25Yigal Azrouel, Clover Canyon, sportgirl