If you attended an all uniform school, the upcoming season will bring sweet memories. Schoolgirl jumpers are one of the hottest Fall Winter 2016 trends and what better way to express it than with striped and plaid fabrics?
The beauty of uniforms is that you don't need to think about what you wear and you simply put it on. And with so many young students going back to school (or soon), creating your a uniform with a unique plaid or striped fabric can be a stylish way to combine book smarts with fashion.
Get inspired with these plaid and striped fabrics. All our products are 100% Printed and made in Australia.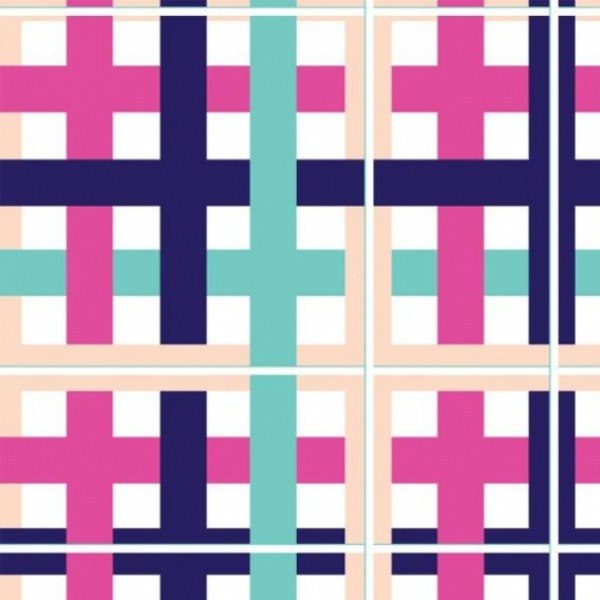 Plaid Fun in Navy Blue fabric



Basic Stripe Fabric
What Back To School fabric is your favorite?