You an never go wrong with floral prints and according to Michael Kors' Spring 17 Ready-to-Wear collection, this print is definitely in fashion!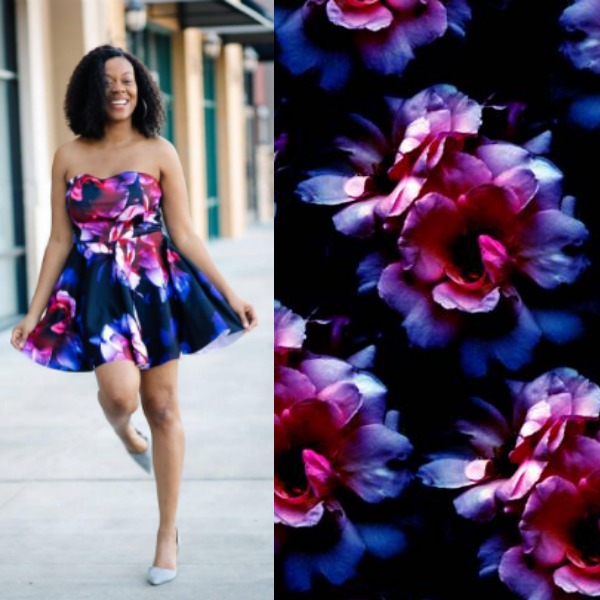 Bold Rose Midnight Purple Fabric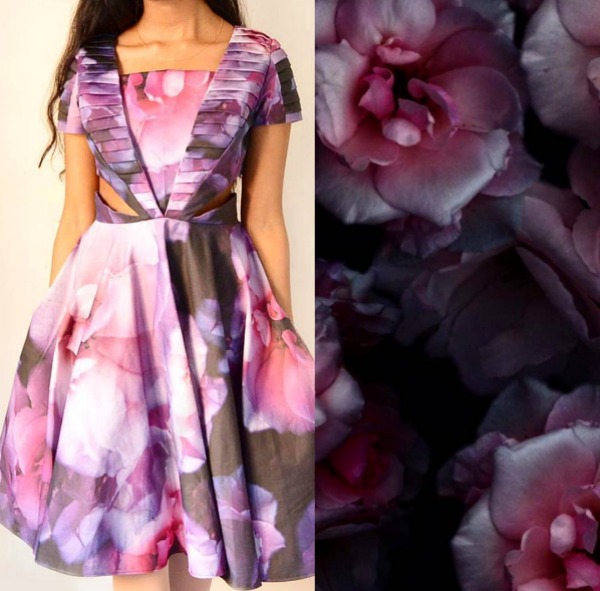 Tea Rose Fabric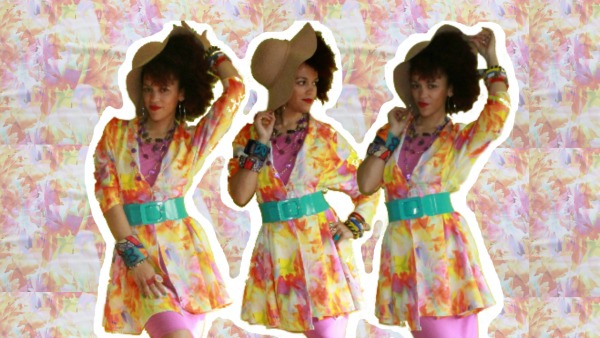 Tulip Time Fabric
Use it to to create a beautiful dress like Eryn from Style Sew Me, a pleated bodice circle skirt dress like Oaishe or a chic Spring jacket like Jocy from Pink Chocolate Break. The possibilities are endless and Digital Fabrics likes to bring your creative ideas to life!



Get inspired with these floral print fabrics and shop the floral print trend in the Digital Fabrics shop. All our products are 100% Printed and made in Australia.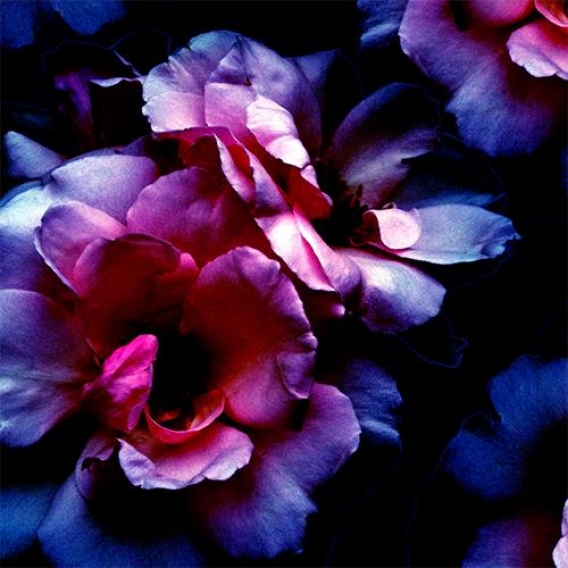 Bold Rose Midnight Purple Fabric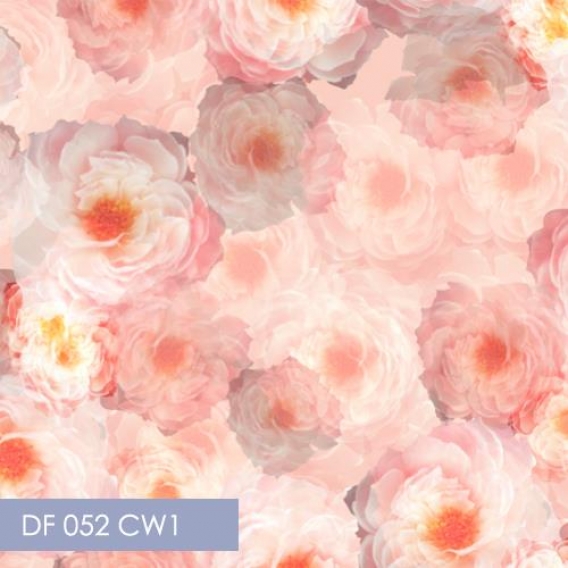 Open Bloom Fabric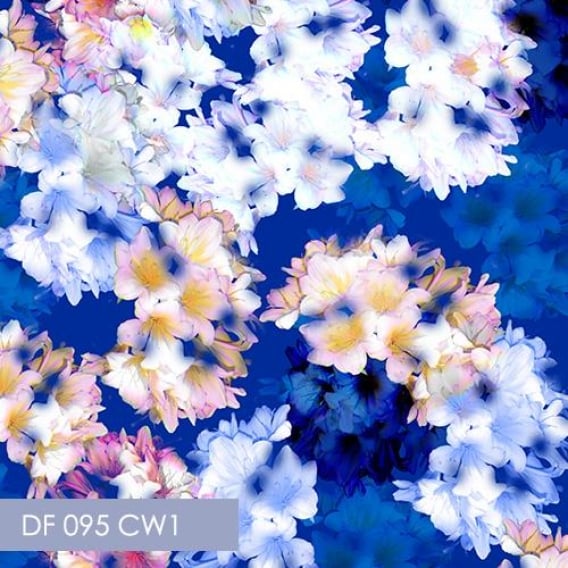 Summer Floral Fabric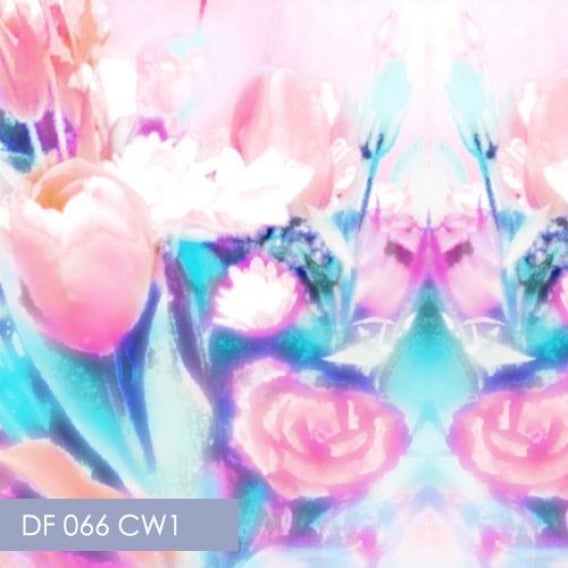 Spring Flower Print Fabric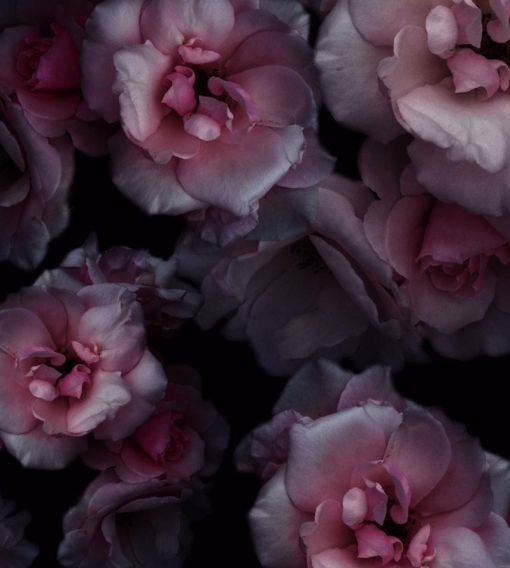 Tea Rose Fabric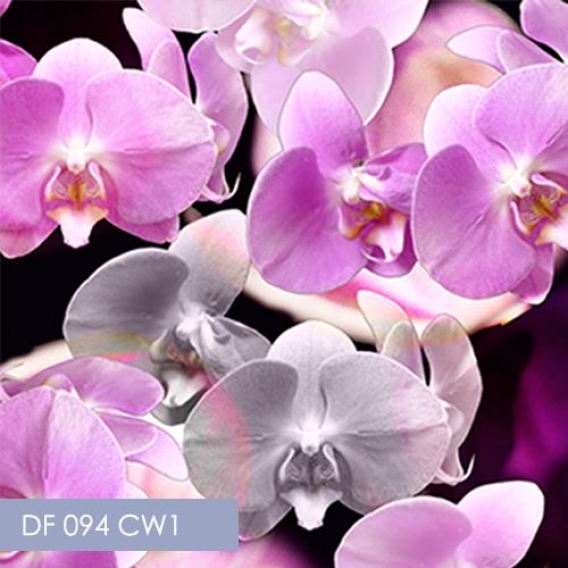 Orchids Fabric