This Months showcase we are featuring Womenswear Designer Alex Nguyen who graduated from Billy Blue college this year.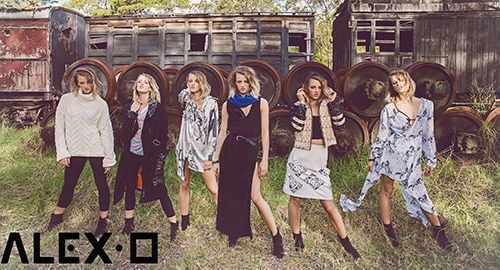 What inspired you for your fashion collection?
I was inspired by Alexander the Great. I love his courage and his determination.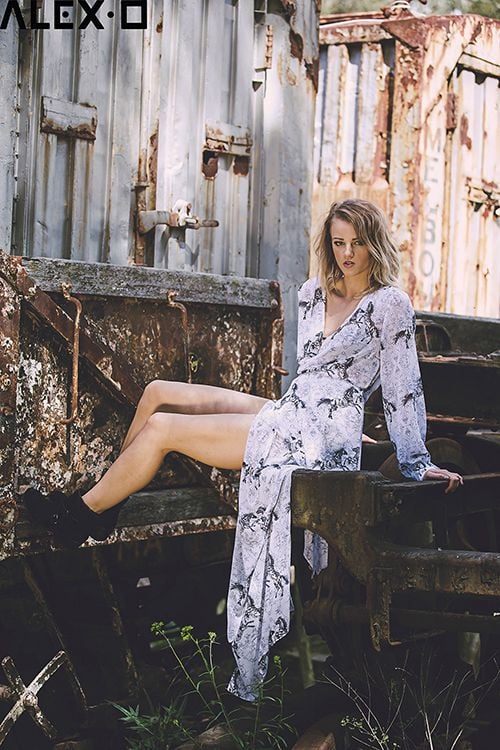 Who is your favourite fashion designer?
Tom Ford and Alexander McQueen.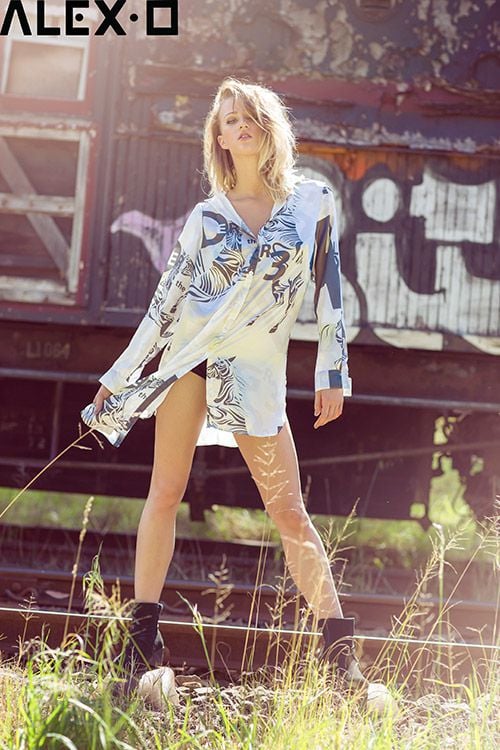 Why do you think fashion prints are a good element to have in your designs?
Fashion prints for me are soft wearable artworks that can channel the collection's essence and can capture people interests in instant.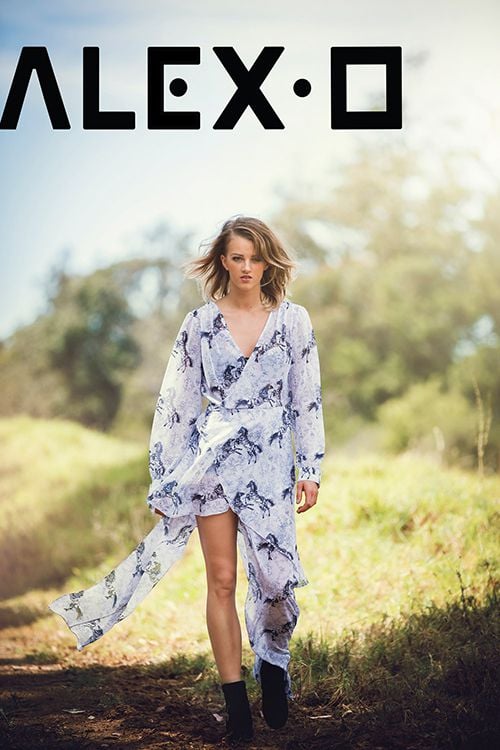 What are your plans for the future?
I graduated in March. I'm taking a break at the moment, so I'm creating a blog featuring my fashion illustrations and my prints. Maybe in a few months, I will go look for a job.
Image source: Alex Nguyen Email: alex.odin.nguyen@gmail.com