This Months showcase we are featuring student Anurati Krishnamurthy who printed with us for her uni project.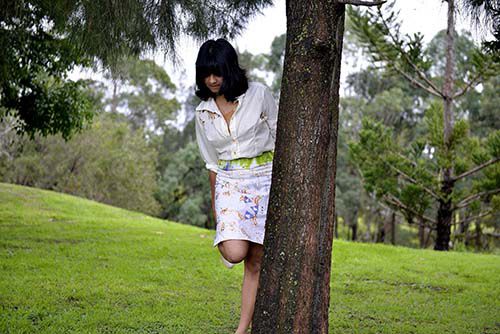 What inspired you for your fashion collection?
I was inspired by block printing and traditional Indian printing techniques. In particular I was draw to the motifs and techniques. I looked at a lot of Anokhi collections and researched how they printed their fabrics. Anokhi is a brand in Indian that has its print factory based in Jaipur, they still use traditional ways to dye and print material. They use traditional prints on contemporary silhouettes.  My collection has contemporary prints and silhouettes while acknowledging Indian traditions.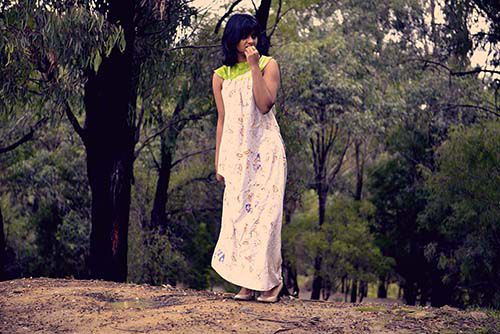 Who is your favourite fashion designer?
Manish Arora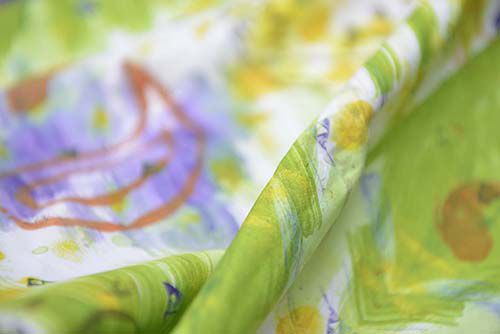 Why do you think fashion prints are a good element to have in your designs?
I think they enhance the design greatly while communicating the concept of the collection. Prints also unify and integrate the individual pieces to the concept and the collection as a whole.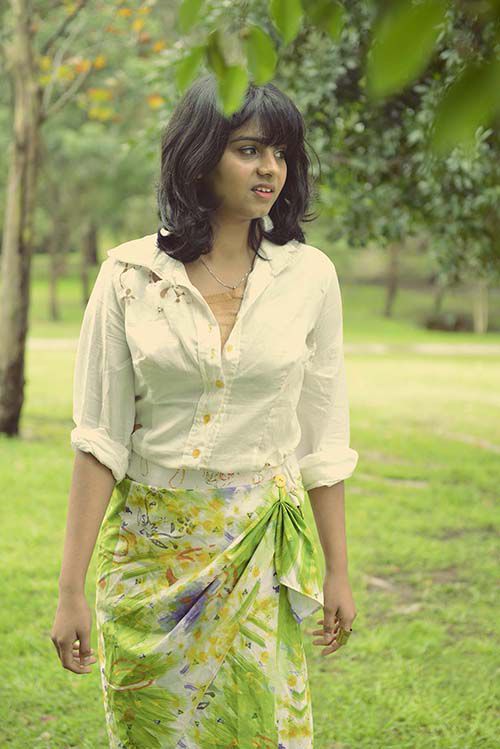 What are your plans for the future?
I would like to do my Masters in Design, and I am currently looking at universities.
Image source: Anurati Krishnamurthy