This Months showcase we are featuring designer Fionnbharr Pfeiffer who printed with us earlier this year for his collection.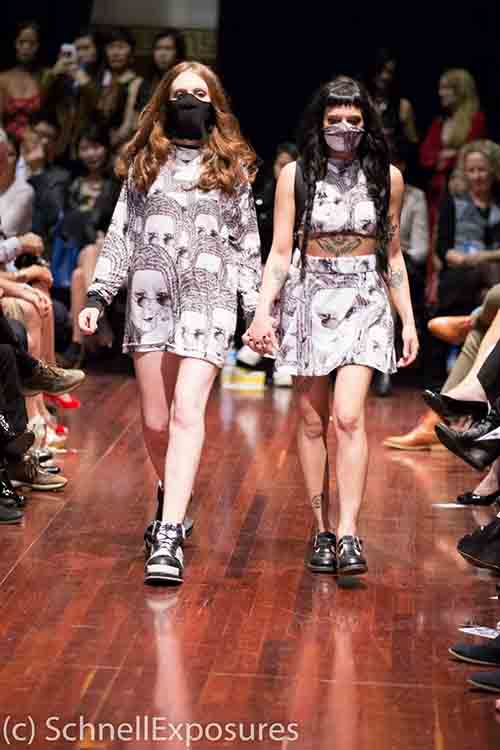 What inspired you for your fashion collection? My collection is inspired by ww2 special forces camo that I have collected from all over the world. Russian and Finnish ww2 snow camo played important roles in designing the final collection; also Whoopi Goldberg which is more of a political statement.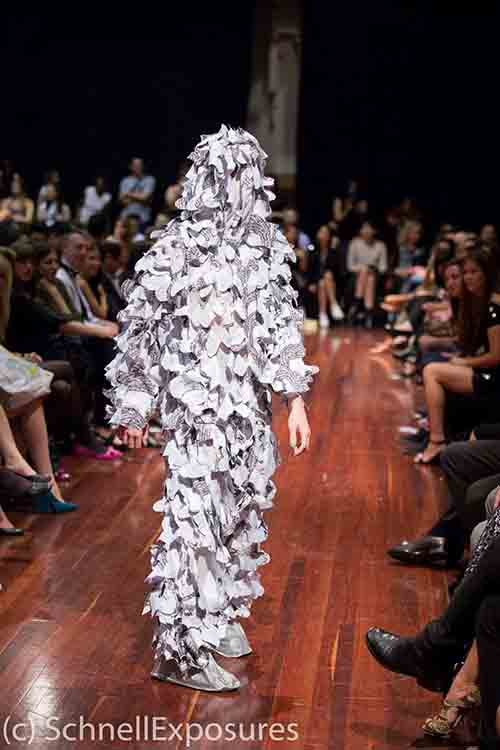 Who is your favourite fashion designer? Hussein Chalayan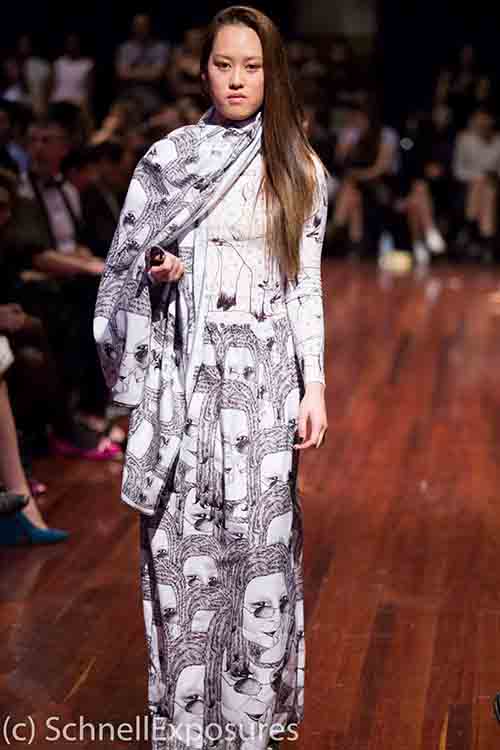 Why do you think fashion prints are a good element to have in your designs? They are incredibly important in defining a designers style. It takes it to that next level of individuality and effort.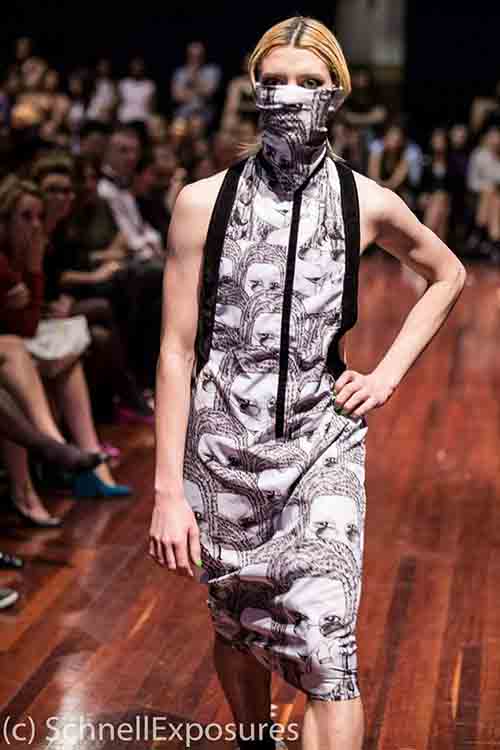 What are your plans for the future?
Working on my next collection of samples and production. I hope to live off my work, because I love and enjoy it.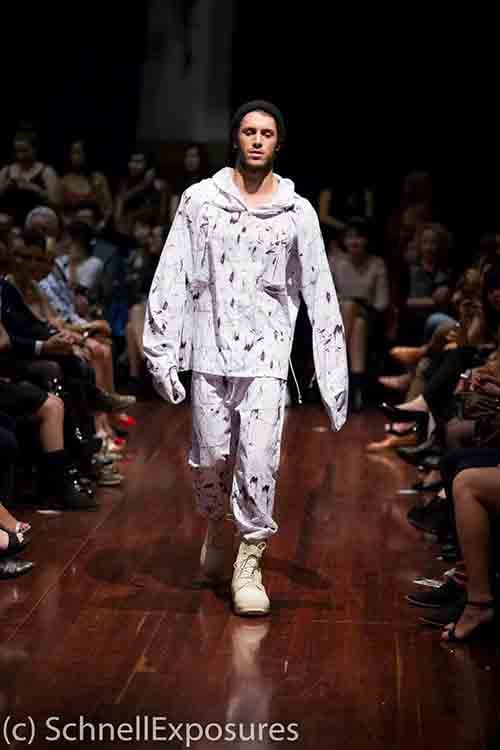 Image source: Fionnbharr Pfeiffer