Spring is finally in bloom! As we have officially headed into the warmer seasons, we're celebrating with our brand new Prairie Collection. Packed full of beautiful floral designs, it's sure to inspire some DIY projects for Spring!
We've drawn our inspiration from the beauty of nature's botanics for this collection, showcasing a range of dainty floral designs. The process began by hand-drawing and painting individual floral elements, which were then scanned and arranged into a variety of designs using Photoshop. A small scale was chosen for each of the designs to create a range of florals that were delicate and pretty. To ensure the collection was versatile we wanted to use a diverse colour palette. Cool and warm hues are used through the range which has a distinctly retro feel.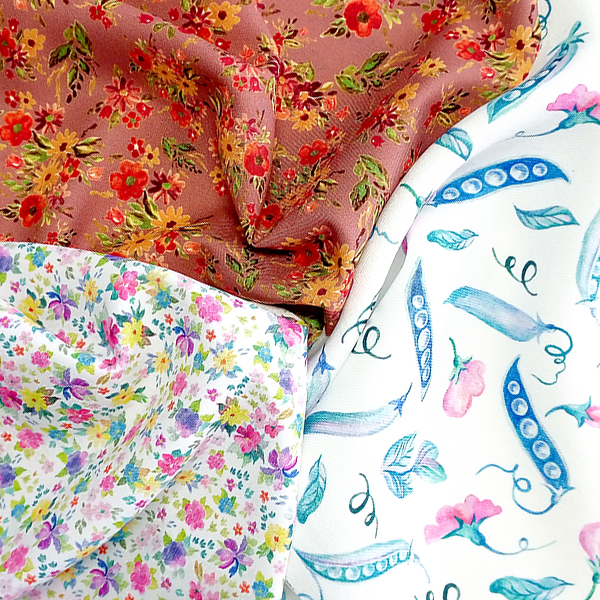 Our first design of the collection is Sweet Pea. It features soft, floral elements with an adornment of pea pods scattered throughout the design. The cool-toned colour palette gives this print a whimsical touch.
Next up we have Ginger Snap! This delightfully warm floral print is bursting with a bold, earthy glow. The detailed watercolour design and homely colour palette gives this print an inviting vintage feel.
Finally we have Posy! Our gorgeous Posy print features a mix of classic florals and soft watercolours, to create a design that is charmingly familiar.
We think the designs can be used for a variety of products and garments such as blouses, skirts, swimwear and bedding. The bright yet soft colours of the designs, compliment the season perfectly and will keep you inspired with whatever you choose to create with them. We've included some reference imagery to showcase the many ways you could use these designs this Spring!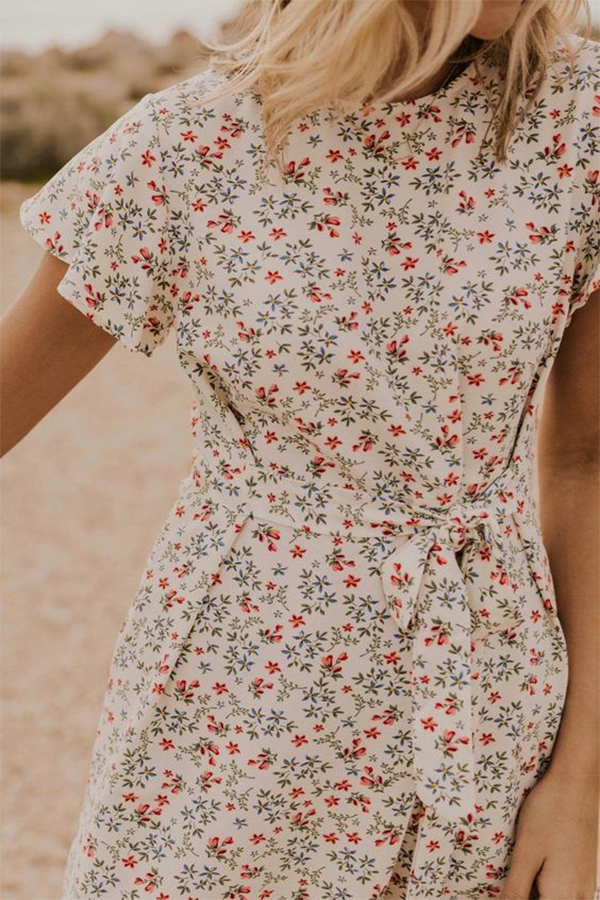 Image via Pinterest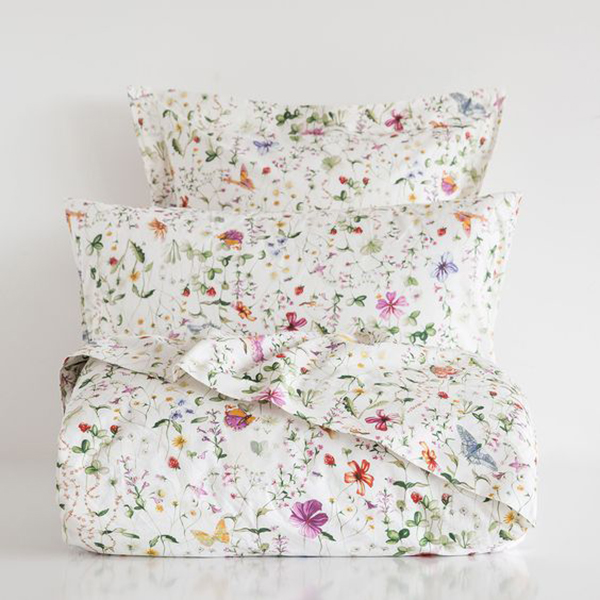 Image via Pinterest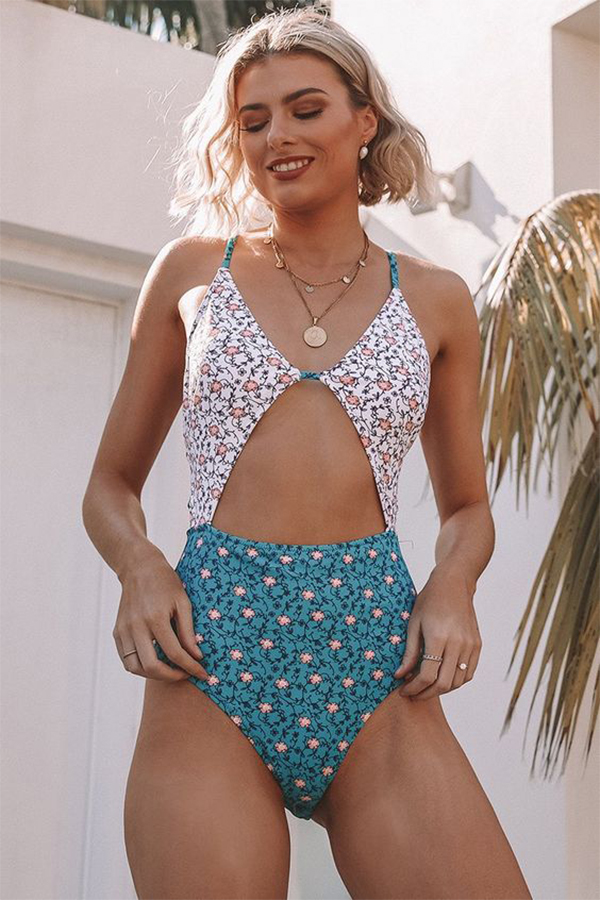 Image via Pinterest