The City of Sydney once again played host to Mercedes-Benz Fashion Week, Australia for 2019 with a string shows, events and parties set against the gorgeous backdrop of our harbour city. This week long celebration of Australian design brings out the most stylish of industry insiders, whose fashion ends up being as much of an attraction as those being paraded down the catwalk!
We're always on the lookout for textile design inspiration and what's really caught our eye this year are all the playful prints being seen in Men's fashion. We've collated a few of the key street style prints we spotted during MBFWA that have a perfect partner design in our Fabric Shop!
#1 – MINIMAL FLORALS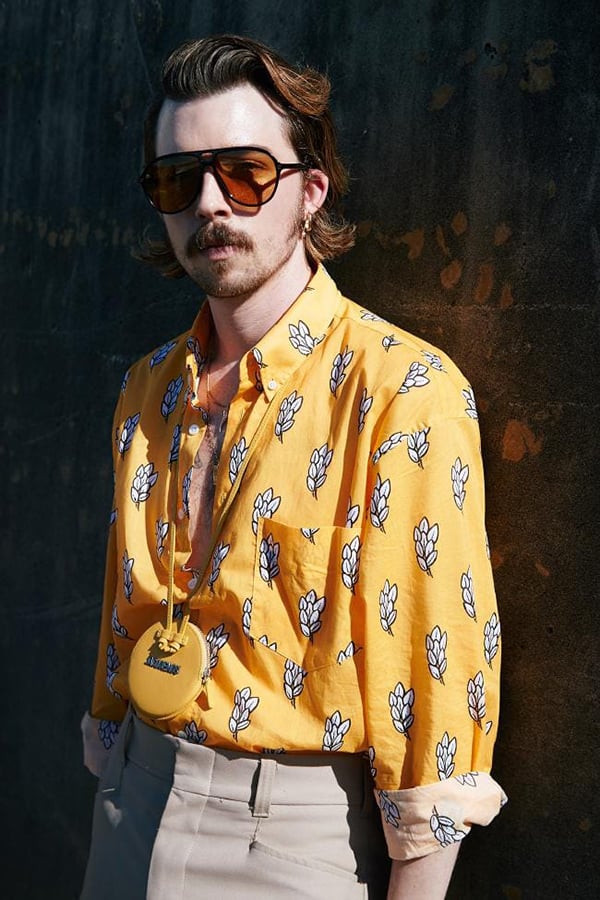 Photographer: Christopher Queyn
This print teams a restricted colour palette with graphic motifs and an uncomplicated layout to prove that sometimes simple works best. Soft canary yellow is always a winner in our eyes!
Get the look! Our 'Turmeric Flower' approaches colour and form in a very similar way. The print celebrates traditional block print designs and keeps to a minimal colour palette of marigold yellows, denim blues and white.
#3 – SPLATTERED FRENZY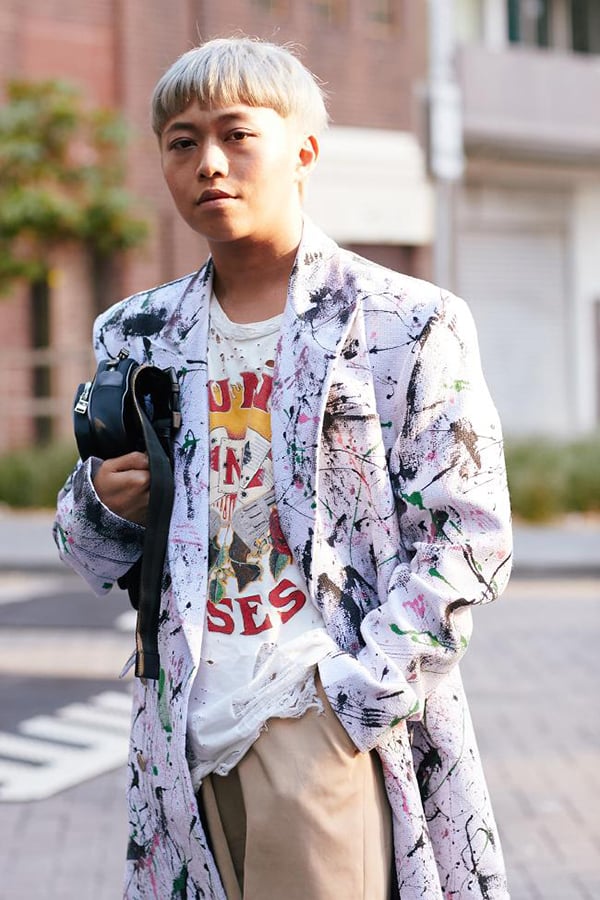 Photographer: Christopher Queyn
This print is absolutely bursting with energy and we love that it feels like it was snapped up from an artist's work desk!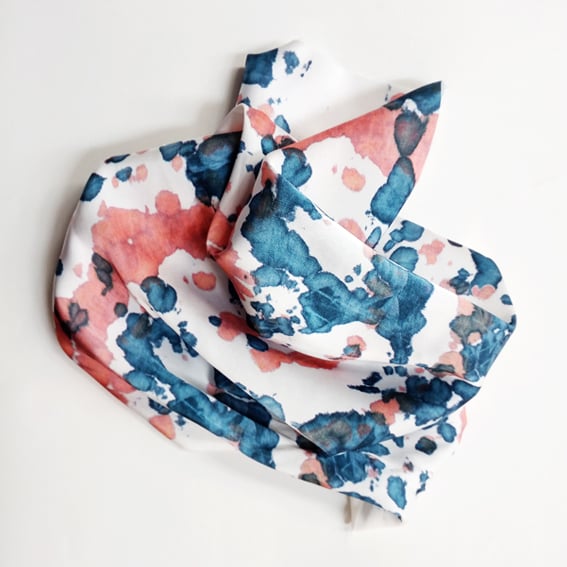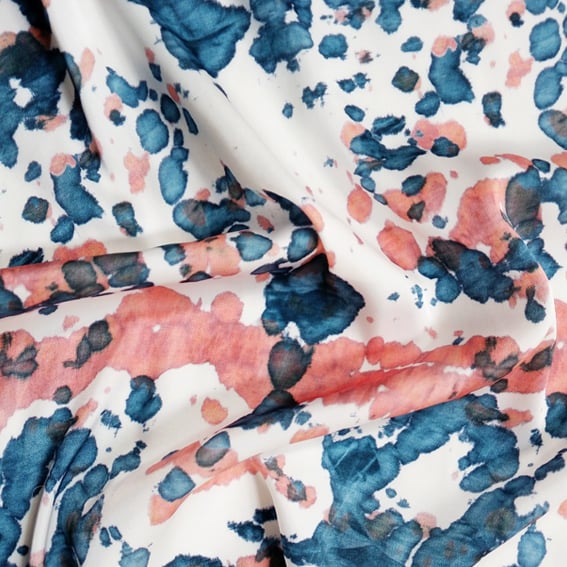 Get the look! Our 'Hand Dyed' print features similar splattered elements throughout the design, focusing on inky watercolour textures rather than the painterly style shown above.
#3 – NAÏVE CHIC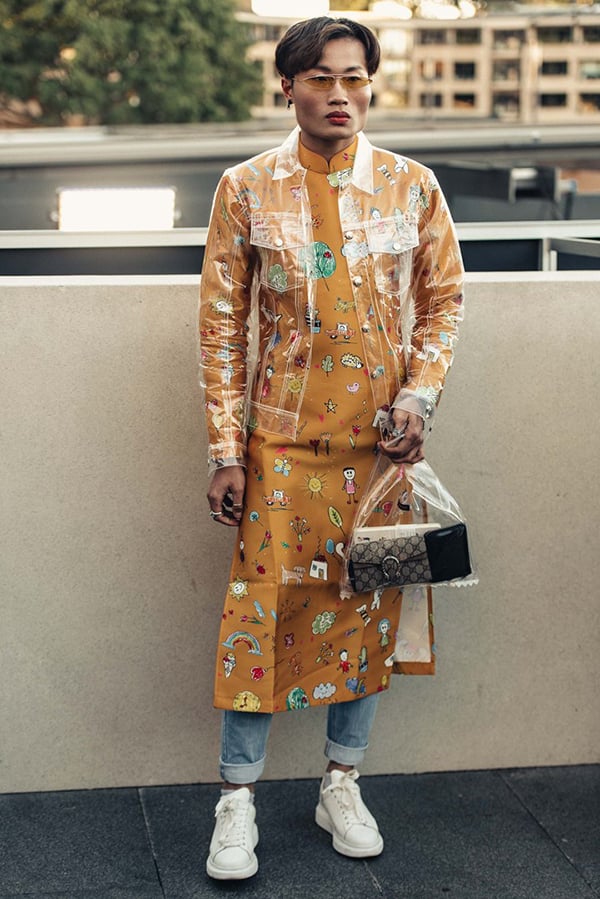 Photographer: Jack Steel
We love the use of childish illustrations as textile motifs and think this print's use for a beautifully tailored garment is a match made in heaven.
Get the look! Our 'Vanity Fair' print is inspired by playfulness and decadence. It's warm tan background is the perfect bed for sweeter than sweet watercolour motifs.
We'd love to know what you think these designs, or any of the others in our Fabric Shop, would be perfect for – so get in touch!