Digital Fabrics is a fabric printing company based in Sydney, the place to design and print fabrics! We are hiring and in search of a digital printer and coordinator with outstanding work ethic to run full print production in our studio.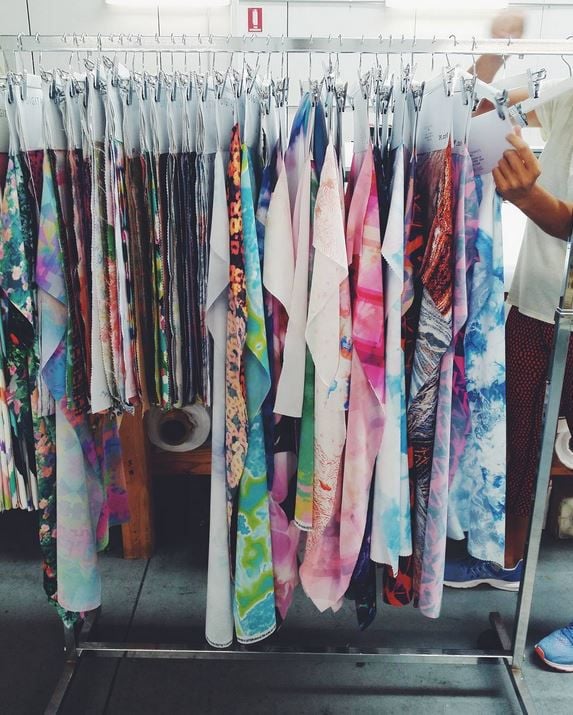 In this role responsibilities will include:
Preparing orders for production
Printing jobs using wide format printers
Monitoring print job in process take corrective action
Print transfer and fixation
Liaising with suppliers
Stock control
Processing customers' orders
dealing with customers
Update and maintain customers records using internal system
Fabric and product quality control, dispatching and shipping orders
Keeping studio neat and tidy
Jumping in wherever necessary to assure the office is running smoothly and functioning efficiently.
Role requirements
Fabric design and textile knowledge
Experienced in Adobe Illustrator, Adobe Photoshop
Computer literacy –Word, Excel, Outlook
Driver licence is a plus
You must be physically fit as this position will require some heavy lifting.
Energetic and a self-starter.
Poised and confident with positive attitude
Self-motivated & highly organized with effective time management skills
Not afraid of being challenged by fast paced environment, fast thinker and problem solver.
Experience in textiles with wide format digital printers is preferred, however if you have other relevant manufacturing or printing experience love to work where fabrics are designed and printed please apply with full resume and cover letter here.