This time on the blog we're focusing on one our most popular fabric choices from our range of Natural Fabrics – the Cotton Poplin! Even if you haven't printed on our Cotton Poplin before there's a good chance you've seen, used or worn similar Cotton Poplin fabrics. It's a first choice fabric fora variety of products, garments and homewares.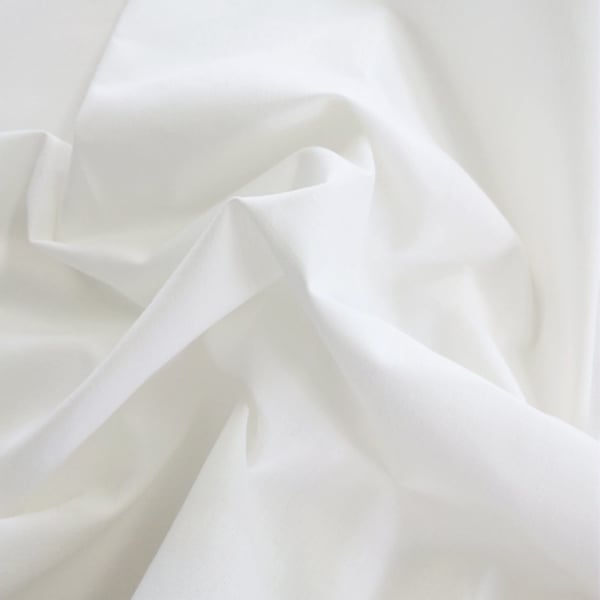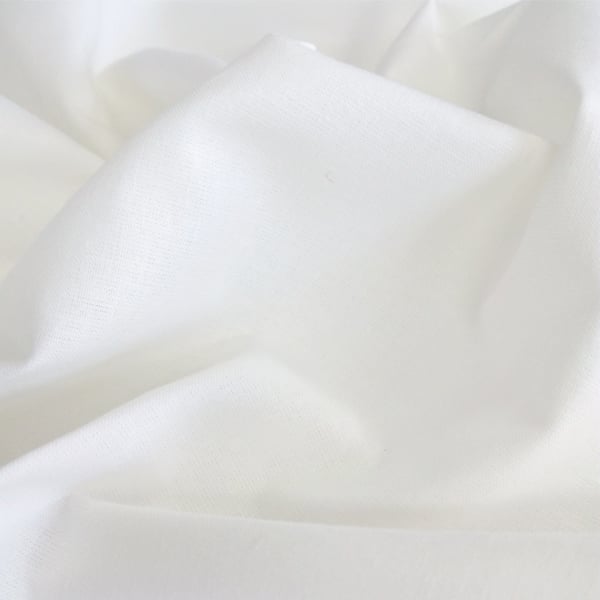 Our Cotton Poplin is a high quality lightweight 100% cotton fabric which is both durable and versatile, and has a maximum printable width of 140cm. This plain weave natural fabric has a smooth surface making it great for designs with intricate and fine details. It has a warm white base colour and a matte finish. The Cotton Poplin's tight weave allows for good colour reproduction when printed.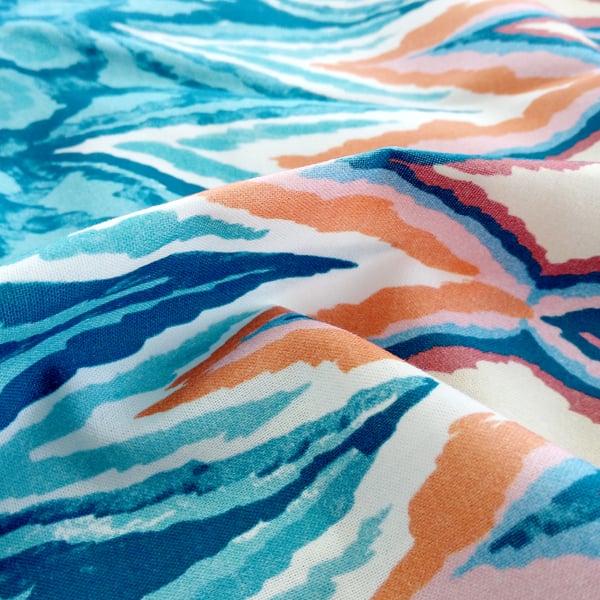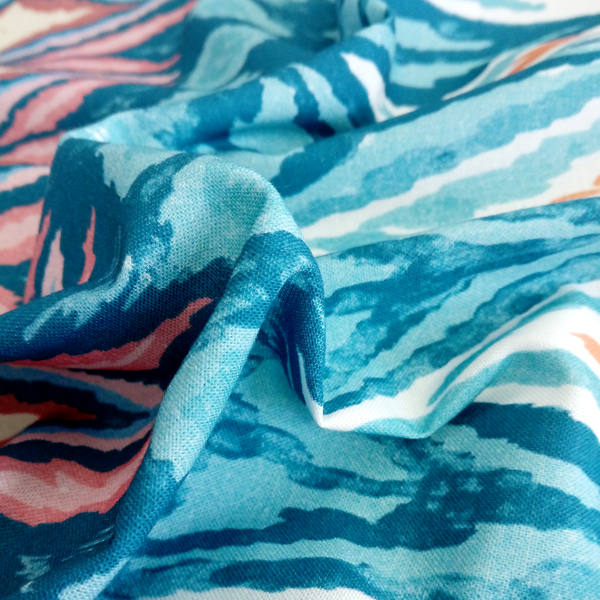 When selecting the Cotton Poplin please keep in mind that some fading as a result of washing is normal for digital printing on natural fabrics. The fading often gives the Cotton Poplin a charming and soft 'worn' look. Fading can be minimized through the use of cold hand-washing and phosphate free detergent.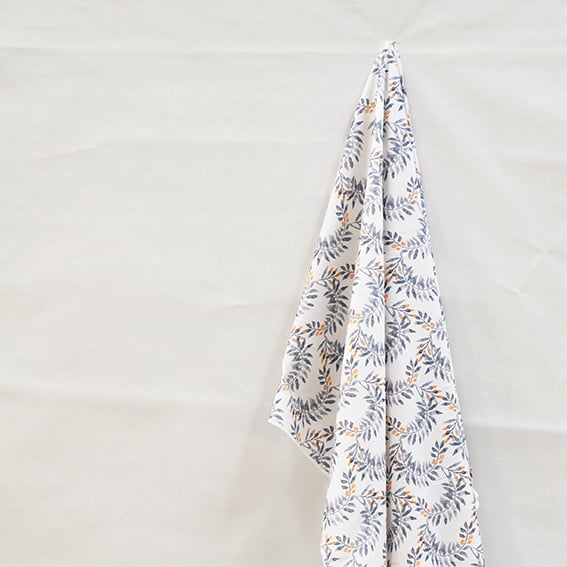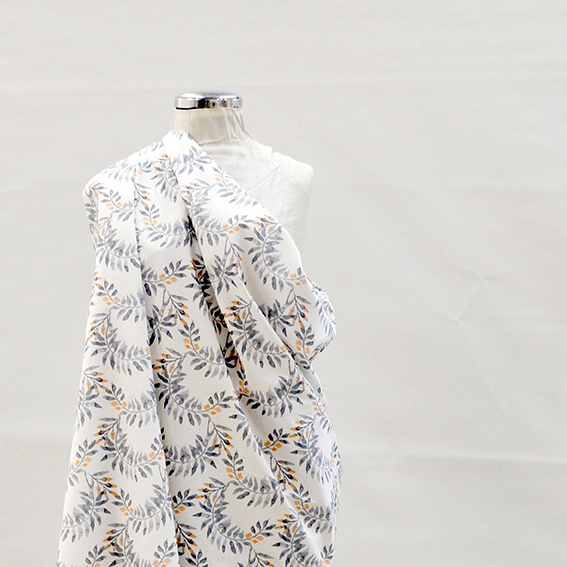 Cotton Poplin is 105 GSM and has no stretch. It has a crispness to its drape and holds it shape very well, making it ideal for fashion garments such as shirts, dresses, skirts and kids clothing. It is a particularly good choice for Summer fashion! The fabric is also a popular choice for pillowcases, napkins, displays and beeswax wraps. We've included some reference images below which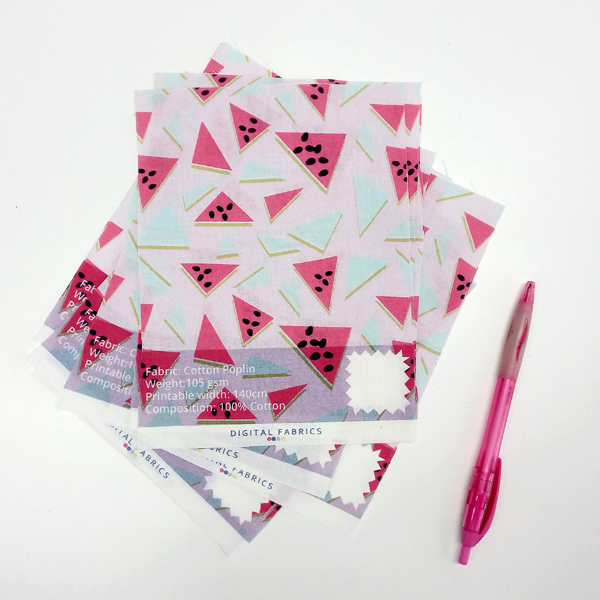 Sample swatches of the Cotton Poplin are available through our Sample Pack Order Form on the website. Contact us to find out if this fabric is a suitable option for a textile project you're working on!