Snippets'. Chats with Creatives. Here at Digital Fabrics we love everything print, pattern and colour and we love to know what makes designers tick. This series is all about asking some fun and different questions and learning about the inspirations and ideas behind the artist and their work. We hope to inspire others by sharing snippets of these creative stories. We gave the artists and designers featured a varied list of questions to choose from so we will learn something new from everyone involved, should be fun!
Today on Snippet's we are talking to Shyanne Clark, the swimwear and textile designer behind 'Printsea' a print design brand who love to spread sparkle and magic and inspire others to do the same.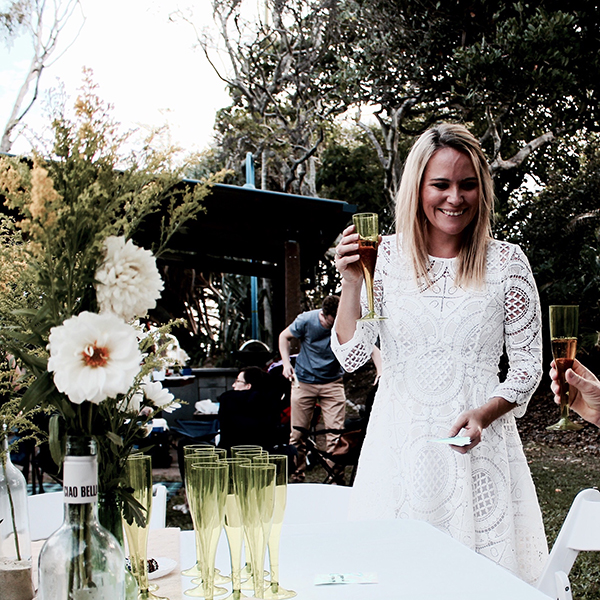 The Snippety Snips:
Tell us a bit about yourself and what your creative practice is, how and when you began:
I've been a textile fabric designer for the past 5 years. My style is very mermaidy and I love tropical florals, so my business PRINTSEA has naturally progressed to helping bikini designers find their signature style and launch beautiful labels.
I am such a cheerleader for people doing what they truly love, the things that make them all sparkly inside. I was always that kid that didn't know what I wanted to be when I grew up, I didn't fit in one of the boxes. I think it's because I didn't know this job existed or how all my talents could come together to be something. I adore what I do so much and its always growing and changing me. I feel so grateful that I listened to my heart and followed its windy path, you learn so much along the way and I would love that for everyone. I get giddy just thinking about it.
At the moment I'm creating a signature range of beautiful hand designed, high vibrational pieces. There is such magic in colour and creativity. My hope is that each piece will add a little extra sparkle to your day and that owning a piece will feel like a precious treasure that brings you many heart swelling, quiet smiles and inspires your soul.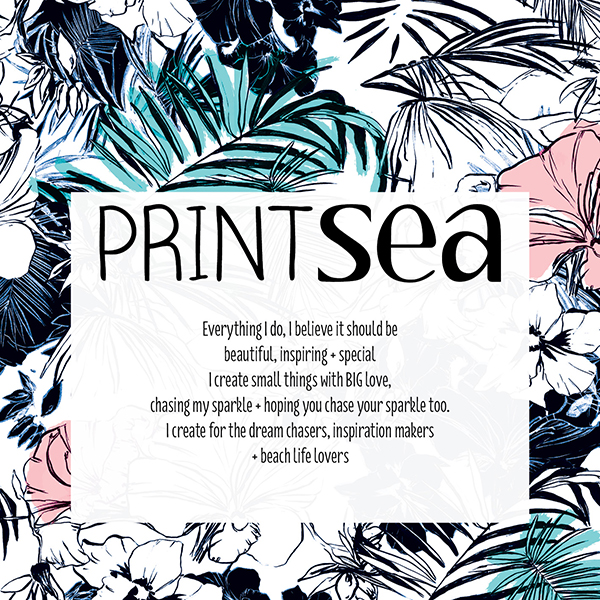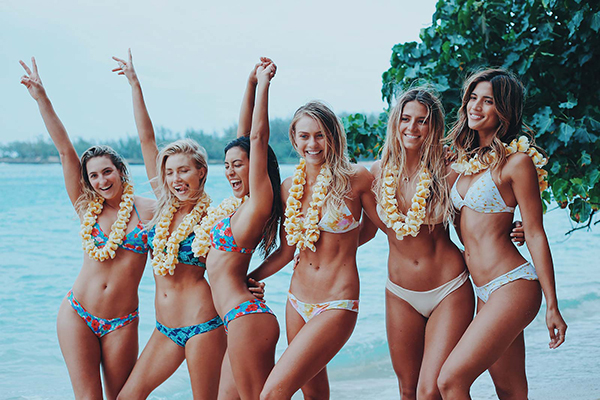 What would your dream creative project look like?
I've actually got a bit of a fascination with creating a print that would cover a whole aeroplane. Could you imagine a giant bunch of gorgeous flowers flying through the sky. Instant happiness I reckon. I wonder if Richard Branson would let me print wrap a Virgin plane for fun?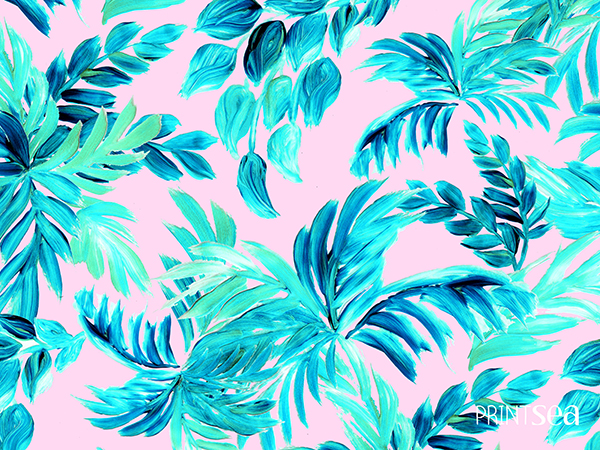 In another life what natural talent would you wish for?
I'm pretty much tone deaf, sometimes I'll sing + scare myself with how out of tune I am. I have always admired people that can make your heart swell with emotion from their singing voice. I've secretly wished that I could do this, but in saying that, I wouldn't want to trade my talent of drawing flowers. Can I have two natural talents?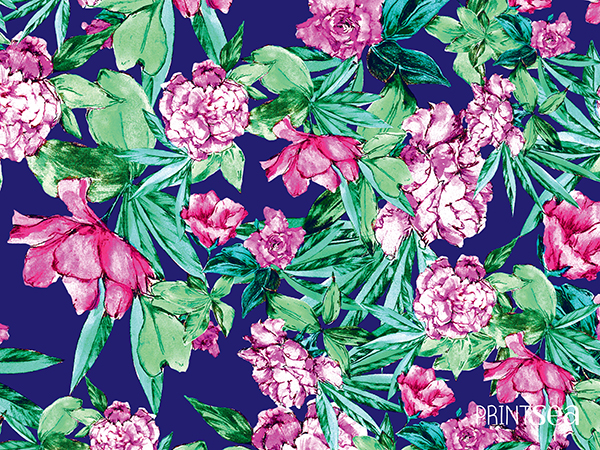 Which part of the creative process is your favourite and why?
I absolutely love the moment when the inspiration strikes + your imagination goes all bright + sparkly. You can't wait to birth this creation that's swirling around inside. It's just such a rush of ecstatic excitement. I love that part. The finished piece is pretty amazing too, but the journey is the best.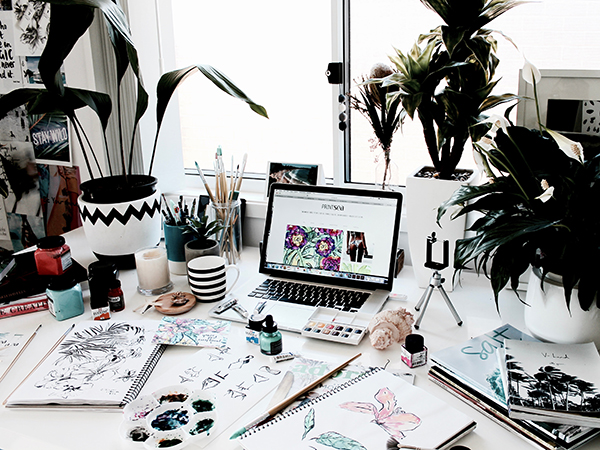 Which other Australian designers, artists or creative people are you enjoying at the moment?
I adore Annie Everingham. Her paintings evoke so much feeling. They are so happy and beautiful. I could stare at their gorgeousness for hours.
Love your Locals:                                      
 City/Town/Village where you currently reside:
I live on the beautiful Sunshine Coast, some people say, it's like what Byron Bay was 20 years ago.
Favourite spot for a bite:
There is a gorgeous cafe at Rosemount called 'GURU Life.' The brother sister team roast their own beans + it truly is enlightenment in every cup, they have delicious raw treats and the staff are super friendly.
Secret Inspirational spot:
Well if I told you, it wouldn't be a secret! … I actually adore the Noosa National Park, it's a stunning feast for your eyes and soul (and a good workout if you walk all 8kms.) On a great day you'll see turtles, whales + koalas.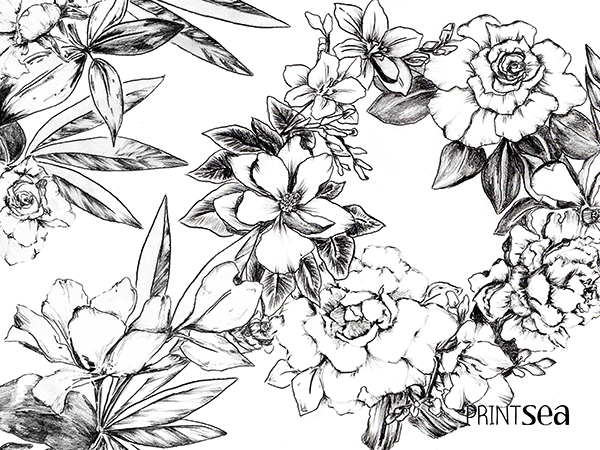 Feeling inspired by Printsea to start a swimwear brand? You can buy her E book here.  AND she is currently running a promo where you can purchase 1 print and get one for free with the code: PRINTME until August 17th, then you can print it onto lycra here at Digital Fabrics and start YOUR creative journey.
X
You can follow what Printsea is upto:  Website, Instagram, Facebook.
Save
Save
Save
Save
Save