We thought we'd try something different and put together a guide that's sure to get you beach ready. Let's talk Summer essentials! Think durable tote bags, deluxe beach throws, quirky board shorts, divine kaftans and fun swimwear of course. Whether you're an expert with a sewing machine or just getting a feel for custom textiles, the end of year holidays are the perfect time to start a DIY project. There's nothing more satisfying than using your art to create something that's both unique and practical to enjoy. In this article we go through our stock fabric top picks for the season and the popular beach products they're perfect for so keep reading!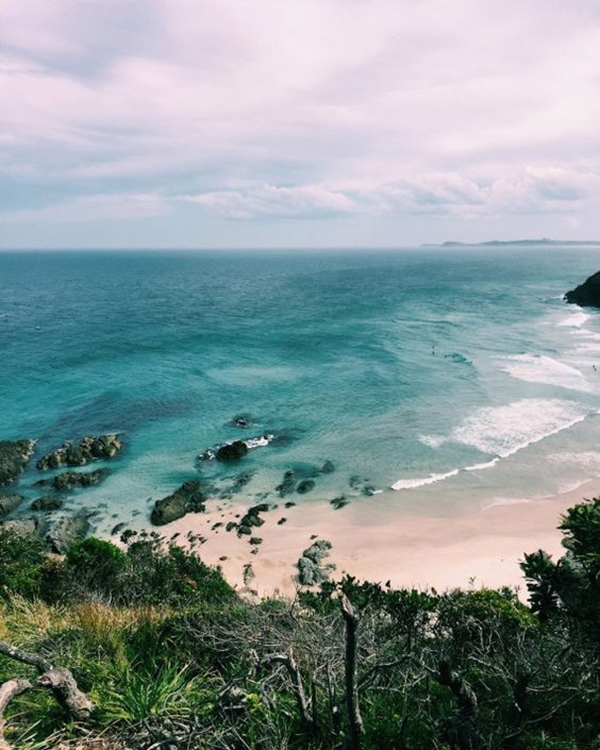 Image via Pinterest
COTTON LINEN – 97% Cotton / 3% Linen & 250gsm

Let start simple! Have you seen Turkish Towels or gorgeous Beach Throws? They're trending Summer essentials and we think our Cotton Linen is the perfect fabric to use.
Cotton Linen is a wonderfully textured natural fibre blend with a durable weave. The fabric has a warm off-white base colour and a matte finish. To use this fabric for a beach throw simply print your custom design and then cut & hem the edges – easy!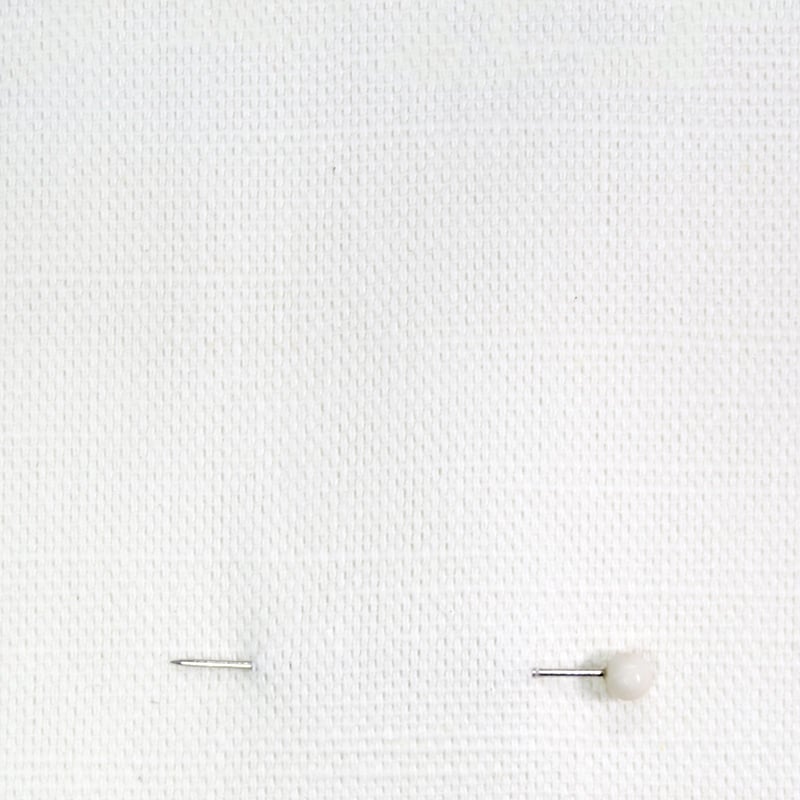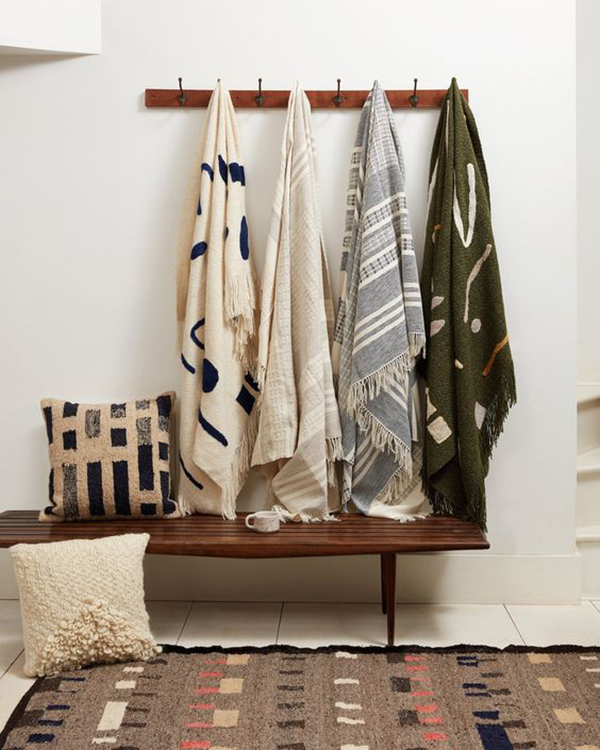 Image via Pinterest
COTTON VOILE – 100% Cotton & 75gsm

Want to make your own kaftan or sarong for the warm weather? We think this is another simple project with our Cotton Voile being the perfect fabric for the job!
Cotton Voile is light-weight and super soft and can be compared to muslin, especially after washing as this fabric will only get softer over time! It has an off-white base colour, is semi-sheer and has a matte finish. This fabric is light and airy to wear making it perfect for poolside wraps and ultra-chic kaftans.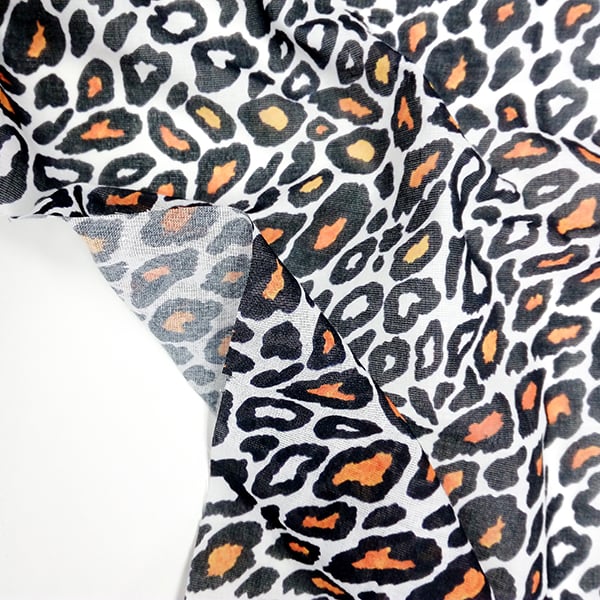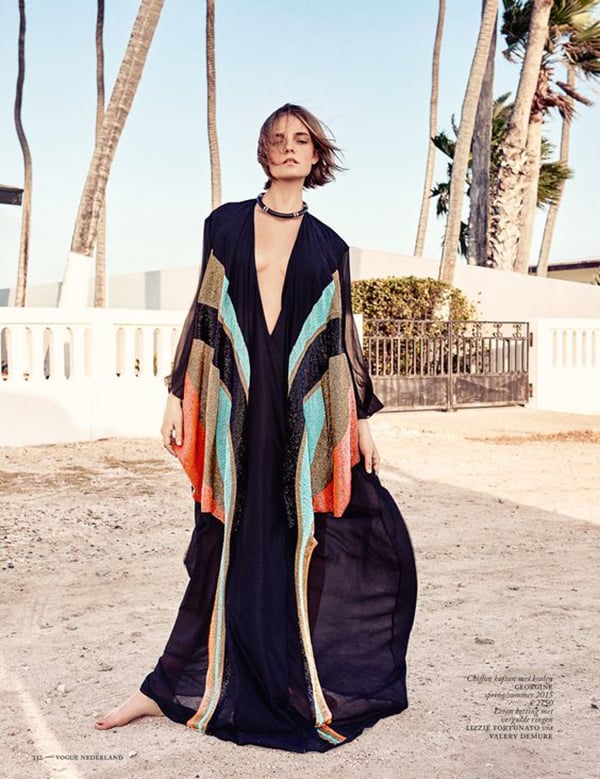 Image via Pinterest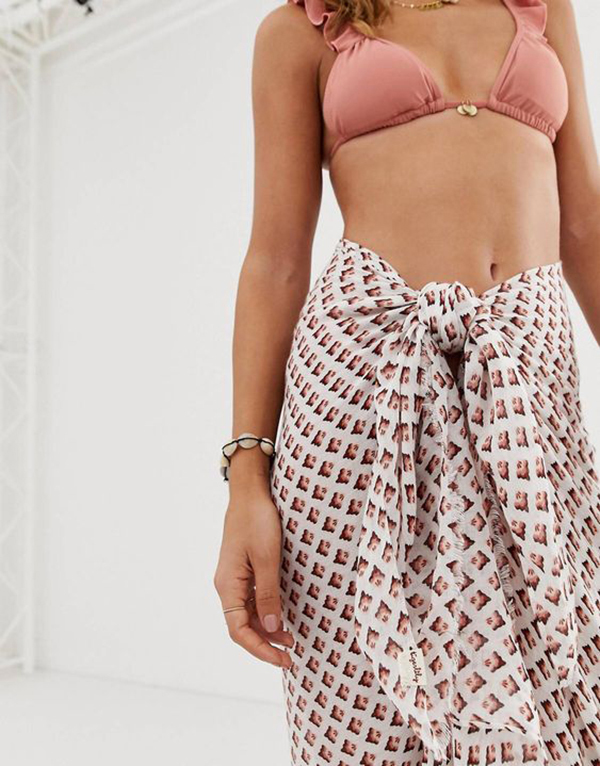 Image via Pinterest
CANVAS – 100% Polyester & 300gsm

Interested in custom beach totes? Look no further! Our Polyester Canvas is just what you need to create a sturdy tote bag!
Our Polyester Canvas is a first choice canvas fabric which is highly durable and softens over time the more you use it. This is a plain weave fabric with a bright white base which ensures vibrant printing results ideal for beach accessories. This fabric is also easy to clean and is water resistant making this the ideal choice for beach bags.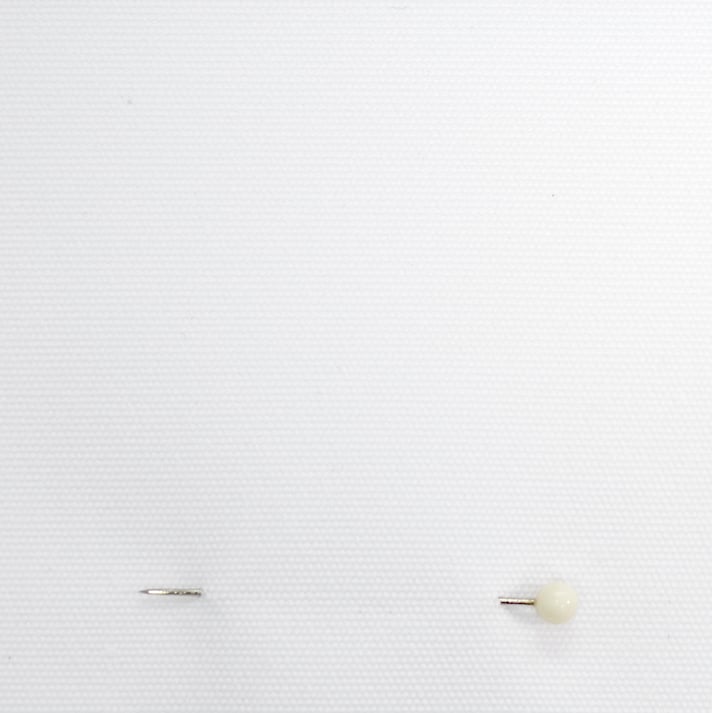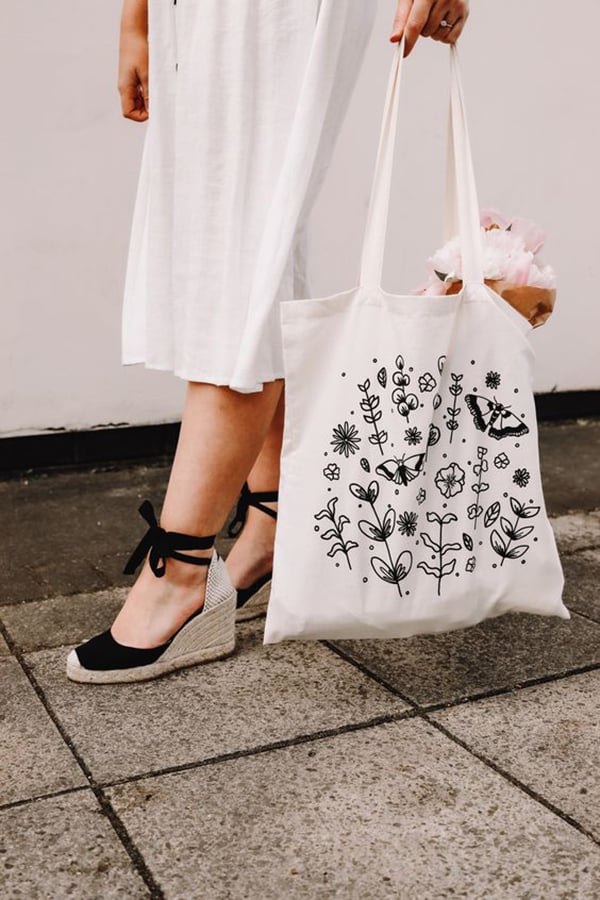 Image via Pinterest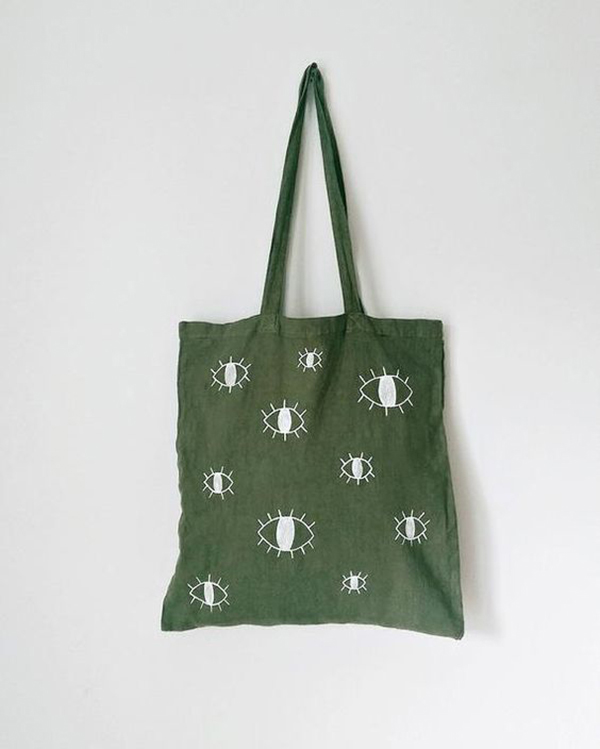 Image via Pinterest
VESNA (ECO-LYCRA) – 85% Recycled Polyester / 15% Spandex & 230gsm

For swimwear garments we recommend checking out our Vesna (Eco Lycra)! It's an absolute must have fabric to rock an eco-friendly bikini this summer!
Vesna (Eco-Lycra) is an innovative fabric made using recycled plastic bottles! It has an off-white base, a smooth surface and moisture wicking properties. The fabric produces vibrant print results and the surface's slight sheen will make your artwork pop!  The Vesna has an even four-way stretch, a chlorine rating between 4-5 and a UPF rating of 50+ making it the perfect choice for your custom swimwear.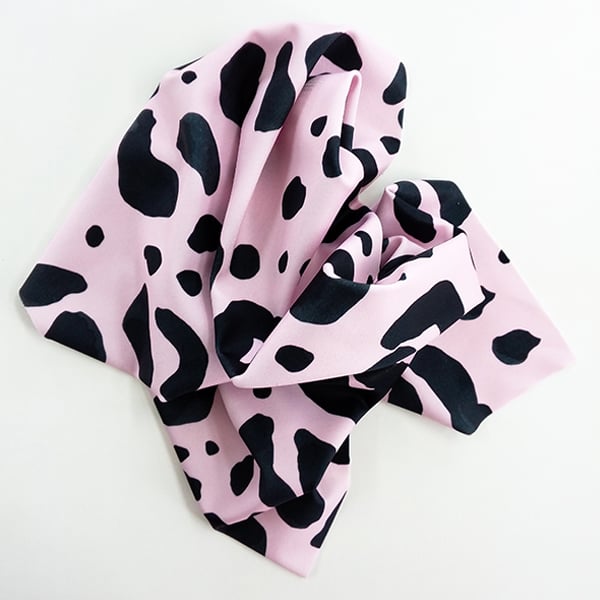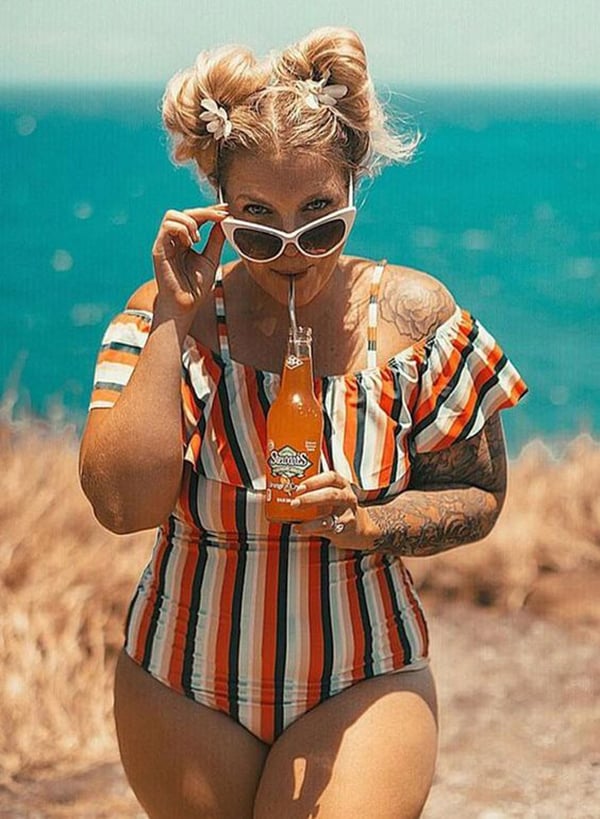 Image via Pinterest
AEROCORP – 100% Polyester & 125gsm

Ever considered creating your own board shorts? We think our Aerocorp fabric is an excellent choice to bring a custom pair of boardies to life!
Aerocorp is a light-weight, microfiber fabric with a smooth and fine texture. It has a bright white base and a matte finish and has excellent colour reproduction when printed. It also provides moisture management and breathability, making it super comfortable to wear – perfect for lounging by the pool.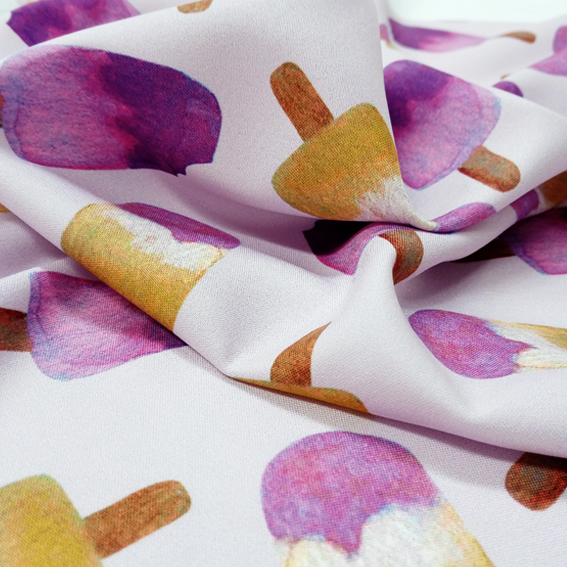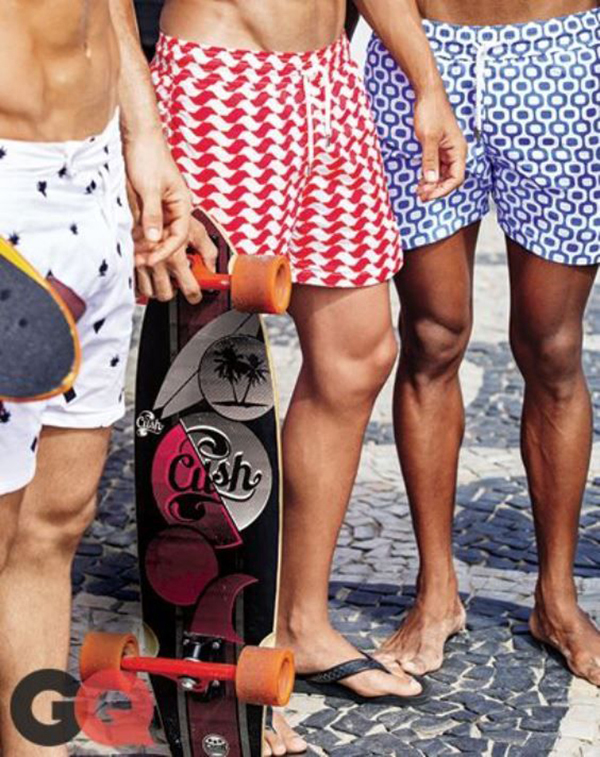 Image via Pinterest
Ready to start your creative summer project? Order your custom fabric today! If you're still unsure which of our fabrics will suit your project best, please get in touch!