Our first workshop happened a few weekends ago at the Digital Fabrics School and it was a great day!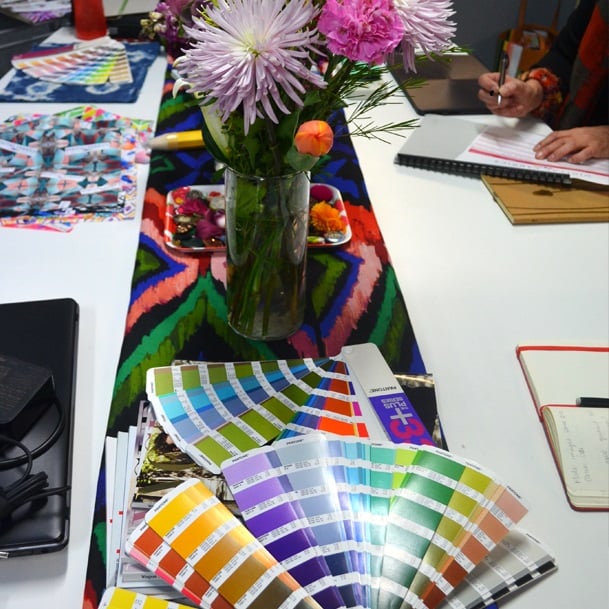 There were 4 students ranging in experience and knowledge and it was a fun day learning, sharing and exploring the digital process of designing a scarf from creating a collage to the digital process.
An early start on a winter's day meant plenty of snacks and cups of tea for fuel while learning about Textile design from our expert teacher Liz Godkin. Liz has extensive industry experience including working at a fashion house in New York and freelance design across Australia and she shared tricks of the trade and useful tips for designing textile products for both personal and commercial projects.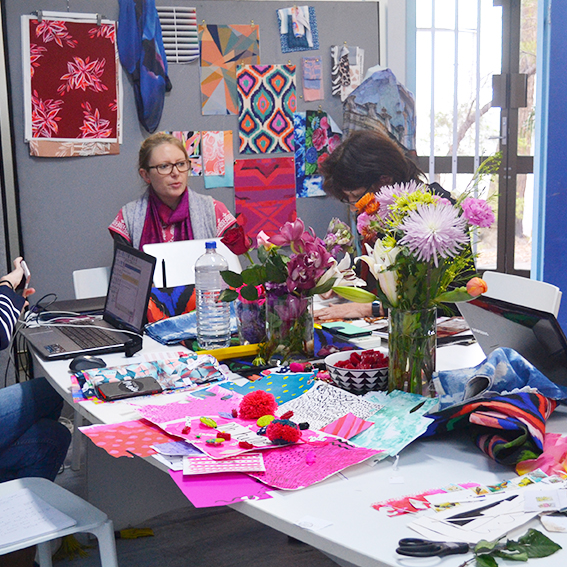 Students were getting back to basics and making flat lays which were to be the base of the scarf designs with flowers, leaves, lace, poms poms and even their own artwork. One student loved using her professional photography skills to capture the design! It's great to work with your hands before turning it digital as it gives you a wider understanding of the process and how designs can come from anywhere.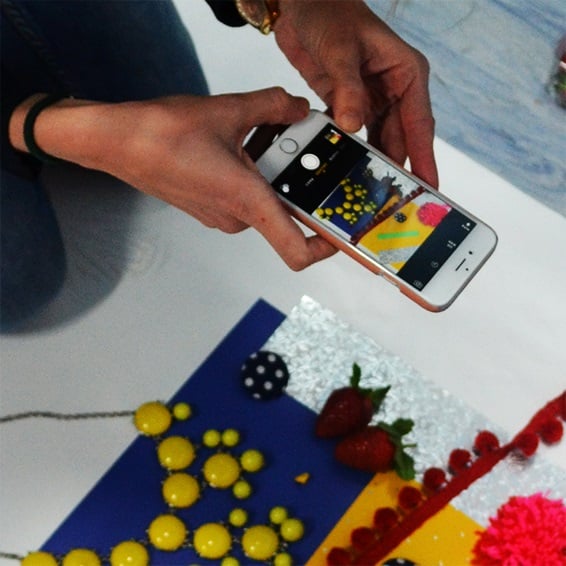 After a much needed break for some delicious sushi, more tea and it was time to take the collage into Photoshop. Few hours were spent learning how to use the manipulation tools, layers,  filters and blending tools amongst many other aspects in PS. Liz was constantly offering information , shortcuts and in depth knowledge. As it was a very small class, she always had time to help students one on one which is great and definitely makes a difference.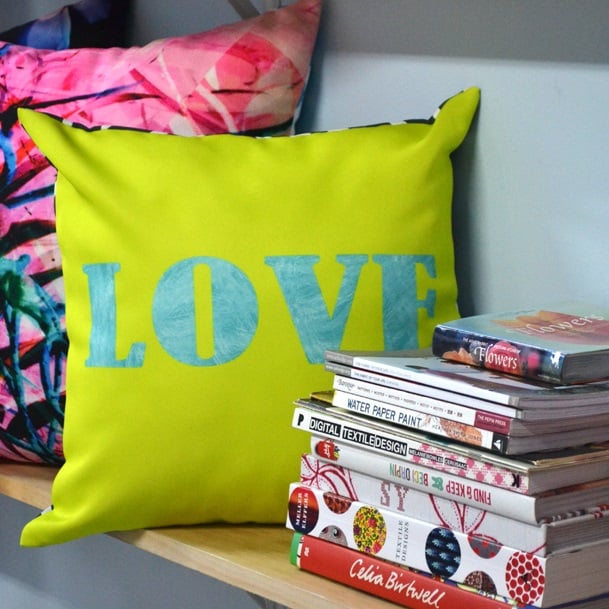 The feedback that we received is great and are excited about the upcoming workshops and the future of the Digital Fabrics School. If you have been thinking about attending one, DO IT! You will learn some great new skills and make new friends along the way. What's better than that?
We have lots of ideas and are thinking about lots of potential fun things to learn and make together!
See you soon for learning fun…
Digital Fabrics School!
Save
Save