As many of you know we've been out of stock of a Cotton Voile for sometime (sorry) but at last – we have good news! We are very excited to announce we have added a brand NEW Cotton Voile fabric to our Natural Fabrics Fabric Range! Keep reading for more info below as our new Cotton Voile is distinctly different from our older stock fabric, and we think a more premium product!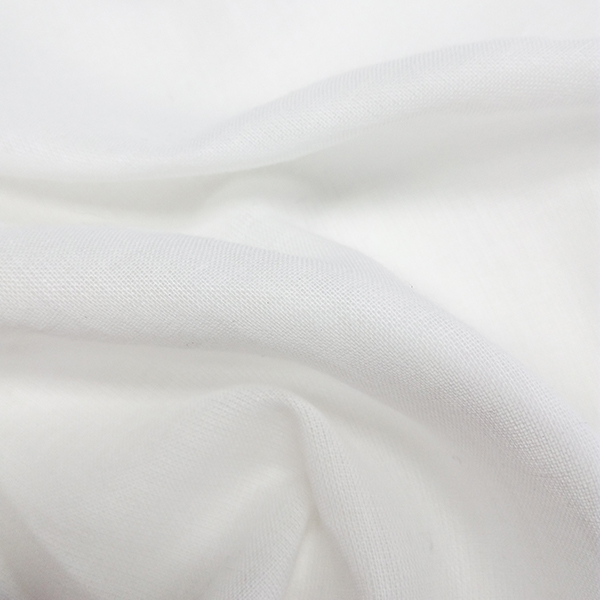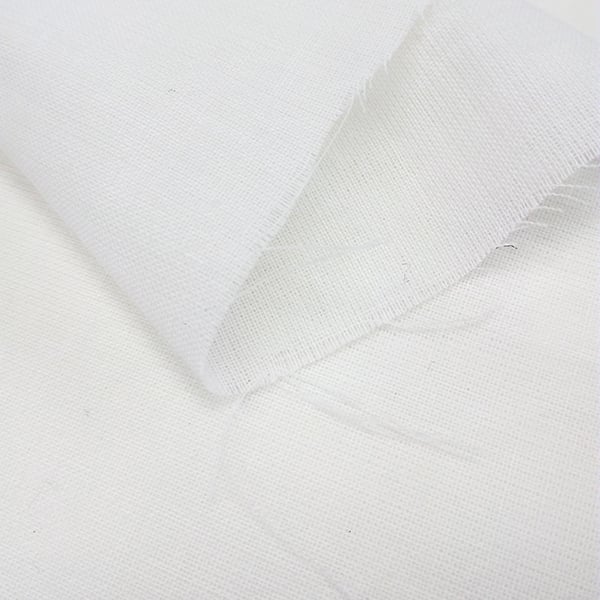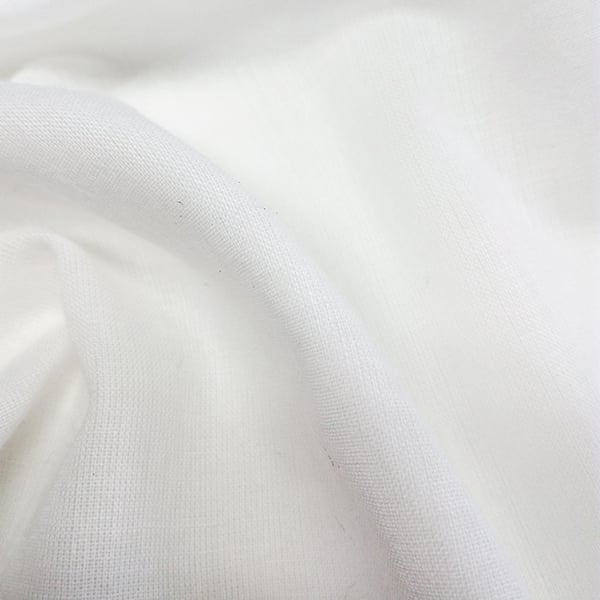 Cotton Voile is 100% Cotton and has a maximum printable width of 140cm. This fabric is very similar to muslin, is super-soft and only gets softer after washing! Cotton Voile has an off-white base colour with a touch of warmth, is semi-sheer and has a matte finish. Despite the fabric's transparency it provides strong colour reproduction when printed and has good colour show-through on the underside of the fabric. When selecting the Cotton Voile please keep in mind that some fading as a result of washing is normal for digital printing on natural fabrics. The fading often gives our natural fabrics a charming and soft 'worn' look. Fading can be minimized through the use of cold hand-washing and phosphate free detergent.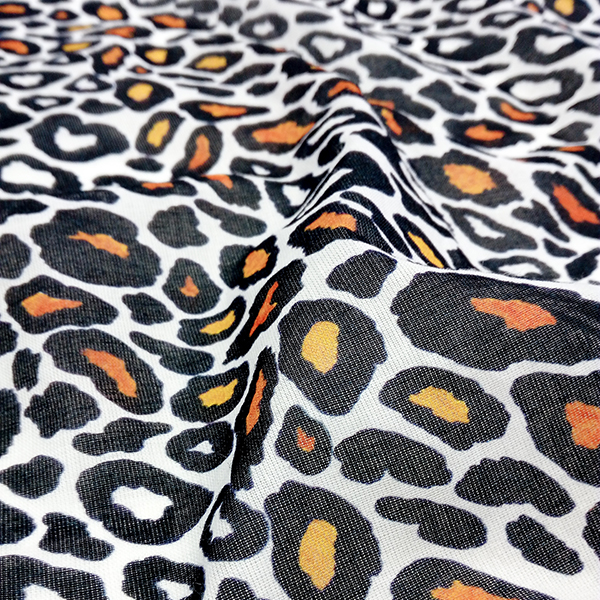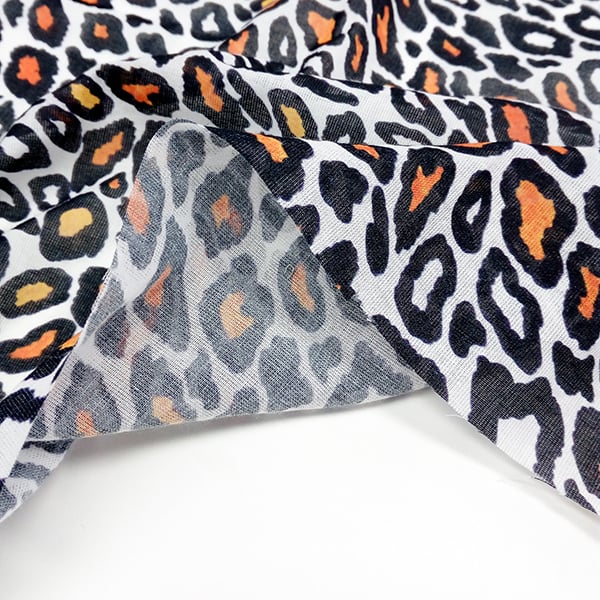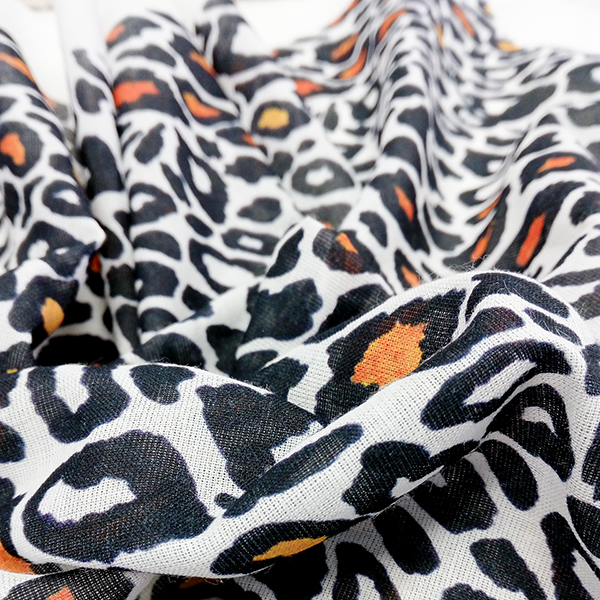 Cotton Voile is a lightweight, 70gsm fabric with no stretch and good drape. The open weave nature of the fabric gives it some give and ensures it is ultra-breathable. The Cotton Voile is an excellent choice for scarves, sheer shirts and blouses, summer dresses, kaftans, baby swaddles, baby clothes and light curtains. We've popped some inspiration pics below!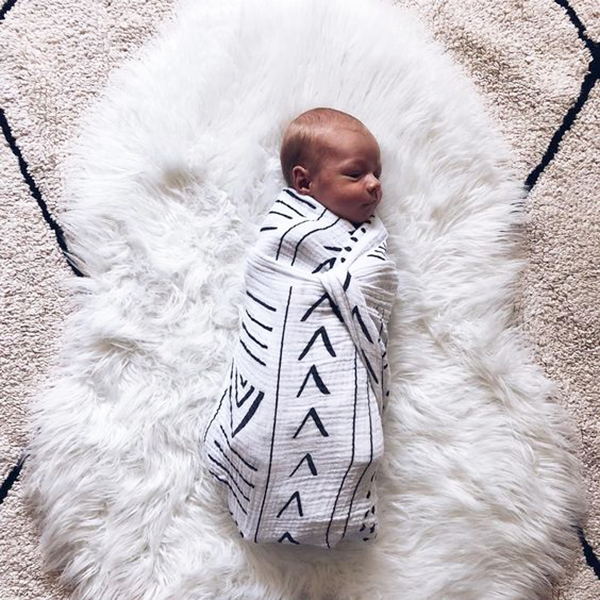 Image via Pinterest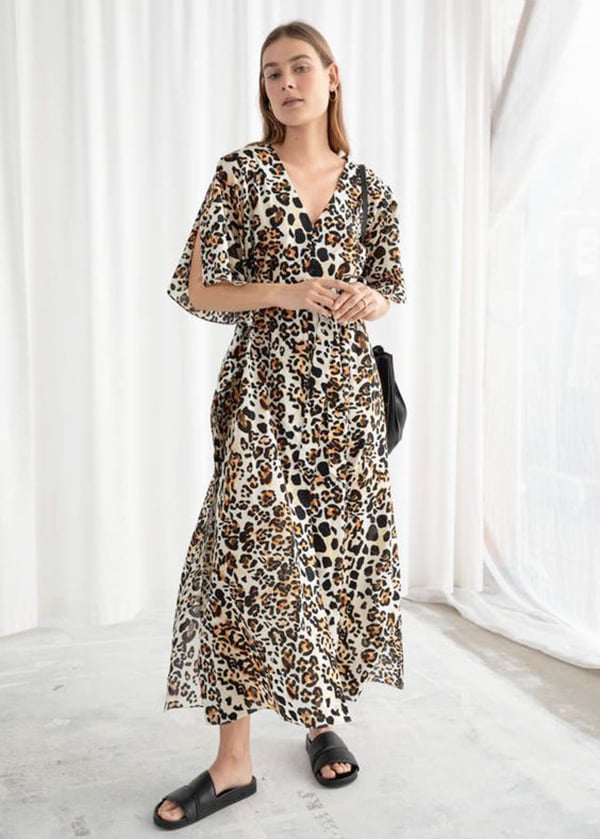 Image via Pinterest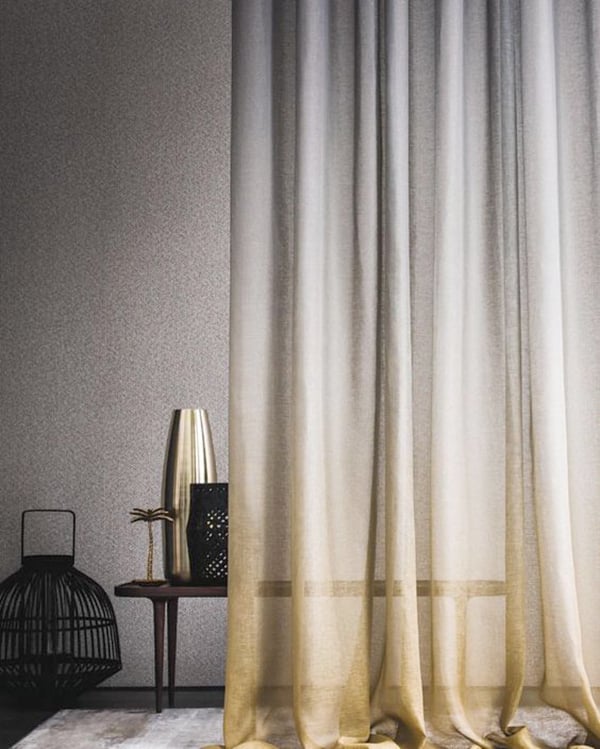 Image via Pinterest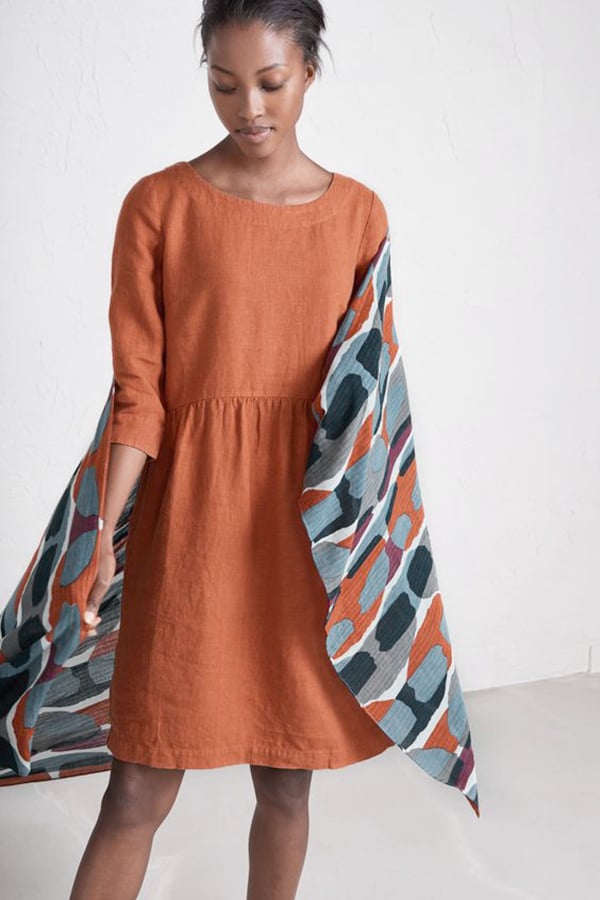 Image via Pinterest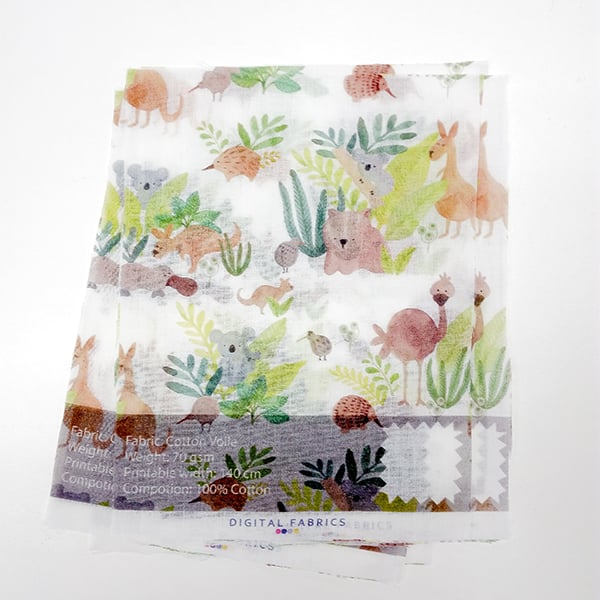 Sample swatches of the Cotton Voile are available through our Sample Pack Order Form and can be found in our 'All Stock Super Pack', 'Natural Fabrics' and 'For the Little Ones' sample packs. Get in touch to find out if this fabric will be suitable for your next project!