We are very excited to announce that we stock a NEW fabric. Meet the latest addition to our Polyester range – the Demi. Anyone with a budding interiors or marketing project, this fabric is definitely one that you should have your eye on!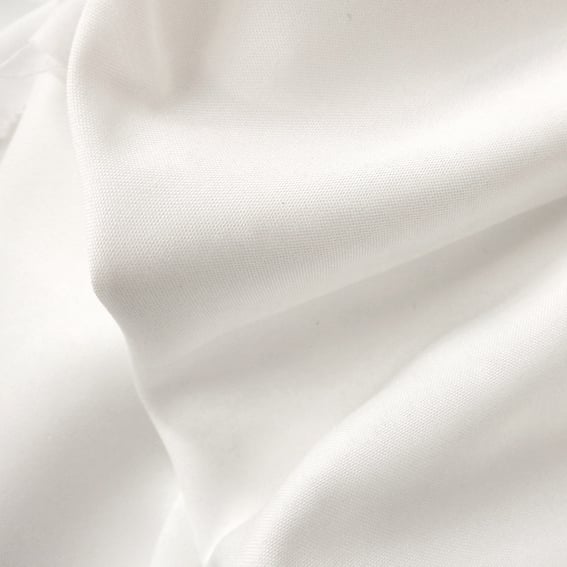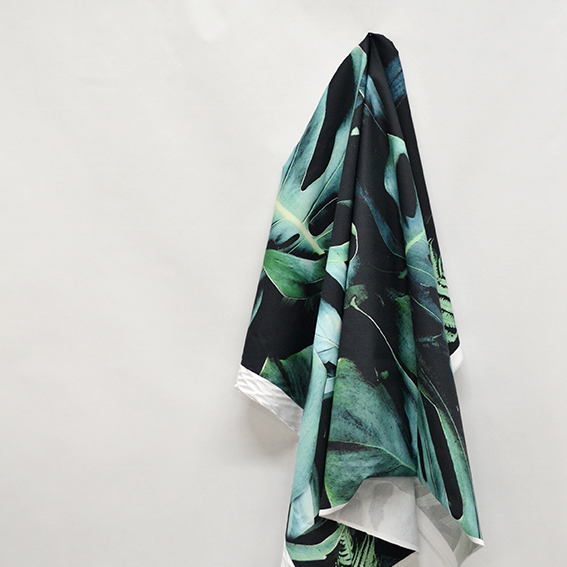 Demi is a mid-weight, 159 GSM, 100% Polyester fabric which is extremely versatile. It has an off-white base with excellent colour reproduction, making it perfect for designs with strong, bold colours.
The fabric has a plain weave and medium drape. One of the best features of Demi is its resistance to creasing, making it really easy to care for! Plus it's soft to touch and highly durable. As a result we think this will be a fabulous fabric choice for both domestic and commercial use.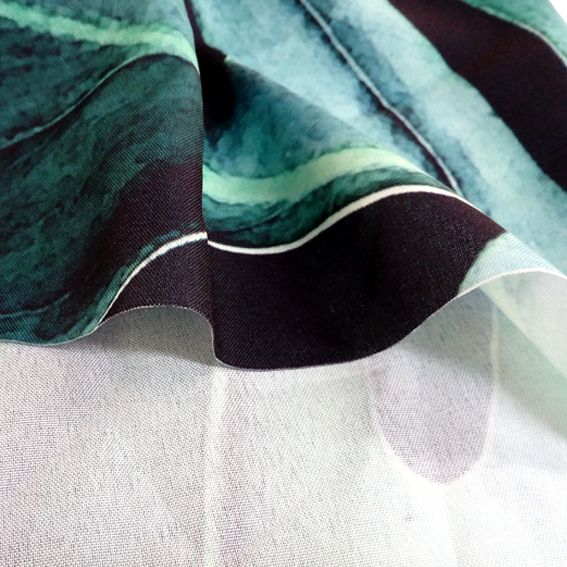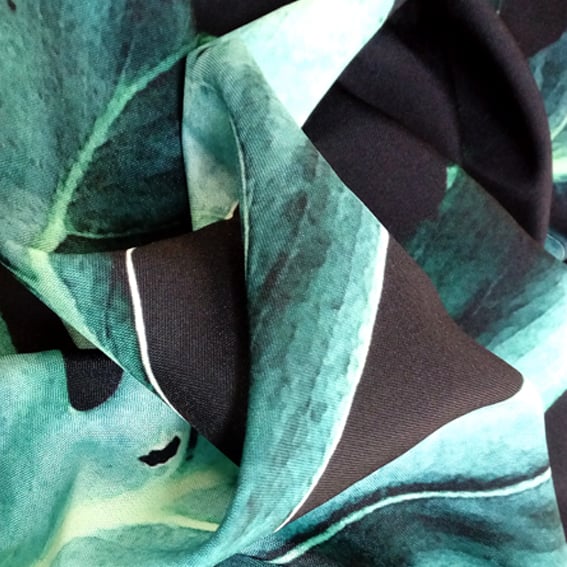 With a gorgeous matte finish and an easy to care for, 'wash and wear' nature, we think Demi will be just perfect home-wares, particularly tablecloths, cushion covers, curtains and wall hangings. When it comes to marketing and events we think this fabric will be ideal for banners, tablecloths and merchandising displays. We've given a few examples of these DIY ideas below, including some Digital Fabrics customer orders, to get you inspired!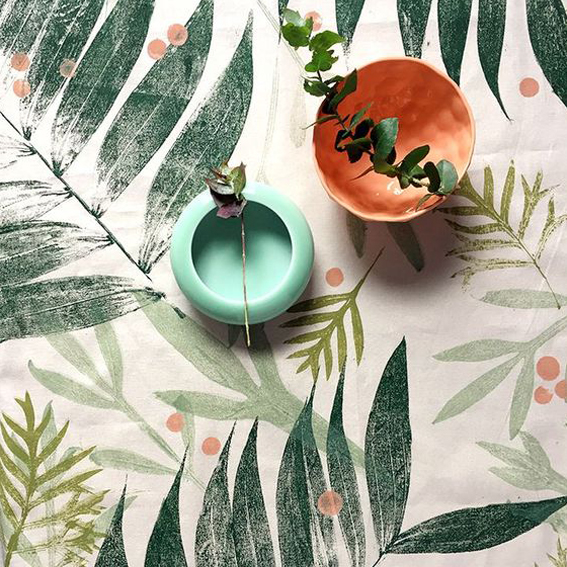 Heavenly tablecloth inspiration: https://www.pinterest.com.au/pin/239676011399419396/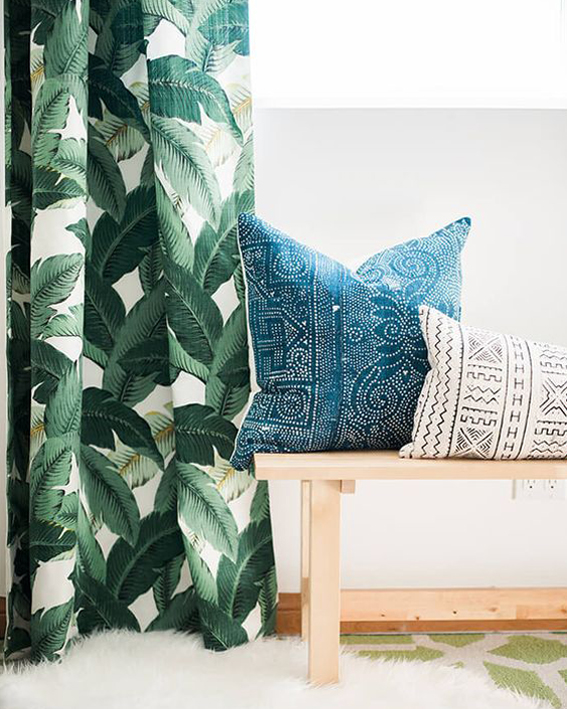 Such playful prints on these curtains and cushion covers: https://www.pinterest.com.au/pin/384494886918411290/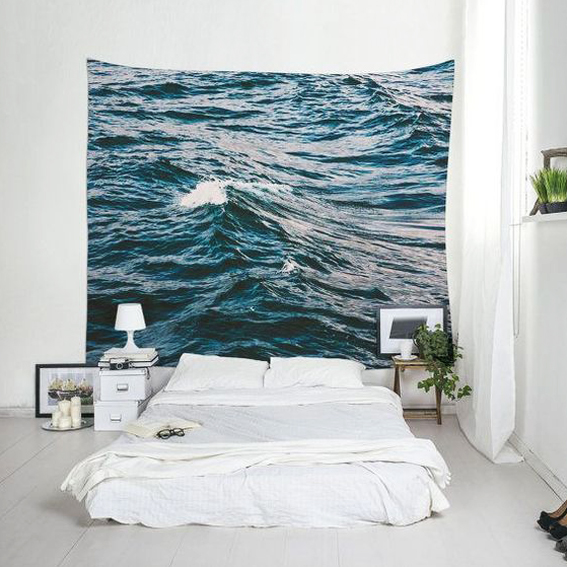 This wall tapestry is a real statement piece: https://www.pinterest.com.au/pin/107382772345269554/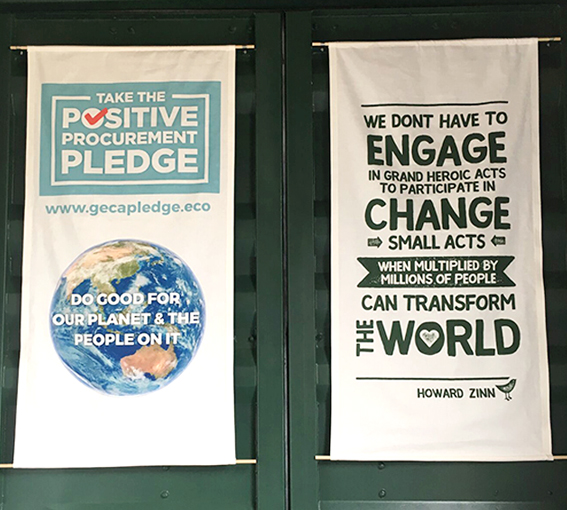 Event banners printed for 'GECA'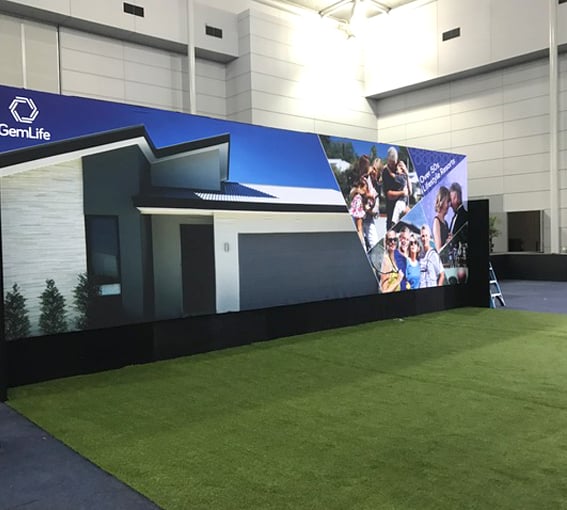 Commercial marketing collateral printed for 'Gemlife'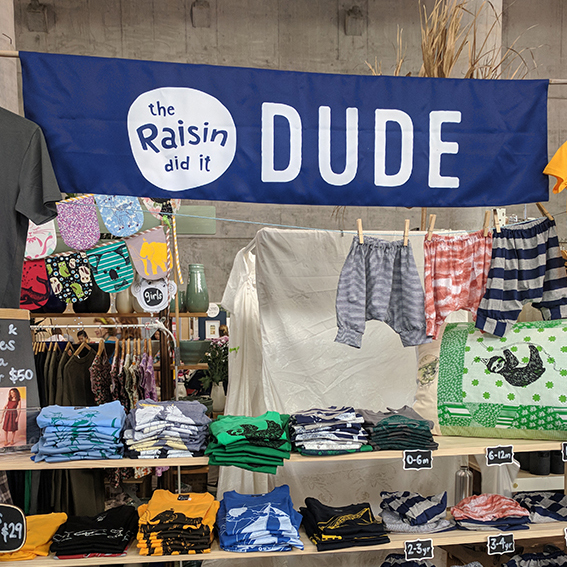 Market banner printed for 'The Raisin did it'
Sample swatches of the Demi are available now using our Sample Pack Order Form. We're very excited to see how you use this exceptional new addition to our fabric range.