Have you been dreaming up projects or designs that would be just perfect for a super soft linen? Now you can bring those ideas to life as we have a very exciting new fabric to introduce to our Natural Fabrics selection – the new Linen Deluxe!
Not to be confused with our very popular Cotton Linen fabric, the Linen Deluxe is a mid-weight 220GSM fabric that is 100% linen. It has a bright white base making it perfect for optimum colour reproduction when printing. We just can't get enough of how our test print designs look on the fabric's surface.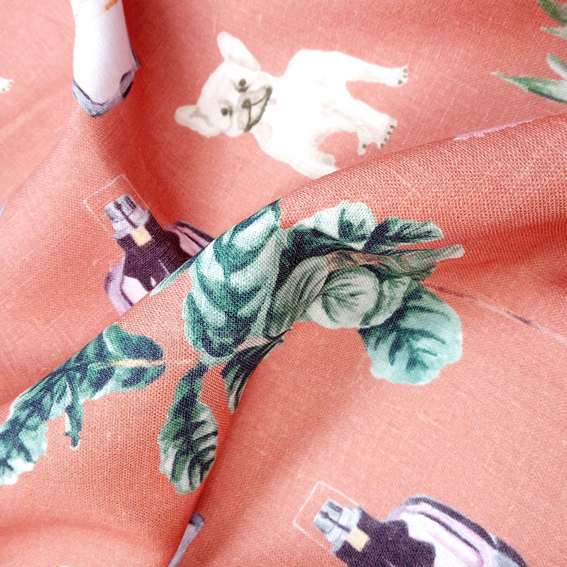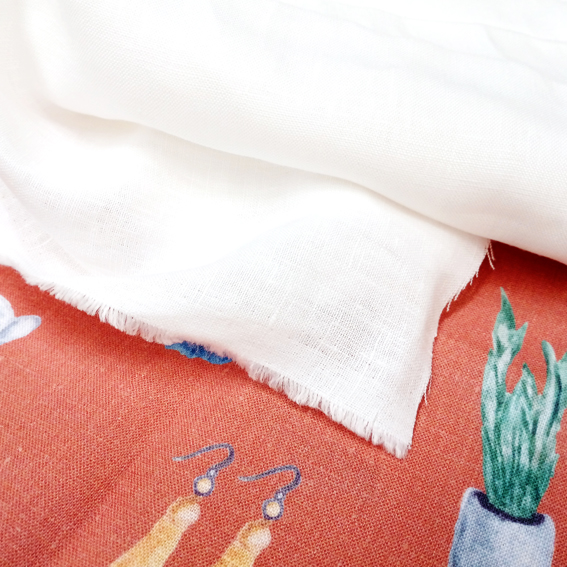 The texture and drape of the Linen Deluxe perfectly embodies simplicity and elegance, whilst its softness makes it ideal for both furnishings and apparel. We think it would be ideal for shirts, blouses, pants, cushion covers, curtains, tablecloths and napkins.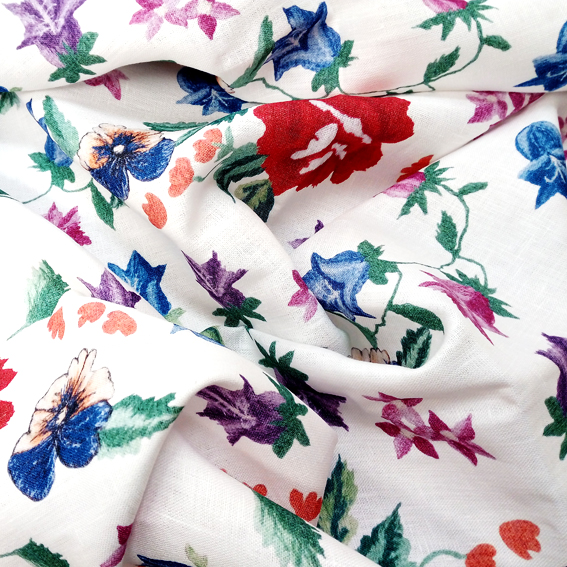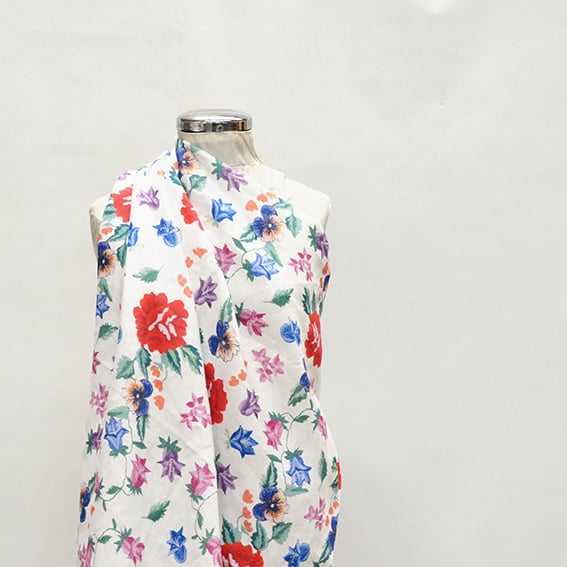 Sample swatches of the Linen Deluxe are available now using our Sample Pack Order Form. We can't wait to see what you print on this gorgeous addition to the Digital Fabrics family.