Canvas. You've definitely heard of it but what is it used for? We've put together an article that gives you some insight into the specific Polyester Canvas fabric that we use; covering its specs, digital printing characteristics and recommended usage! Keep reading to find out why this fabric is one of our most popular choices from our Fabric Range.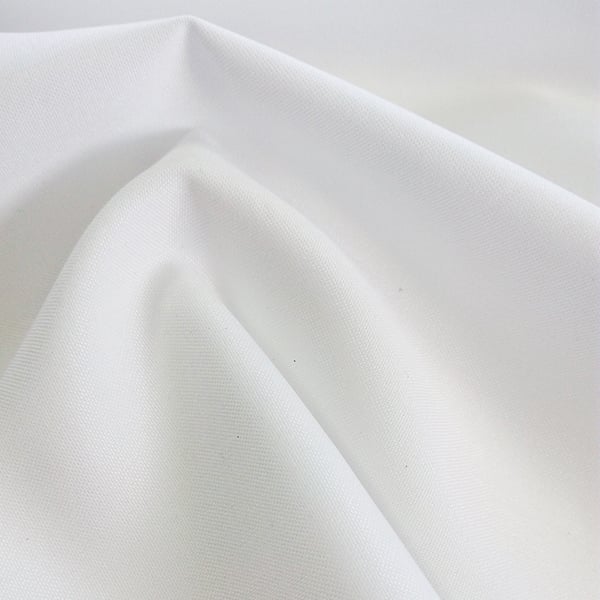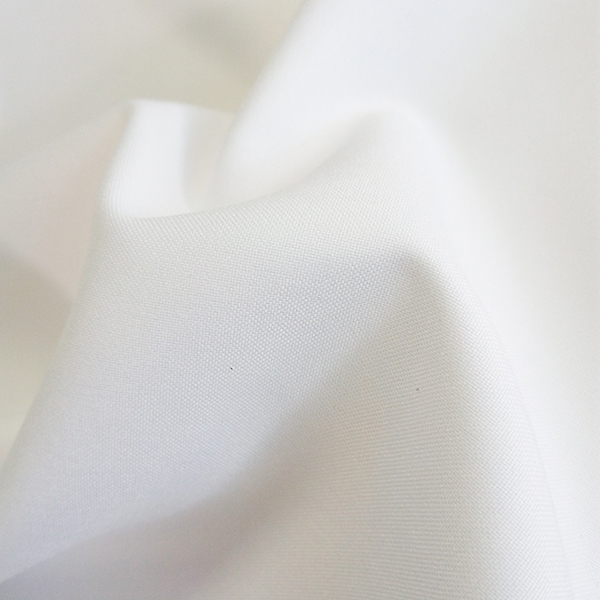 Our Polyester Canvas is a premium canvas fabric and is 100% polyester, highly durable and has a maximum printable width of 147cm.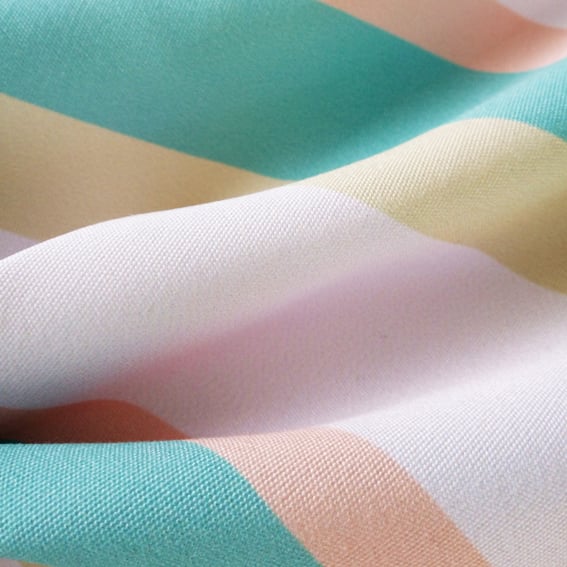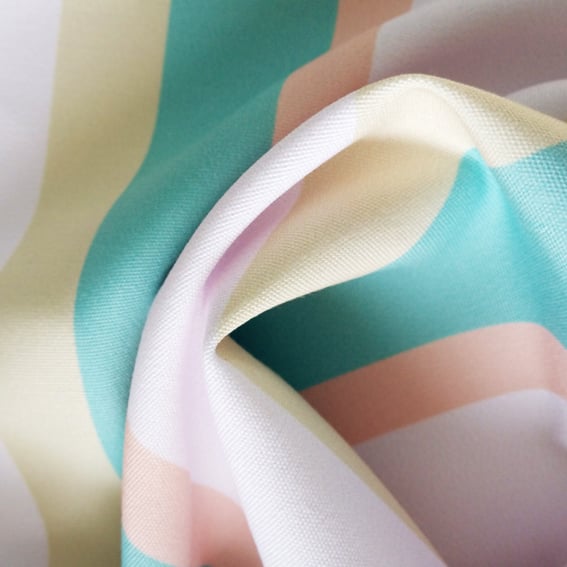 Polyester Canvas is a plain weave fabric with a smooth and consistent texture. It has an optic white base colour ensuring high quality colour reproduction for dye-sublimation printing. This fabric is an excellent choice for designs with bold and dark colours with vibrant and rich printing results.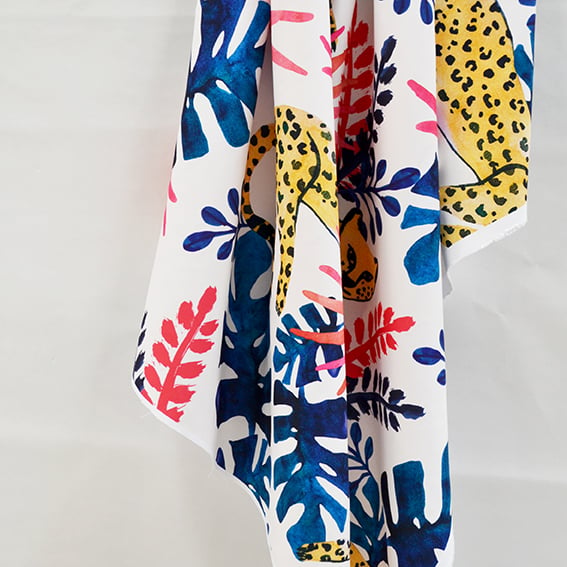 This heavy duty fabric is 300GSM, water resistant, easy to care for and has no stretch. Our Polyester Canvas is incredibly versatile and can be used for soft furnishings, upholstery, cushion covers, handbags, tote bags, back packs, commercial displays, wall hangings and photo mounting. This commercial grade fabric is a particularly good choice for interiors. We've included some examples below of the types of projects that our Polyester Canvas would be perfect for!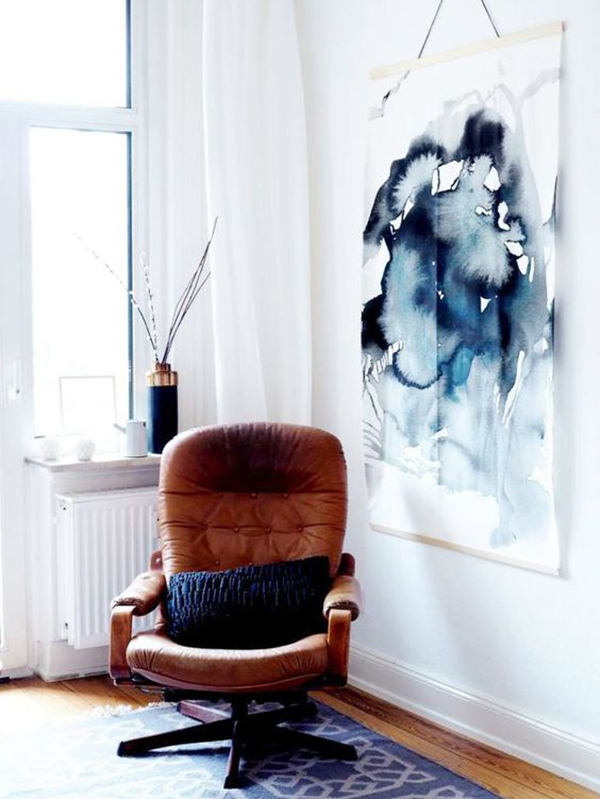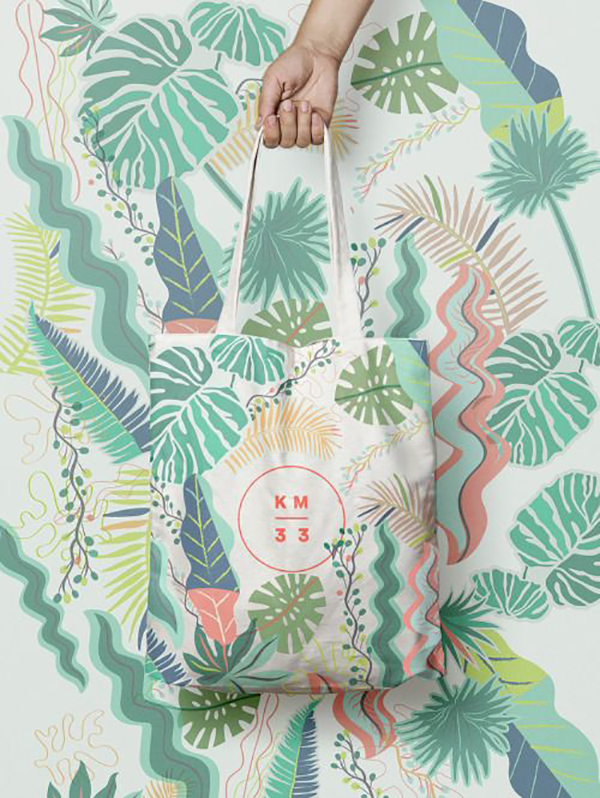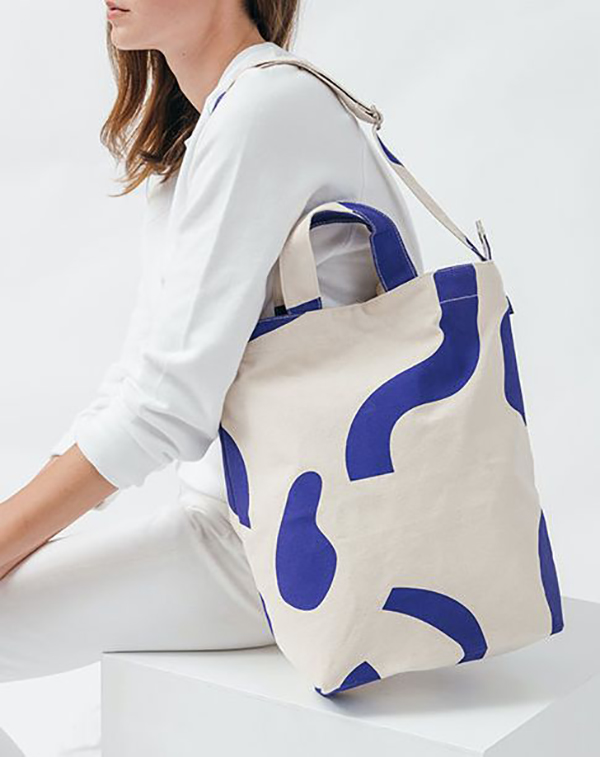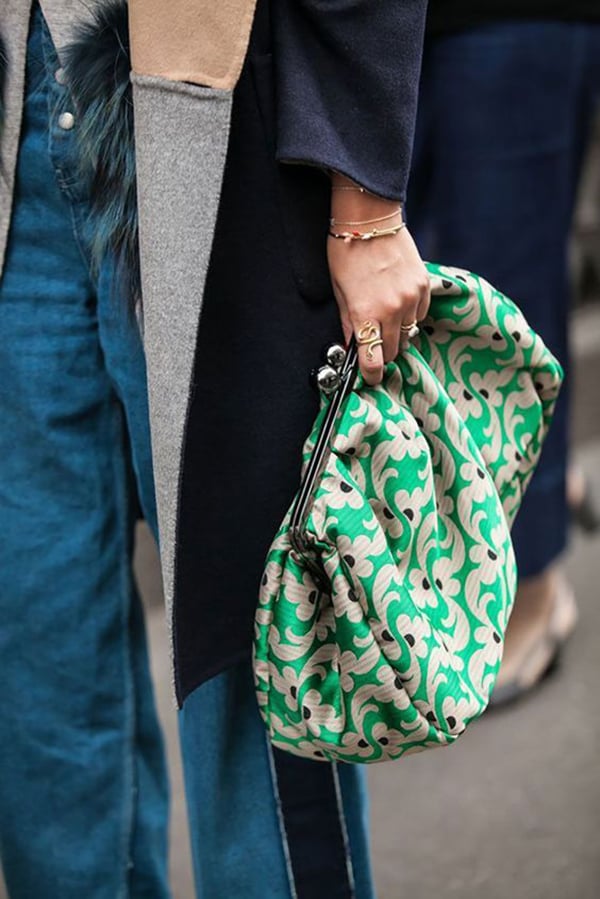 Sample swatches of the Polyester Canvas are available through our Sample Pack Order form on the website. Got a project in mind but not sure if this fabric is suitable? Get in touch and we can help you determine the best choice for you!