Katy Dee from Letter 11 recently printed custom fleece fabric with us to make comfy baby blanket for her little nephew and shared her creative process with us.  Get creative, make your own fleece blanket, its super easy!
You will need:
Custom printed fleece fabric, the beauty of this fabric is that you can make a blanket without using filling or backing fabric. One layer of fabric is enough to get comfy and snuggly. You can order your custom fabric here!
A sewing machine.
Bias Binding, you will need enough to go around the entire blanket. For this a 1.5m x 1m fleece blanket used just over 5m.
Dressmaking pins and scissors.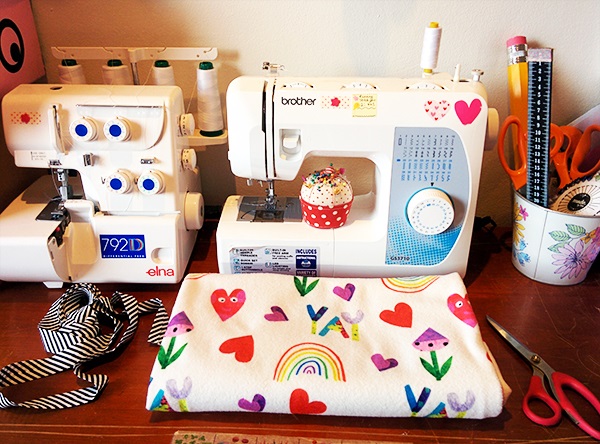 And there you go, a super cute baby fleece blanket!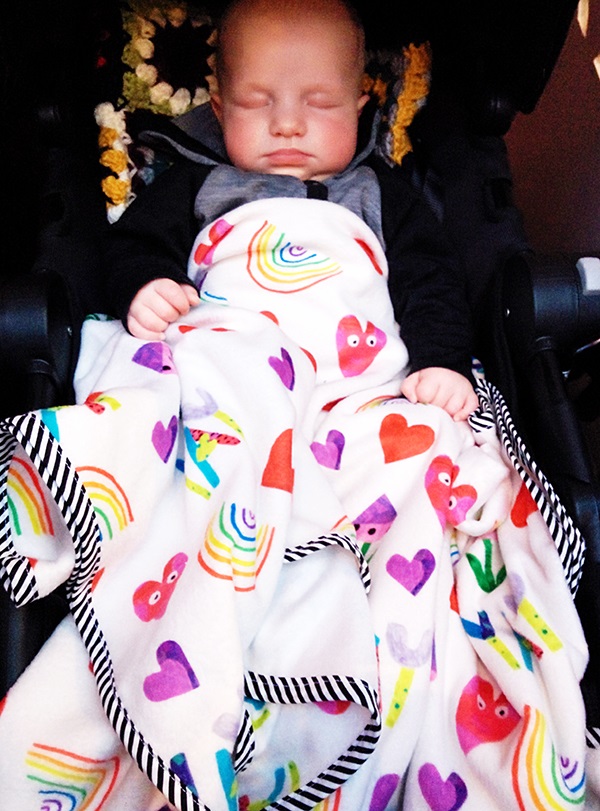 Save
Save
Save
Save