August is almost over which means Spring is upon us – and we've got longer days and warmer weather on the brain! What better way to get excited for the change of season than launching a brand new collection that celebrates salty hair and sun-kissed skin. Better schedule some time off because we're taking you on a trip with our Adriatic Collection!
We were inspired by Ditsy prints for this collection and wanted to reinterpret the style with a more geometric and minimal approach rather than using pretty floral motifs. The process began by hand drawing and painting simple shapes and lines at a really small scale.
The graphic style of the elements which began to emerge pushed this collection into the space of fashion, particularly beachwear. The small scale of the motifs were perfectly suited to the intimate sizing of swimwear garments and has shaped the narrative behind this collection.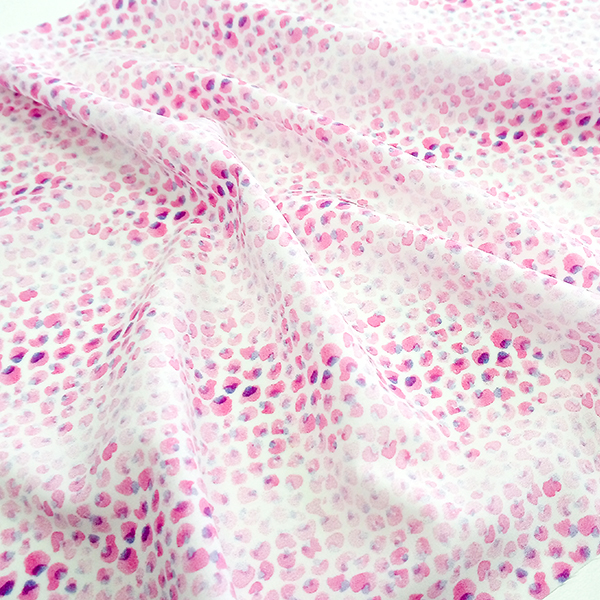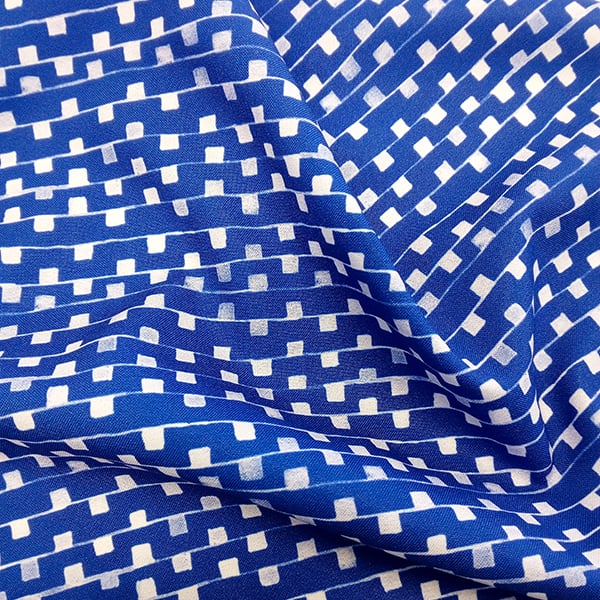 We chose to work with a minimal colour palette which compliments both the refined designs chosen as well as the laid back simplicity of being on vacation. Crisp whites are as much of a focus in this collection as the playful reworking of primary colours. The Adriatic Collection whisks you away with its nods to nautical design and use of timeless colour pairings evoking the sun and sea. We've included some reference imagery below to help get those creative juices flowing!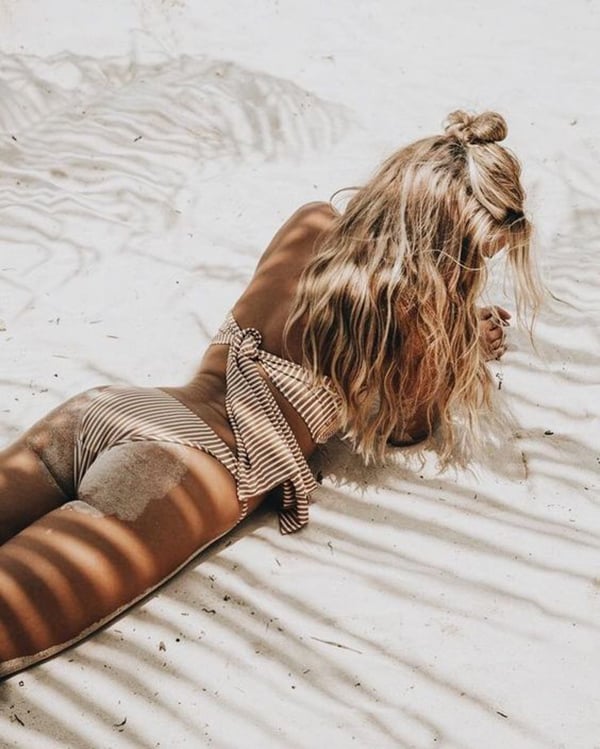 Image via Pinterest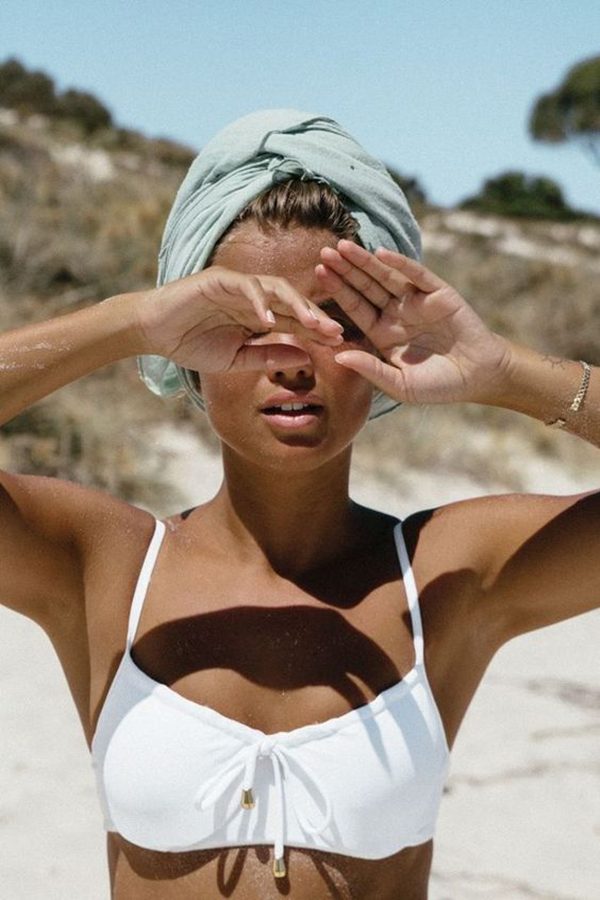 Image via Pinterest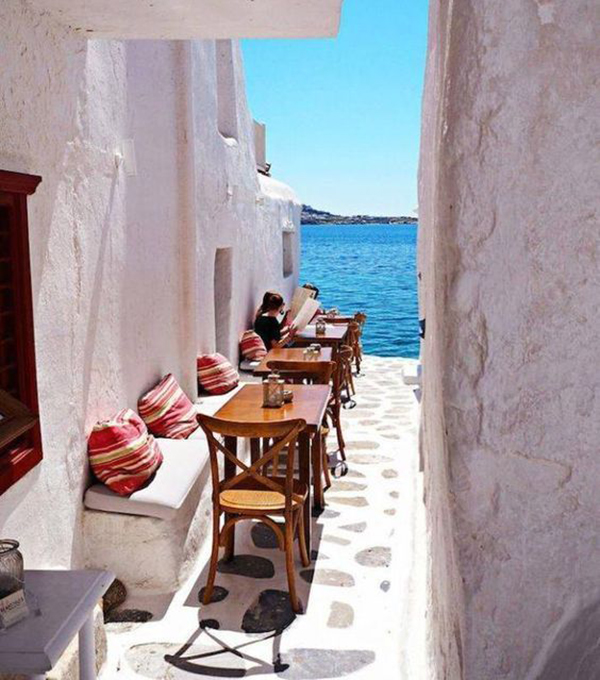 Image via Pinterest
Whilst we feel the Adriatic Collection is perfect for Summer fashion, there are no limits to how these designs can be used and we would love to know what you think they would be perfect for – so get in touch! The complete range is available in our Fabric Shop now. We hope you are as inspired by it as we are!