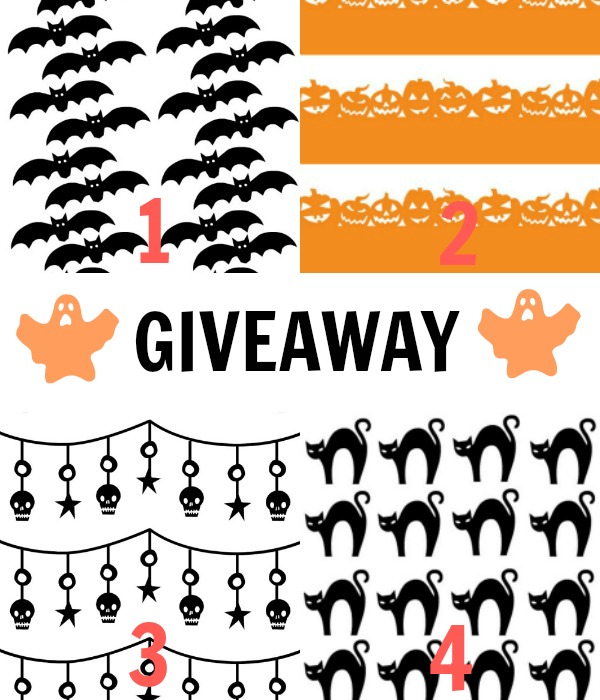 WIN! Halloween is around the corner and we want to celebrate with this week's giveaway! Digital Fabrics prints all sorts of designs on fabric so we wanted to celebrate with Halloween print fabrics and 2 lucky winners will get 1m! OR we will print the Halloween print on matt lycra with leggings shape so the winner only needs to cut and create it.
You probably have several ideas in mind but maybe you don't know where to start as you never designed a print. Digital Fabrics helps you bring your creative ideas to life and this week we used Picmonkey to make it happen.
The Halloween print designs were created by Jocelina Paixão Fortes, the creative behind the sewing & travel channel Pink Chocolate Break and webshop Paixão Fortes. She created these fun & spooky prints with Picmonkey.
"Picmonkey is a great tool to create unique designs with as they have custom layers and visuals for every festive occasion from Halloween to Valentine's Day. I used the edit option and choose the Halloween prints available and pasted it on a white canvas."
Now join us on Facebook & Instagram and win 2m of Halloween Print fabrics! The winner will be announced on Wednesday!
If you don't win, don't worry as these Halloween print fabric designs will be available in the DF fabric shop for purchase.
Good luck!